Avoid Panic Selling.....!
So hello everyone how are you all hope so everyone is well and good so friends in today's post i will be sharing my views on panic selling which majority of us do even at certain point of time i have also done this but yes as with experience i have completely stopped doing it.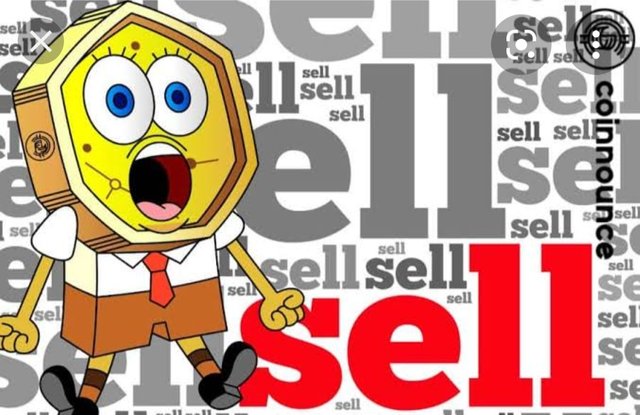 src
Market Dump and Fud...!
When there is fud going around the market then the market can bleed a lot and that too without any major support it continues to fall apart and while seeing this fall new people in the market get panic attack and start selling. But after they sell they are the one who will be regretting this decision as after a sudden fall the market recovers at a very great speed.
Patience Is the Key To Success.....!
We have heard of this quote from many big investors and people those who are very successful have always repeated this quote and that is patience is the key to success. I do believe in it and also follow it as this is completely true.
So when the market starts to fall so keep your patience level high so that you can go through this tough time and earn some great returns in long run.
Thanks friends have a great day ahead.