OUR 5 PLANS FOR 2020 - how do we plan to bring value to STEEM blockchain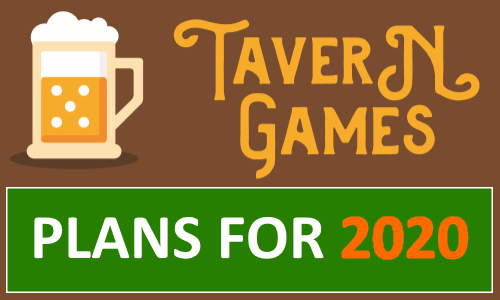 New year, new decade, new challenges in front of all of us... So we decided to share with you our plans for 2020.
At the beginning of the New Year, we decided to join
@project.hope
.
We hope that our actions will support this initiative and we will both benefit from this collaboration.
Ranking improvement
When it comes to data, from season one and two we noticed that the current ranking model in our tavern is not a challenge for players. Therefore we decided to improve it a little bit.
The new ranking will require more effort from players, but it will also reward players better for their achievements.
The Blind Rune
Soon you will be able to play our new game. We want the Tavern to be your everyday place for unique challenges and exciting games.
We can't say anything more for the moment, but we will show you some graphics.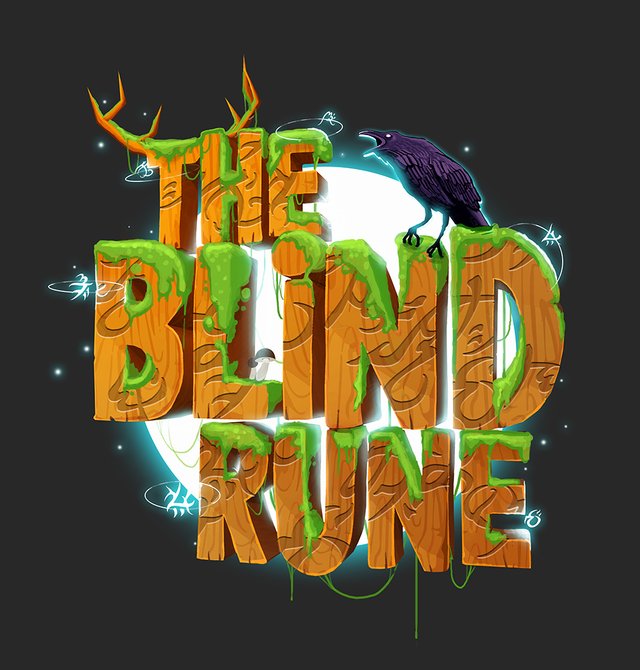 ---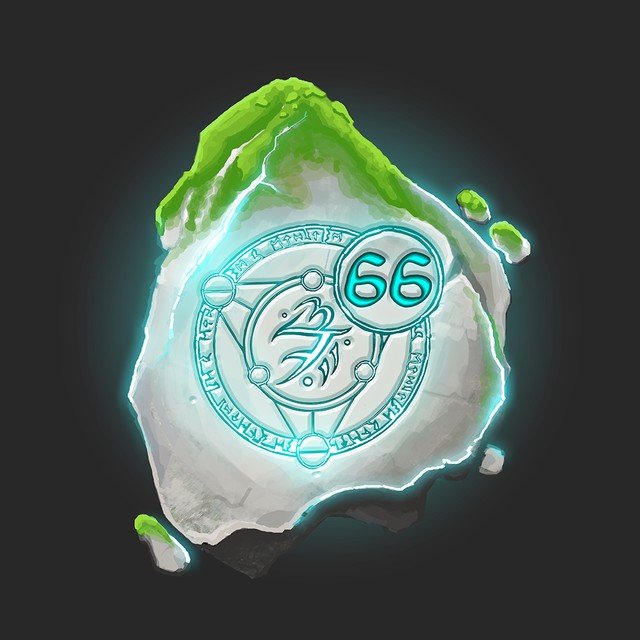 The first PvP game of its kind on STEEM blockchain
Apart from the next game based on luck in the tavern you will be able to face each other.
Moreover, it will be the FIRST such game on blockchain.
Especially for the new game, there will be a separate ranking divided into several ranks and a prize for the best player.
The master chest will be worth a lot of STEEM, so we think it will be worth fighting for it.
Here are some screenshots: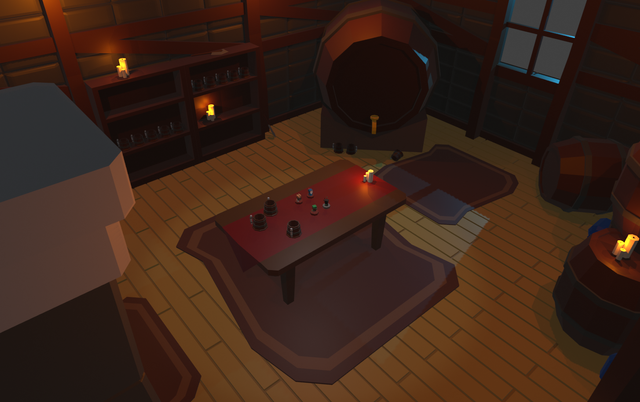 ---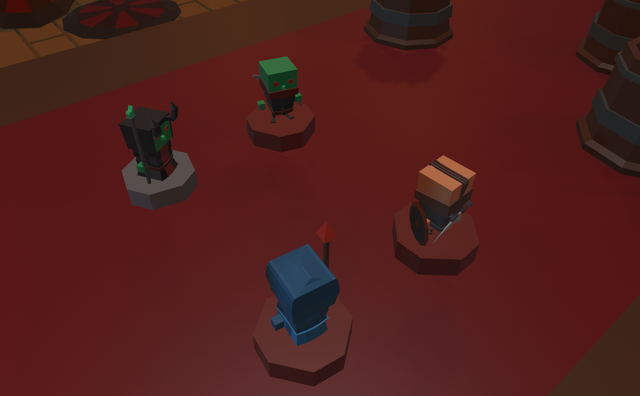 Running weekly reports from the tavern
We're going to put weekly reports on the steemit.com. In these reports you will be able to find a lot of interesting information about the number of games played and wins, chests opened and sum of prizes received from them, etc.
We hope that the weekly reports will show that the tavern is reliable and fair and it is worth spending some time here.
In addition, 100% of the author reward from the post containing weekly report will be added to the special prize pool. This reward will be spread to the best players in the ranking ladder. By upvoting weekly report posts you will increase the total amount of this reward at the end of the current season.
More info soon.
---
That's all for now. We would also like to wish you all the best in 2020.
Visit us: taverngames.io
Join our discord channel: join