My presentation 👋
What's up Steemians friends?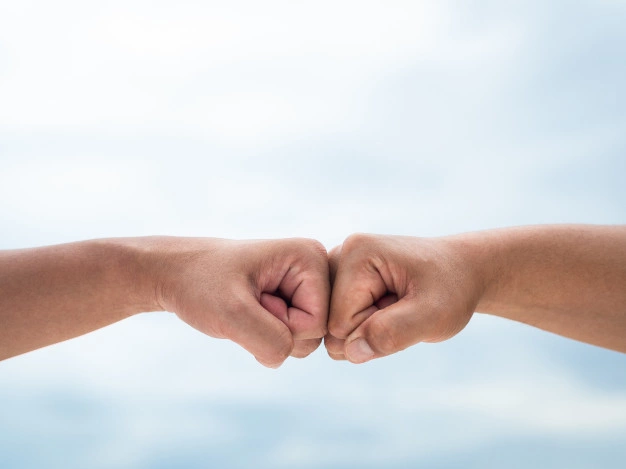 Source
My name is John. It is a pleasure to join this great community that I have been following closely, and I would like to tell you my story of how I got into this world of trading and cryptocurrencies.
I was just 15 years old and I was sitting on a PC all day playing video games and watching videos on youtube. I had nothing else to do, I had just graduated from high school.
Things in my country were getting tough, inflation was eating us up. So I decided to embark on a search for ways to make money online. I tried a lot of things like surveys, captchas, affiliate marketing, etc, but nothing worked for me. It had already been two years, a waste of time.
When I was 17 years old, one day when I was looking for how to make money online again, the word "Bitcoin" appeared in the search engine. It caught my attention, so I started to research on the subject. I spent days looking for everything about Bitcoin and cryptocurrencies.
I went from playing video games all day long, to using all my time to educate myself about cryptocurrencies. I remember I used to watch videos of a youtuber named Leonardo Vera, and one day he was doing a live video talking about cryptocurrency trading. At first I didn't understand much, but some viewers in the live chat proposed to create a group to learn about trading. This is where this journey in my passion for trading and financial market analysis began.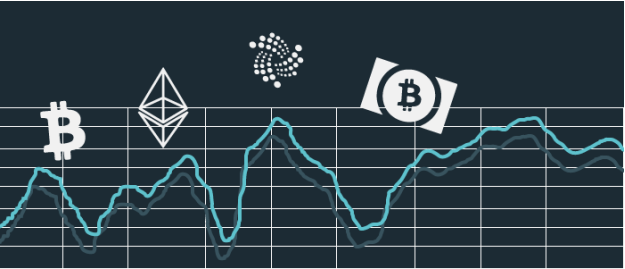 Source
We created a Whatsapp group and joined about 20 people interested in the subject. The plan was together to learn about trading and embark to earn "easy" money (Yes, of course hahaha).
At that time 1 Bitcoin was worth 600$, I bought a good amount of satoshis in the Bittrex exchange, 20-30$ approximately I invested, I do not remember well. There we were buying and selling different altcoins like crazy hahaha. The truth in all that time I didn't win anything but I didn't lose either. Although I had no knowledge of trading, I was very conservative with my satoshis.
December came and bitcoin skyrocketed to an all-time high of $20K, it was crazy. In the group everyone was excited because actually without trading altcoins, bitcoin was making us a lot of money. I had more than 300$ in my bittrex account and I couldn't believe it hahaha. Especially because in my country at that time 300$ was a lot of money, with 300$ more I could buy a good car hahaha. And not to mention the other people in the group, some had more than 1000-2000$ invested and the BTC made them earn more than 2000%.
In the end the group was reduced. I made two great friends there. The 3 of us decided to separate from the rest and trade together every day. We dedicated ourselves only to that on another platform called Bitmex (too much manipulation, I recommend not to use it). There we spent several months trading with our money.
I was watching technical analysis courses on youtube. I remember watching a lot of Daniel Muvdi, who did a very complete course. Practically there I learned all the theory. Then trading in bitmex I put into practice all that I learned together with my two colleagues.
Then we met a guy in another trading group. We made friends with him and it turns out that he proposed us a business. And here comes a very stressful and sad part of the story, but it served as a lesson for us.
It turns out that this guy had contacts of investors who were looking for traders. He got us several of those investors and they gave us 15 Bitcoins ($150,000 at the time) to work with and earn a commission. And we as inexperienced rookies were excited thinking that we were already the kings of the world. What happened next was a tragedy.
After two weeks we had lost part of the capital and the investors decided to leave. We were sad and screwed. But we learned the lesson that we were not ready yet. We also learned that several traders cannot manage a single account. Each person has their own way of looking at the market and trading it, so trading together on one account is not good.
I retired from trading for several months. I was depressed that I had lost the opportunity with investors. But then I picked myself up and went my own way. I learned about forex and commodities and started trading with my small capital.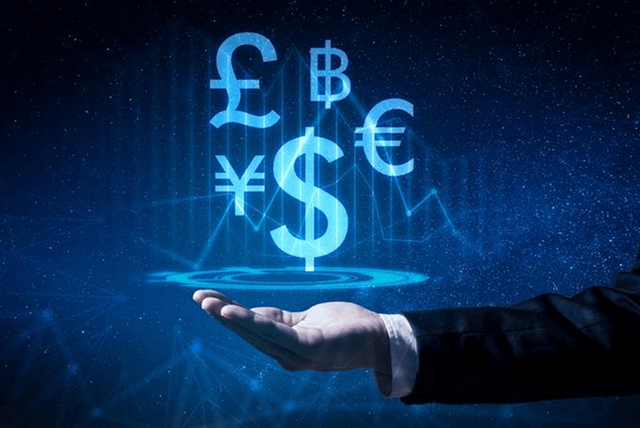 Source
The only change I found it hard to make with respect to cryptos, is that Forex is measured in pips. Everyone who has traded cryptos and then trades Forex knows this problem hahaha. It is quite confusing, I had to watch explanatory videos, but in the end in less than a week I was like a Forex expert.
I have been trading Forex for over 2 years now and cryptos for over 4 years. This whole journey has been the best thing that has happened to me. Trading and market analysis became my passion.
I already have a great technical knowledge of the market and just by looking at a chart I recognize everything on it. I tend to be a very conservative trader with very good risk management. I believe trading is 90% psychological and 10% technical. You can be very good at analyzing, but your mind can play against you when you see red numbers, and also when you see green numbers. You have to think with a cool mind and always follow the trading plan.
Now I am dedicating half time to trading and the other half time I work as an auto mechanic with my dad. We are doing quite well.
I'm not yet living from trading because my capital is small, but I'm making it grow little by little. Soon I will be able to make a living from what I am passionate about and probably make a pretty good living with financial freedom.
I have many plans for my financial life that I want to fulfill, and I know that the way I am going I will achieve it in the next few years. I will not rest until I see my life goals and objectives realized.
Here in my Steemit account I will be sharing very regularly my market analysis regarding cryptocurrencies, forex and commodities. I want to bring a lot of valuable content to the community.
I hope you liked my story (which is just in process). It is a pleasure for me to talk about what I am passionate about and how I got to the point where I am now.
Greetings fellow traders! 👋