Andreessen Horowitz to launch new Crypto Fund worth $1 Billion
According to a report in Financial Times Andreessen Horowitz is ready to launch its third crypto fund.
The thing to be noted is that this report has come just after two weeks of Coinbase direct listing so it's look like the effect is already taking place.
So Andreessen Horowitz is planning to put around $800 million to $1 billion in their upcoming fund.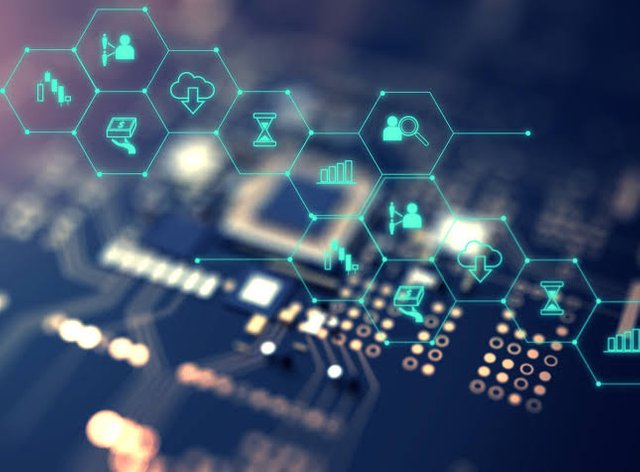 They will be supporting Crypto startups and also do some new investments in Crypto Currencies according to the reports.
If we recall the firm's last fund it was introduced last year and it came with $515 million.
Andreessen Horowitz is no Rookie in what they are doing , infact they are well known for driving many most prominent projects in the Crypto World.
There past few investments also consist of Uniswap and Dapper Labs and we all have seen where the projects are now.
So you can surely stay updated with where they are planning to invest this time and if you believe them you must also want to invest with them when possible.
Anyways i thought this news was worth sharing with everyone so i wrote a post about it.
Thanku.