Bitcoin has recovered its price back to $54000 again , what's next ?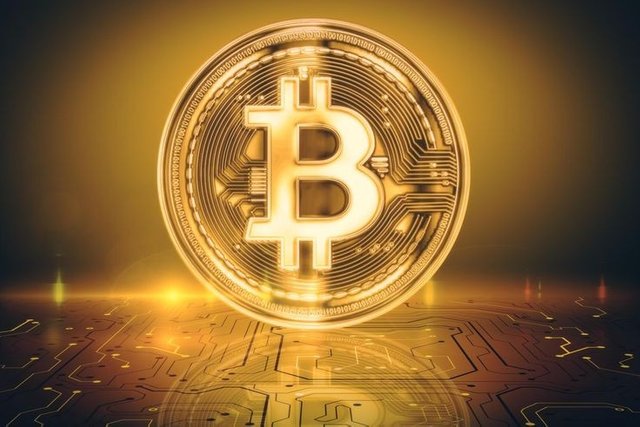 Bitcoin price has been showing a positive behavior for long time until few days back when the king of Crypto Currencies started falling down.
we saw it going as low as $47000 approx in last one day and compared to last one week the Change in price was by $10000 as the highest price in last one week has been $57000 approx.
There are two most talked theories / reasons that were given behind this down fall and they were :
some said it was the effect of Bidens announcement on tax plan on crypto currencies.

some said it is another price correction just like 2017.
Do tell me what do you think about the recent downfall of the largest Crypto currency.
Coming to the good news , bitcoin on the same day i.e today itself has gained a price by 8% to come back to above $54000 or approx $54000.
see the chart below taken from coinbase.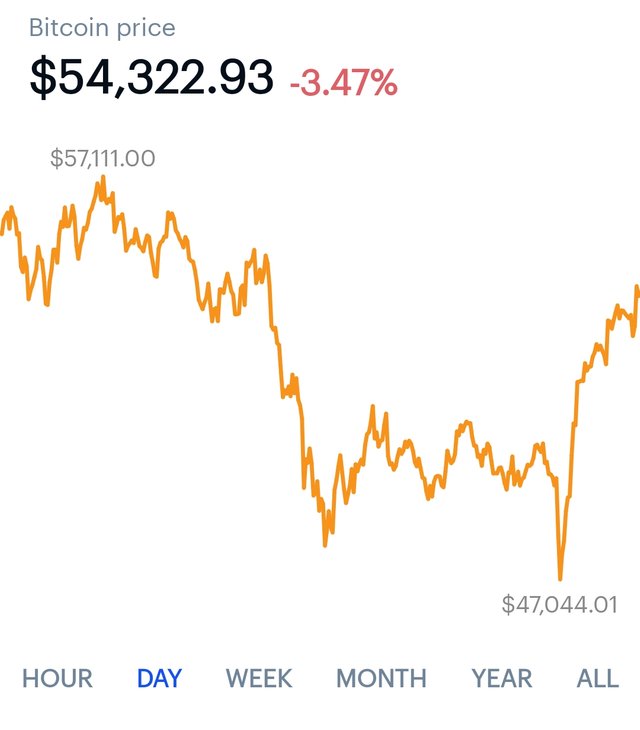 You see , bitcoin has gained a good amount of its price back really soon.
If it can make it above $57000 then we can say that it has not only recovered the entire Price lossed in last week but also gained price above it as well.
let's see what will happen next for Bitcoin...!!!
Thank You