Ethereum Summit 2021 is now live : Here is Everything about the Event
Ethereum Summit 2021 has officially being Announced today and the details are out regarding the event.
So continue reading to know everything about the Ethereum Summit. I will also tell how to register for it at the end of this post.
So Ethereum Summit 2021 will be a virtual event that is powered by Decrypt platform.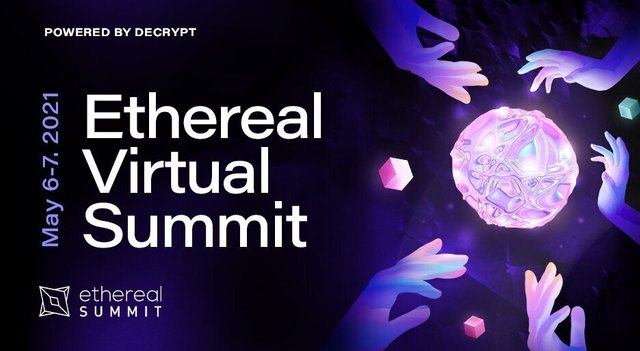 It is scheduled to take place on 6th and 7th May May so it's only about one week before the event will start.
The event will going to be full of knowledge and intresting things from the world of Crypto Currencies by the best people of world of Crypto Currencies.
There will be developers , Entrepreneurs , artists , builders , and experts from the industry to talk with people on Decentralisation , Eth 2.0 , NFT etc.
Don't miss as you will hear from Binance CEO and Binance.us CEO , also There will be experts from Ethereum foundation as well.
The two days will be full of knowledge and i can guarantee that.
How to Join Ethereum Summit 2021
It is free to join the event , just perform below steps to join it.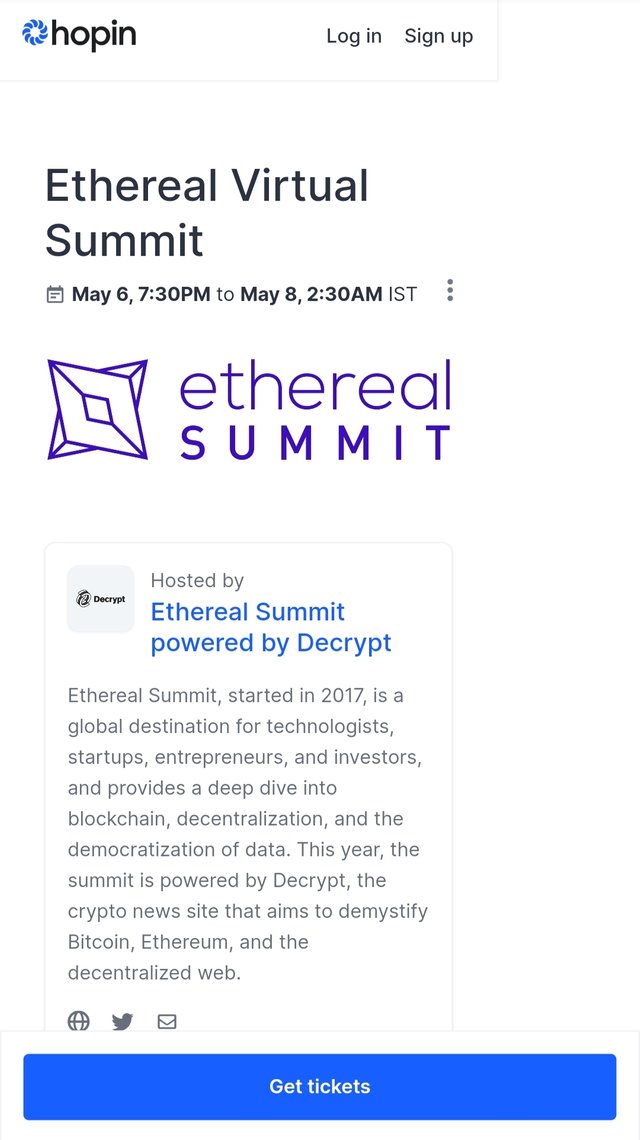 here at the bottom of the page you will find a option , get tickets. click on it.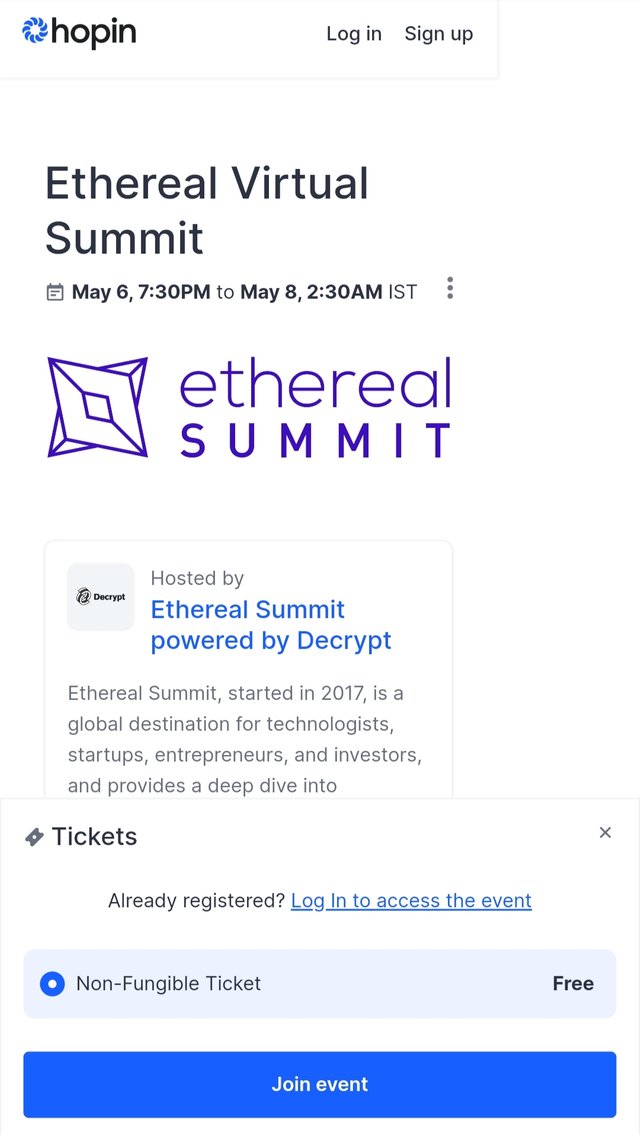 Now click on Join event here and continue.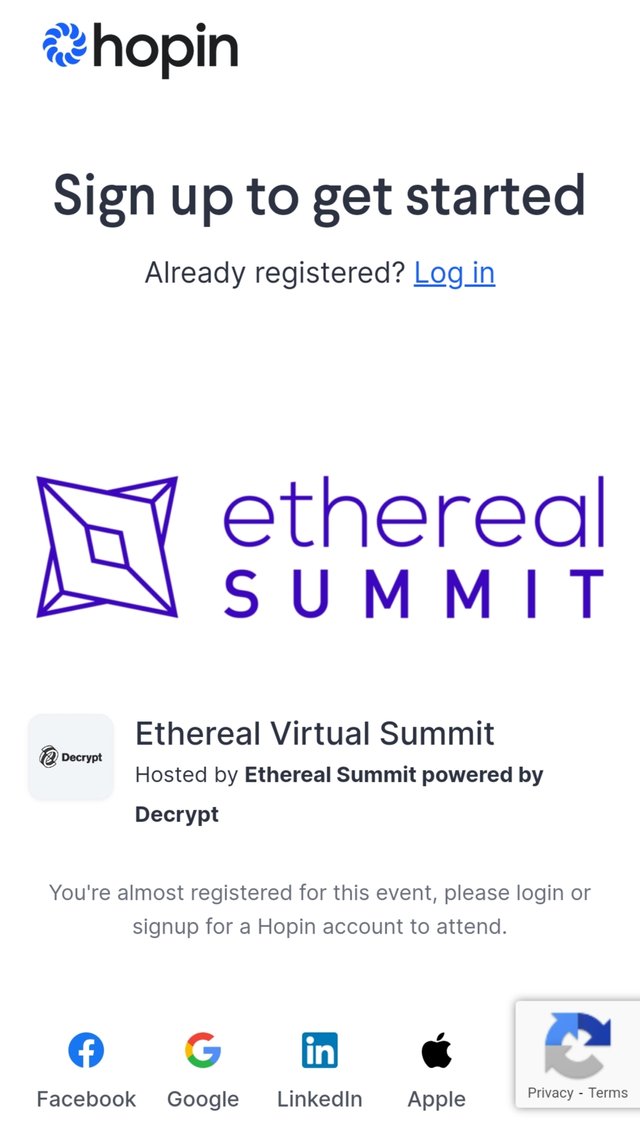 At last complete the sign up process and you will be registered for Ethereum Summit 2021.
I hope my post was informative and helpful to people.
Thank you.