Some of my future investment plans
Good morning , There are many ways we can use our money in and one of those ways are investing it at the right place.
So I am really open to discussion and i would appreciate to see suggestions in the comment section below.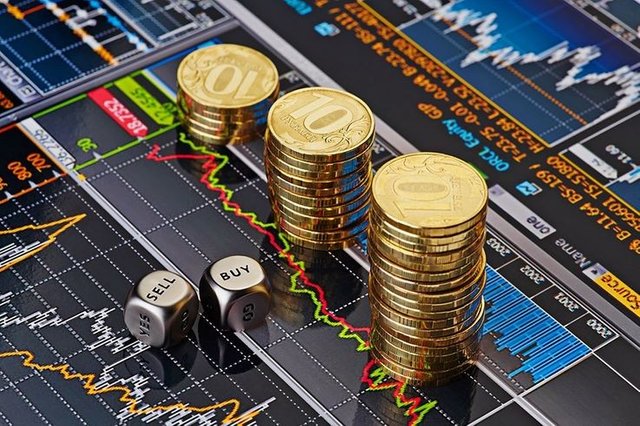 I currently have all my money in stable coins excluding some of the coins i am holding for long term.
I have came across few projects in which i thought of investing in like Chia network , at first i really liked the idea of their new consensus algorithm apart from proof of work to save energy consumption.
But if you have been following it you will know that the project is current under loss.
I also thought of investing in hive but alot more better , a new born chain POB i have find it more interesting than hive and most probably i might put few of my money there.
Then i am also looking for some Defi projects , currently analysing and searching.
I have heard of PRE search as well and i would research there as well about the Profits that can be gained from running is Master Node.
Apart from these projects I think i will also be investing some money in ETH , though not sure but most probably i will make my mind clear.
Do you all have any suggestions for me ? if yes then do share it with me in the comment section below.
Happy Trading Everyone.