Stable coins on Ethereum are doubled in Q1 2021
There are so many stable coins on Ethereum Network and they have seen a rapid increase in number in past few months.
Stablecoins on Ethereum continues to grow at a very high rate and the reason behind this is DeFi.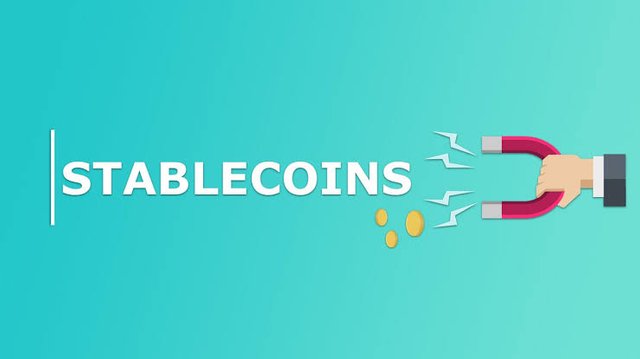 Decentralisation Finance is giving so huge intrest that it becomes one of the major attraction for stablecoins on Eth to grow fast.
According to a Report the total supply of stable coins went from $19.5 billion to $37.5 billion in just a time of three months from January 1 to March 31 this year itself.
if we compare the data from last year , we saw only $5.5 billion of total stable coin till last year march 31.
So the supply from then is really remarkable. we can say almost seven times in one year. DeFi has changed the game for ETH alot.
There is no doubt that Defi is one of the reasons behind Ethereum bull run , if you have been following different Defi you will agree to this that the are so big intrest in this service that it is not believable some time.
People trust Defi because Stable coins are main medium of exchange and they are also used with different ETH coins together to provide liquidity or lending to earn good profit back to themselves.
if you are having a option to provide liquidity in USDT alone and earn profit or even if a eth network coin with usdt you can actually be more confident as usdt is a stable coin.
People talking about NFTs but i must say that Defi is far from over , many people are getting into it daily and that shows how the supply has increased in past one year.
Thanku.