Project Hope competition #4 - For all content creators / Elon Musk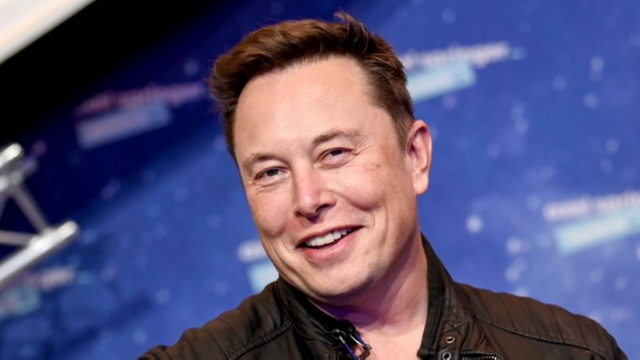 Image Resource
Hello friends of Project Hope..!
This post corresponds to my participation in @josevas217 contest, this is the original link of the contest.
I think I would dare to do an intensive business course with Elon Musk
The first thing I can quote about him is that he is an engineer like me, and without being egotistical with my comment, this makes me think that he has been able to invent, create and achieve many things in the field of engineering, science and research.
In some news portals it is said that he is the richest person in the world. He is co-founder of PayPal and others companies just like SpaceX, The Boring Company, SolarCity, Neuralink, Tesla Motors and OpenAI. These are just some companies.
At just 10 years old he already knew how to program, and I can tell you that programming is not easy at all, especially at that age with so many distractions typical of adolescence.
What do you think is the greatest strength in this character's economy?
I particularly think that the basis of its economic strength is in its innate ingenuity and from the external point of view, I could say that it is due to the fact of having founded Paypal 1999, which is not the first electronic payment platform but the most famous, although I admit that it is not the most versatile.
What would you like to learn from him?
More than learning from him, I would like to know in depth the "philosophy of operation" of The Boring Company, because this is one of its companies that is dedicated to the construction of low-cost tunnels, and this is the amazing thing, since Tunnels for roads and services are not "cheap to build", how do they do it? What technologies do they use? Operating costs?
Do you think his business will last much longer? Why?
Of course, his businesses will last over time, this character not only took engineering as a business model, a clear example is Tesla Motors, but he has diversified his businesses to the point of covering with Open AI the needs in the current market on Artificial Intelligence tools and applications, and precisely this is also the business of tomorrow but working from today.
Do you think they really make a big contribution to the planet with his business?
In part it can be said that his contributions in the area of engineering, science and technology are valuable, although there is always an exception, and I say this because I particularly do not agree with Neuralink, this is the chip designed to be implanted in the human brain, It has mainly been created to help paralyzed people to regain mobility in their body, but when "science" gets out of hand, this could turn you into a very misused powerful weapon.

To close this post, I have always believed that working on the side of people with a lot of experience is really rewarding, at the same time I consider that you can obtain a lot of knowledge, you can refresh ideas and broaden the perspective you bring on a particular topic.