Coinbase Supports Spark Airdrop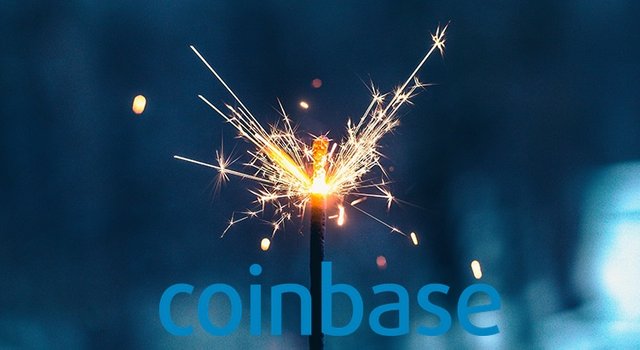 I have seen this Spark airdrop thing everywhere these days... and this thing seems like a big deal? 👇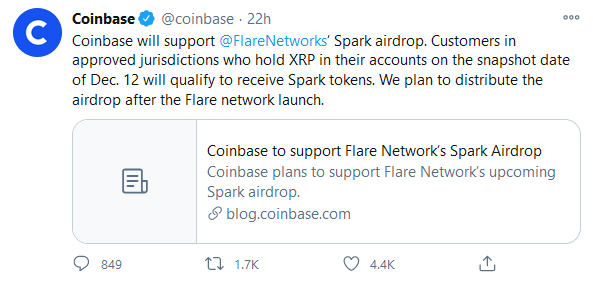 If you hodl XRP token on Coinbase before the snapshot, equivalent amount of Spark token will be destributed... nice since... Coinbase has a lot of XRP hodlers.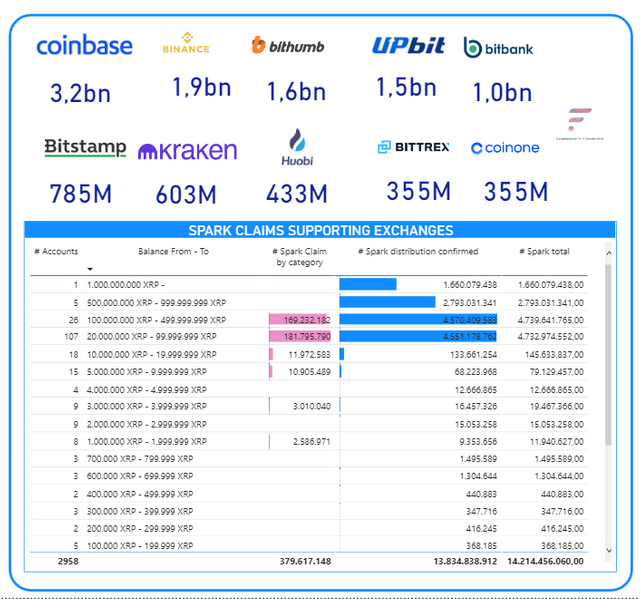 I personally had a lot of hope and faith in XRP, and it went up to over $3 couple years ago. It was a very exciting time for me and XRP, but then shortly after ATH, it crashed and went down to hell.
I didn't lose money but I never went back to XRP since then. I will never touch XRP so this Spark thing... I don't really care.
BUT there are so many people out there, especially Japanese people who LOVE XRP for some reason, looking forward to this airdrop.
There are(were) group of Japanese people running to get XRP? 🤯🤣🤯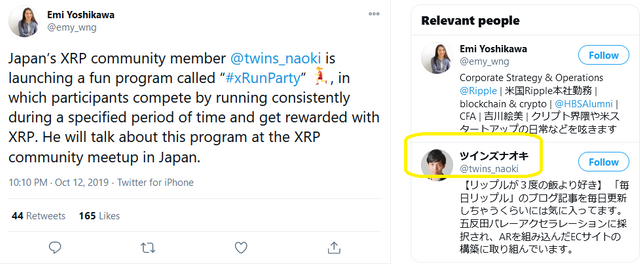 Coinbase is very easy to use. Buy, sell, trade XRP pretty easily 👇
Just a few clicks, you can get some XRP.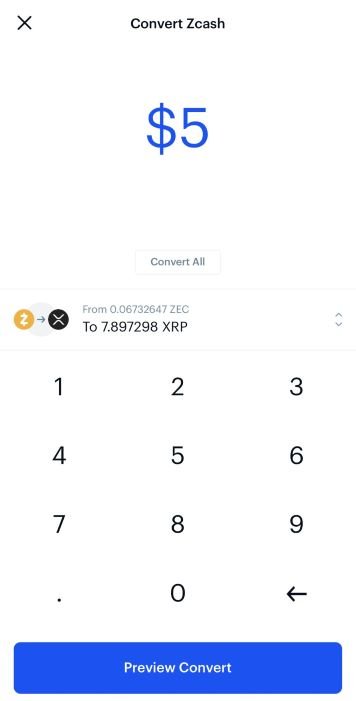 I haven't done it. I might trade my free earned Zcoin to XRP but I probably won't do it 🤣
But if you are a XRP person and have access to Coinbase or other suppoted exchanges, you should do it?
Before you do though...


If Coinbase Earn is available in your country, you should get some free Coins 👇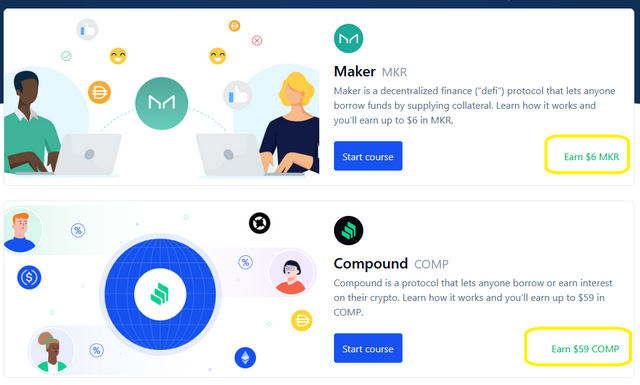 And then, use that free coins to get some XRP... or not?


➡️ Twitter