A solution to the Project Hope curation trail trouble - Help and instructions!
To be honest, I have been quite fed up with the trouble surrounding the SteemDB and all the problems with the curation trails and auto-upvotes of people. In fact, I got so fed up with it that I in my deep desperation started to search for other solutions. I haven't heard of anyone, so I didn't have much faith as I started, but I was surprised when I suddenly discovered a solution that I believe can fix the problem with lack of stability and out-times.
What is it? How does it work?
This is the page I found. It doesn't look as nice as the SteemAuto solution, but in times of emergency, you take what you get.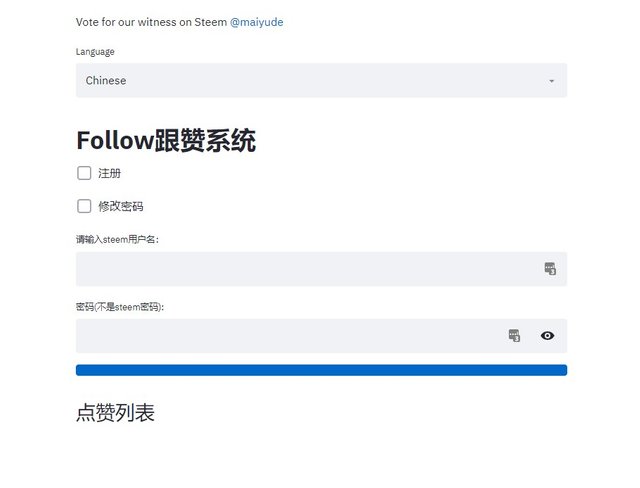 The first thing you need to do is to change the language to English!
Then you select Registered and type your username, and then you click the link that will take you to authorize this motor.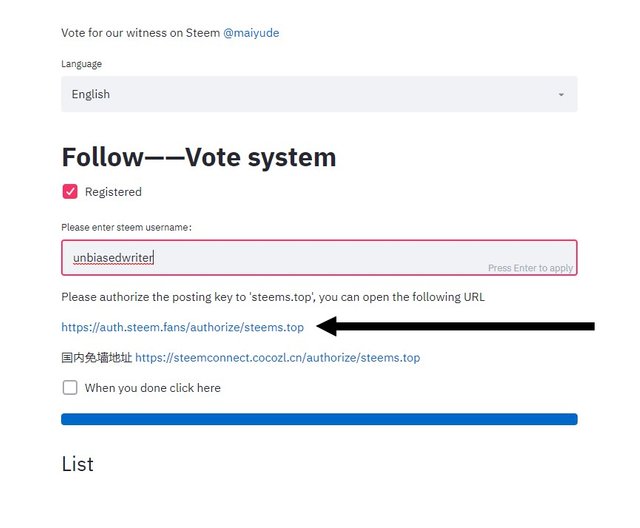 You will then be taken to a page where you can authorize steems.top to vote on your behalf.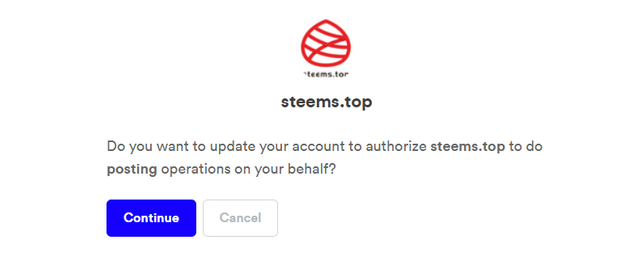 When you have authorized this, return to the main page (which should be open still in a different browser window).
Now it is time to click the button saying that you are done!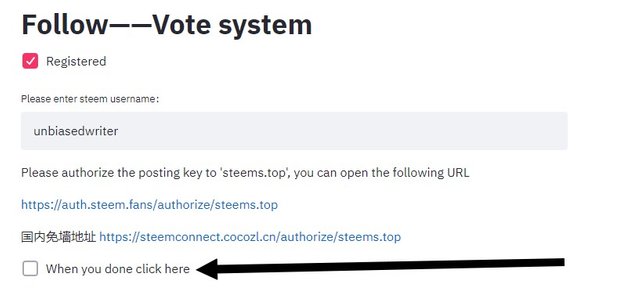 You will now see a password written down. It is very important to copy this, and make sure that you have actually copied it for real. When you have copied this, unclick the registered button and click the change password button instead. Copy your password and change it to a brand new password.
You are now ready to log in to the system and you can start to setup auto voting and to follow curation trails.
Curation trails don't work in the same way, because you can follow anyone and anything, so you don't have to register a curation trail here in order to actually follow the votes of a different user.
How to follow the PH-fund curation trail and auto-upvote on this system.
Now you will be able to use the system, and here I will show you how it works.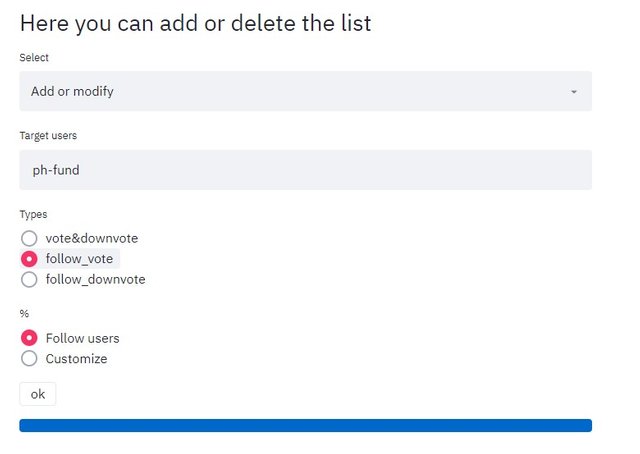 In the picture above, I have selected ph-fund as the user.
Now I can choose between the different options:
Vote & Downvote: This will automatically vote or downvote all posts published by this user. I can later set the percentage and time for the vote.
Follow vote: This is the trail option. Set PH-Fund, and and you can either set Follow Users and you will automatically vote with the same percentage as PH-Fund. If you click customize, you can set the percentage that you would like to vote with. If you set this to 50%, then any 100% vote placed by ph-fund will be turned into a 50% vote for you.
Follow downvote: If you want to join a downvoting trail, then type the name of a user here, and you will automatically down-vote together with the user you have selected.
Here you can see an image of how you can setup a very nice following of the ph-fund curation trail using this service.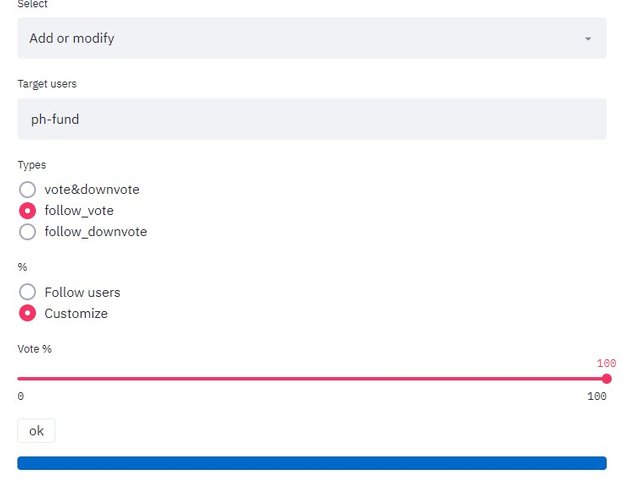 In the list at the bottom of the page, you will see the curation trails and auto-upvotes you have added. After you add your first, you will not see anything immediately, but if you add one more option or log in to the site again, then you will see what you have added earlier.
My experience with this service after using it for 4-5 days
I have been using this for some days now. I am not a big fan of the design, but it works, and it gets the job done. I don't know the person who has created it, but it seems to be quite a lot of people using the service! And most importantly, it seems to work properly.
I hope this article will help you, and that it will help you support @ph-fund and also make sure that you do not miss out on future curation rewards and more.
If you have further questions, comments, just write! I would love to hear from you!