Robot Vs Human: To Replace Or Not To Replace
It is really a wonderful evening here, everywhere is cool and at peace even the breeze. What about your side? Today I will love to divert into technology which is also relating to entrepreneur and our business. Actually I had an argument today with a friend about humans and robot existence (Artificial intelligence), checking out how things is really going well in most companies, we will notices that most work section have been replaced with robot machines to do the work humans suppose to do which most times are rendering humans useless and jobless. The creation of artificial intelligent have really become a big fear in peoples heart.
There was a time when I check movies world, back then when they want to shoot scene from the sky, they make use of a videographer and an helicopter to shoot such scene but now drones have taken over and replace such act, lot of work out there taken over by Artificial intelligence. That is what lead to the argument and this particular topic, should Robot (A.I) take over humans work or not. Using robot to replace humans will really be a hard and unwise thing to do because no matter how, human effort will still be needed, fine A.I will make work more faster and all but there some certain environment they can adapt to and most cant adapt to some dynamic situations which humans can adapt to.
Most bigger companies have really tried it out and it didn't work instead they came up with the idea of building them to work in corporation with humans, I once wonder and couldn't find answers to this particular question, what will happen if a robot when working encounters some certain problems it haven't seen before or not programmed to solve, what will it do, will they keep giving you error in returns without providing solution as they support to do but as a human being, you will still strive and apply some certain effort to find possible solution to that kind of situation. I think this is why most company are taking a step backward and implementing this human-robot kind of relationship, even Tesla did it.
Humans are now put in charge to monitor or even operate this so call machines after been trained on how this machines really work which is a good thing to do, who will do all the flying and landing of a plane if humans aren't the one controlling it. As more as we are happy the world is changing and A.I is really growing, we shouldn't allow things take our humans instead we should learn to build a strong relationship between Humans and A.I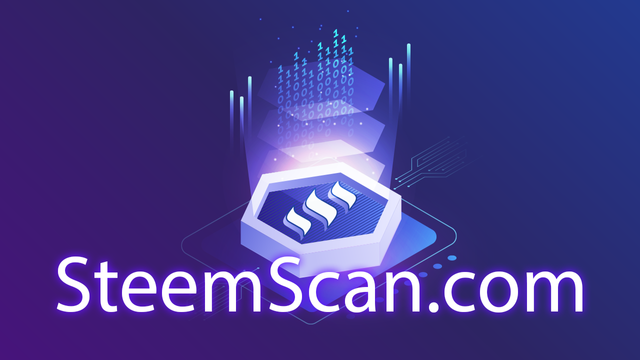 Visit our partner
www.steemscan.com/convert
if you're looking for easy and fast way of converting STEEM to other major cryptocurrencies.