Steem And Tron Integration: More Rewards For Content Creators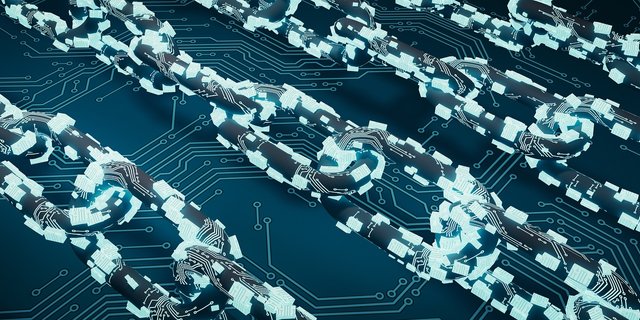 Anytime you reward content creators with more currency it is a better system. Content creators should get paid for their work and the more systems that are set up to help get money in their pocket the better. I would like to see ad revenue and other sources for users of this site added as well as the more ways to earn for content creators the more content creators you will attract to the site.
The addition of Tron for your posts means you will make money when you post your work on steemit. You will still get the same rewards you get from steem as well. The amount of trx you get will be the same as the sp you earn for your posts. You will need to set up a tron wallet but once you do both set of rewards will be sent to your wallet. You really cannot complain with the added rewards.
More Diverse
Now that you are getting two coins from two different chains you will have more exposure to the cryptocurrency market.If tron or steem have a good run during the bull run you now will have a position in both of them.
More Value For Your SP
This added benefit not only gives you more reason to work on your content but also gives more value to steem. You will get tron for curating as well as posting so you can now earn a good return by powering up your steem and curating 10 posts a day. This should lead to more value for the steem coin over the long run and if the value of tron goes up it could help to raise the value of the steem coin as well.
Keep The Tron Or Get More Steem
With the tron in your account you can now try out the tron network or you can trade your tron for more steem rewards. This means you can now build up your account faster if you are looking to curate on this site which in turn will earn you more rewards for the long run. Compound interest is a great way to grow an account and now you can do it faster on this site with the addition of the tron rewards.
Waiting For Swaps
I hope this leads to a swap for steem and tron as this would make it a lot easier for users of both coins.
When it comes to making money by working on crpyotcurrency sites users a looking for places that pay them well for their work. The sites that pay the best will have the most chances to attract high quality content creators and this is a good step towards the direction of steemit. I hope to see more systems integrated that reward users for their work and bring more value to the steem coin.