Omg, Too Funny!
This was dropped in the @ssg-community server a little while ago and I was just rolling! Forget who dropped it in there, think it was @welshstacker? Wonder if the video itself comes through even if you aren't on Twitter. Either way, I hope you get a good little chuckle out of it too as we all need a little laugh in these crazy times.😜🤪😆😂

---
Read more: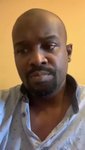 Colin McFarlane on Twitter
"WATCH!How's self isolation going for families?U may have seen this already! SO funny it makes me la...
Source:
https://twitter.com
---
"Tokenizing the web."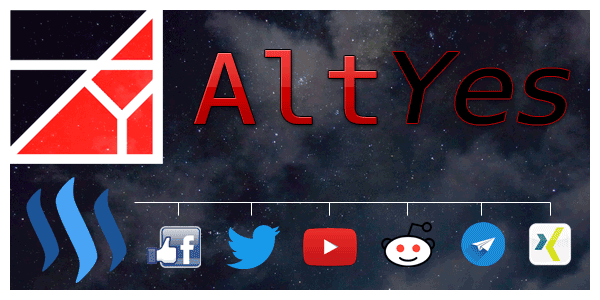 Heard of our Spread Love, Not War campaign?
Want to support the fam too? You can -
Come visit with us in The Castle!
Join #thealliance curation trail!
Delegate to the family curation account - @thealliance!
50SP - 100SP - 500SP - 1000SP - 5000SP - 10,000SP - 50,000SP




Is Voting WITNESSES difficult?
Let me do it for you!
Set me as your PROXY VOTER!




@snook made this badass gif
---
Share this post:







---
Posted using AltYes phone app.