Sharing Content Just Got A Whole Lot Easier!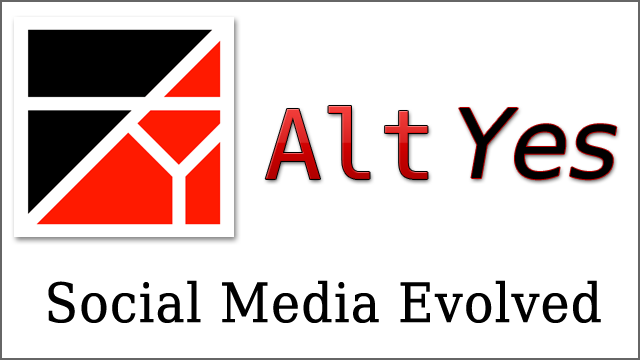 Sharing Content Just Got A Whole Lot Easier!
As of today, social media has evolved! With the release of Alt Yes, you can now share the content you love, and let people know exactly what you like and why. Gone are the days of resteeming content, with no thought or action required, leaving your audience to question why you resteemed content.
You can share content across social media sites with ease.
Check out the official post from FullALT:
Introducing: AltYes - The New Way to Share Your Content
Everything you need to know about using AltYes is in the post. Consider AltYes the new EZ button for resteeming and sharing content across platforms. If you haven't tried the extension yet, please do!
If you like what you see and you are using AltYes, please consider spreading the word. Feel free to use any of the promotional images or videos below.
---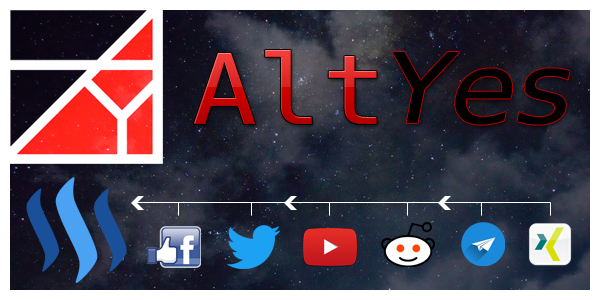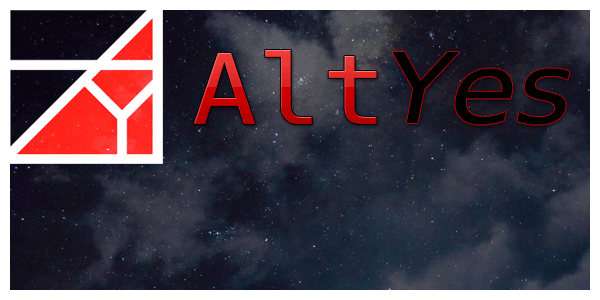 ---
---
---
If you want to go for the gusto and get started right away use the following links:
Chrome Store Link
Firefox Link
FullAlt Youtube Channel
FullAlt.com/altyes
---
I hope that you like using the new extension, and if you have yet to give it a test drive...
what are you waiting for?
Peace Out!