FullAlt
Go check out this website, it has some interesting information on this new extension and app that is being released to enhance internet users' experiences. Been playing with it for a little while now and one of the things I really like, is simplicity of the extension. Baddabing baddabang baddaboom.

---
Read more: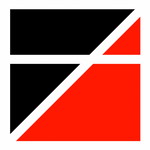 FULLALT – An Idea In The Making!
Source:
https://www.fullalt.com
---
"Tokenizing the web."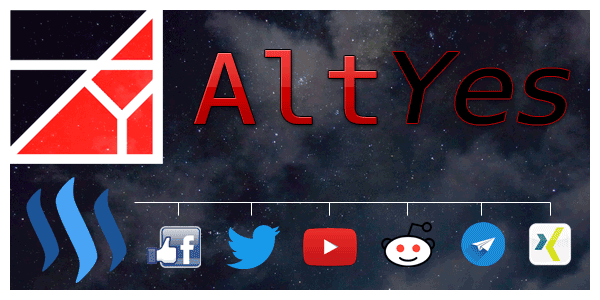 Heard of our Spread Love, Not War campaign?
Want to support the fam too? You can -
Come visit with us in The Castle!
Join #thealliance curation trail!
Delegate to the family curation account - @thealliance!
50SP - 100SP - 500SP - 1000SP - 5000SP - 10,000SP - 50,000SP




Is Voting WITNESSES difficult?
Let me do it for you!
Set me as your PROXY VOTER!




@snook made this badass gif
---
Share this post:







---
Posted using AltYes phone app.