Leaves photography - Nature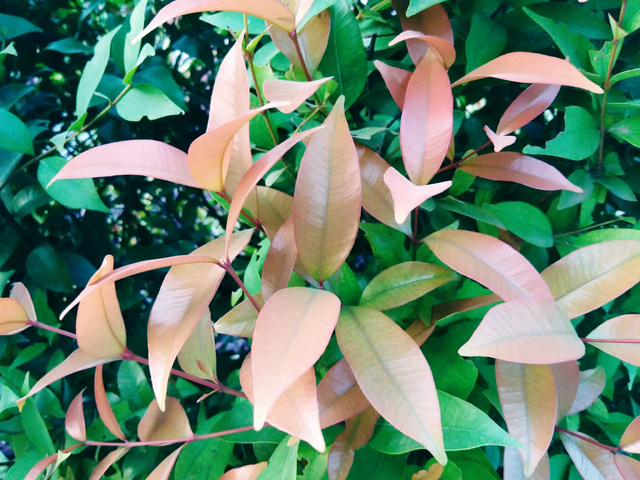 Hello Friends, I clicked on this beautiful picture of leaves very long ago with my mobile camera.
These leaves have 2 colors. New leaves have a different color than green. I took it from a short distance. These leaves look fresh and bright. The overall picture looks stunningly beautiful.
---
If you like my post. Upvote and comment. ✌️
Thanks for checking my post. 🤩
Thank you. 😊