आंसू आंखों के सुख चुके है। - short poetry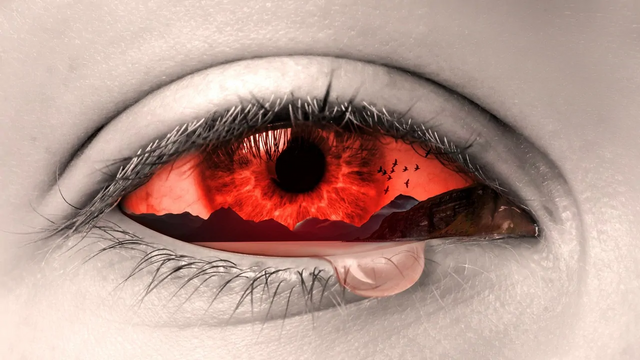 Image Source
---
आंसू आंखों के सुख चुके है।
भावनाओं का अंत हो चुका है।
क्या करूं जीने की तमन्ना तो है।
पर कम जीने की ख्वाहिश भी है।
क्या करुं, आंसू आंखों के सुख चुके है।
मतलब ढूंढना चाहोगे तो कुछ हासिल न होगा।
---
Google translation of my above lines:
Tears have dried up my eyes.
Feelings are over.
What should I do if I want to live,
But there is also the desire to live less.
What to do, tears have dried up my eyes.
If you want to find meaning, nothing will be achieved.
---
Hello friends, I am not a poet. I just wrote these few lines a few months ago. It just comes to my mind and without thinking I just written it. I shared it on hive before.
---
If you like my post. Upvote and comment. ✌️
Thanks for checking my post. 🤩
Thank you. 😊