Helpage India weekly Curation Report ( Month of April )
Hello Everyone,
Helpage India once again Welcome you to the Third Curation Report of the Week.
It's good to see the people working for the community. Always support each other post to build a healthy community.
I like to request, @steemcurator01 support our writers. Your support can give them the confidence to do better work in the future.
Before we move ahead with our posts, I would like to thank all the subscribers for subscribing to @helpageindia.
Now you can delegate in helpageindia easily:-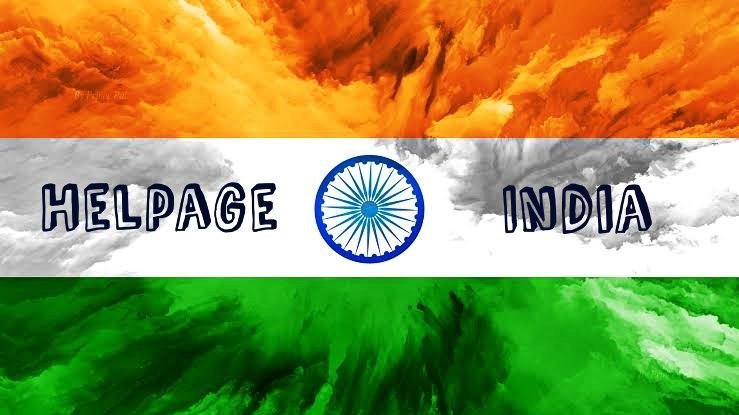 Below you all can find the exceptional posts.
Posts related to Life, Health, Art, photography, etc. I mentioned the person so that you can visit that person's profile. And I also shared the link to the posts that have taken as the top 10.
---
Top 10 Post Of The Week