Helpage India Weekly Curation Report ( Month of April )
Hello Everyone,
Helpage India Welcome you to the first Curation Report of the week of April 2021.
I like to welcome all the people who already subscribed to @helpageindia. And I love to invite those who didn't subscribe to our community yet.
@helpageindia is your family, and we welcome all steemians to come and subscribe to the community because we believe in a walk collectively.
Friends, as I mentioned before, your opinions are essential for us for further improvement.
I would like to know what kind of pursuits you all want to see in this community. Please share your feedback in the comment section.
Right now, we have 202 subscribers. And I am looking forward to viewing the engagements of more people in this community.
We are remarkably delighted to see this great response from the people.
In this curation post, we will be mentioning the top 11 posts of the week.
I have selected 2 Top post for this week. Please @steemcurator01 request you to support them.
---
Top 2 Posts Of the Week
1.By sonu98 ----> Click Here To Visit the Post
---
---
2.By lothar68 ----> Click Here To Visit the Post
---
Before we move ahead with our posts, I would like to thank :
@steemcurator01. Because of your enormous support, we all are receiving the strength to move ahead.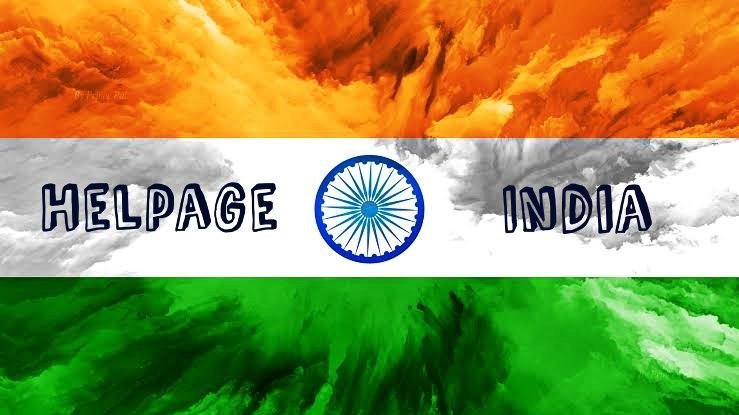 Below you all can find out exceptional posts; related to Life, photography, food, creative writing, etc.
I suggested the person so that you can visit that person's profile. And I also shared the link to the post that has taken as the top 11. Please @steemcurators, come and join @helpageindia.
---
Top 11 Post Of The Week
S . No

Author

Post Link

Category

1.

@sonu98

Now Helpageindia..."

Creative Writing

2.

@lothar68

My nice,quick...

Travel-Photography

3.

@sampabiswas

Helpageindia...

Creative Writing

4.

@shuvo35

Relationships are....

Life

5.

@mandrek

My Grandmother...

Life

6.

@sampabiswas

Anek purono...

Food

7.

@hiramoni

Fresh Vegetables..

Health

8.

@blacks

Life is always..

Photography

9.

@lothar68

Everyday we should...

Life Lesson

10.

@sduttaskitchen

shishura shudhu...

Language

11.

@sonu98

School life

Language

---

So we have mentioned the top 11 posts of the week in the above table. It was challenging for us perpetually to get out the best assignment for the week as we can't judge different writings subject to the various categories under one thing.

But Still, the post by @sonu98, @Lothar68 was great. So do visit the links and support them. Also, @mandrek,@sampabiswas, @shuvo35, @hiramoni have done incredible jobs for the steemit platform. They are the conventional writer for this platform. Please support @steemcurator01 to encourage their enormous job.

So Thank You, Everyone, for writing under @helpageindia. Please keep supporting us, and do invite your friends to address our community as well.
We'll try to support everyone writing under our community.

Regards,
@helpageindia

Thank you once again
@steemcurator01 🙏

I like to invite 🙏

@steemcurator02
@steemcurator03
@booming01
@booming02
Please join our community @helpageindia, and conduct us to enhance our performance.

Helpage india twitter link:-
Check out Helpageindia (@Helpageindia1): https://twitter.com/Helpageindia1?s=08