Interview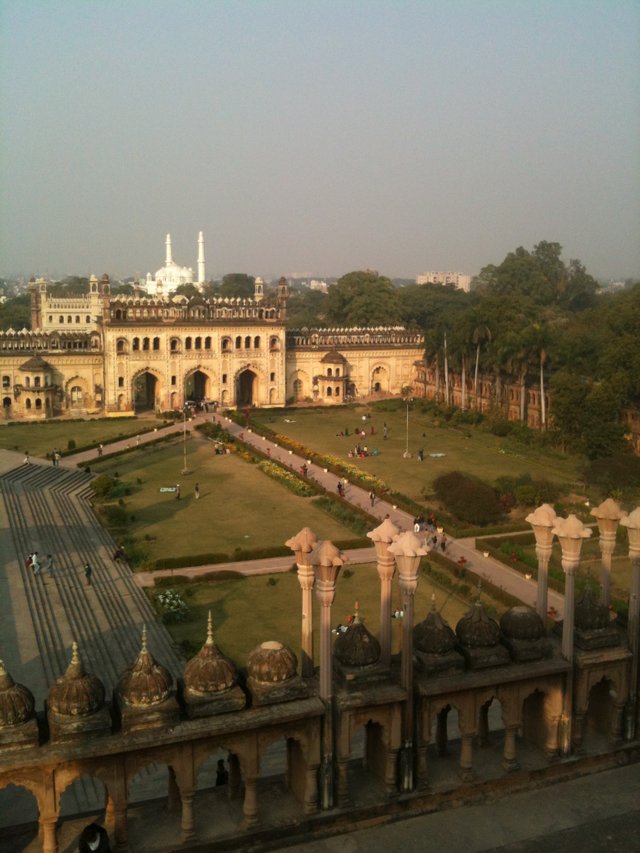 Friends,
One of my professional activities is the recruitment of people for the organization.
So in my carrier, I have taken around three thousand to three thousand five hundred interviews for the recruitment of new employees to the organization.
In this process, I came across different hilarious situations.
I, myself, divided these situations into different names
Let me share with you some situations.
"Parent" situation- in this situation I have many moments.
Once in the interview, the candidate came with his father. His father first wanted to meet me before the candidate.
My coordinator asked him the reason behind this and he said that he wanted to take my interview first and if satisfied will allow his son to give an interview.
Though I did not allow the same but laughed at loud.
In another incident, the mother accompanied the candidate to the interview table. Whenever I was asking anything her daughter, her mother was more interested to answer, and I was in a dilemma with whom I was speaking.
In other incidences, in between the interview, his mother entered forcefully the interview room and interrupted the discussion saying that it was the time for her son to take some snacks.
Many times parents called me before the interviews to understand the organization, the interviewer, and if they could be of any help for me.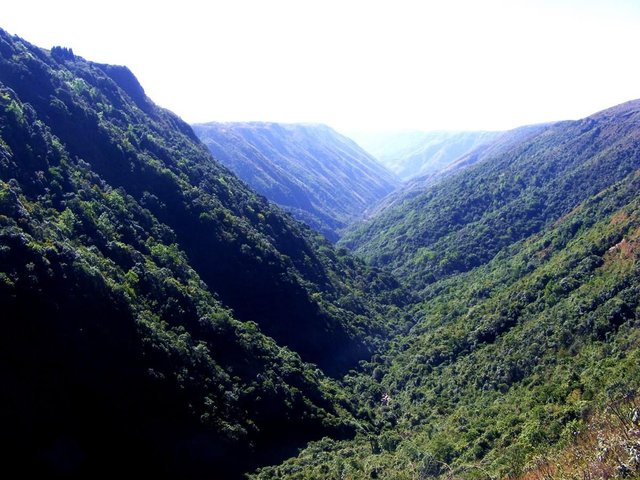 "I know better than you" situation- this is very common moments:
Many times it happened that the candidate has tried to prove that he or she knows better than me and in most of the cases I had accepted that.
Once in an interview, a mid-aged lady came for the post of office assistant. I asked her whether she could prepare the flow chart on the computer, she answered that she could and asked me why I don't know how to prepare the same and smiled at me.
In another incident, the candidate told me to be updated about the digestive system of the human body and claimed that the lungs are also an organ of that system.
Another time a fresh candidate claimed that he knew my clients better than me and when I asked how he said he would not like to disclose the secrets about his knowledge of the same. When I asked some names of my clients to him he said he would also not disclose the names as it was top secret. I laughed loud after he left.
There are many funnier situations which I will discuss later.