Is it Generation Gap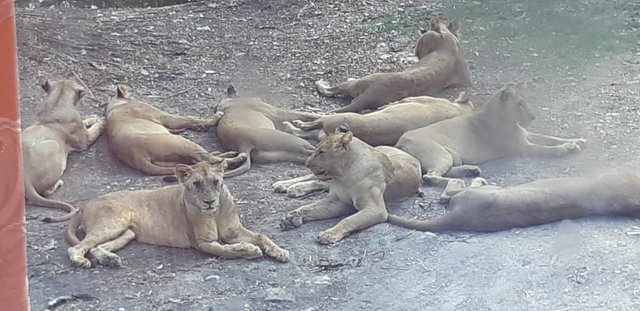 When I was a child, sometimes I became very naughty, and that time I used to get proper scolding from my mother.
This continues till I was in college and I was used to it. After doing mischievous things usually I tried to hide somewhere, but I could not hide anywhere from my mother.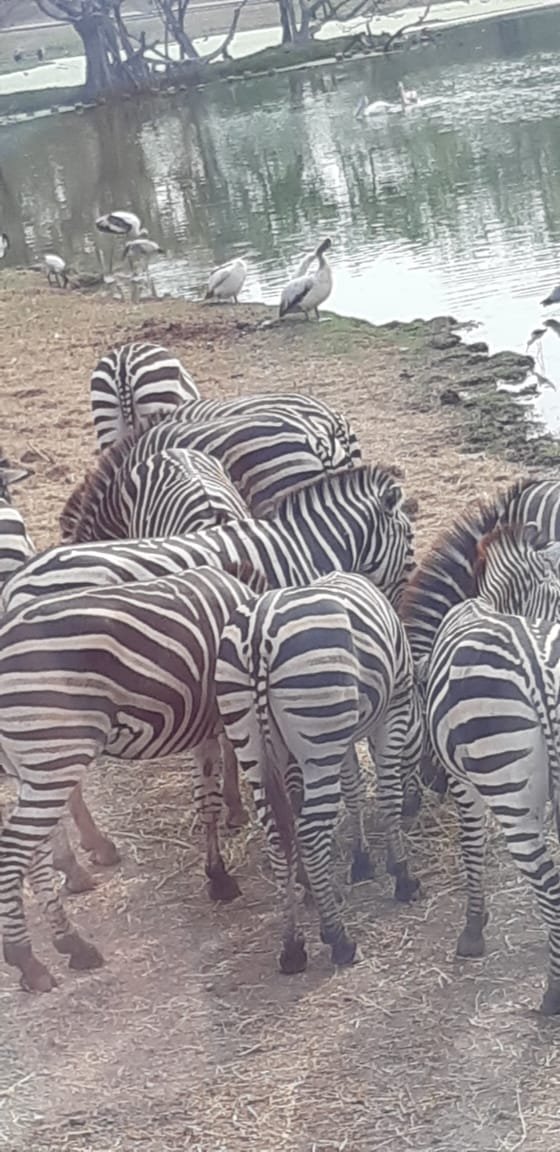 At that time parents were not afraid of scolding their children. Even in school, our teachers used to slap us for not doing the work given to us. They were not afraid to bind us in the discipline. We were also having feared mixed respect for them.
In the animal kingdom also we have observed that the senior animals take care of the junior and these juniors used to get regular discipline tasks from the other animals.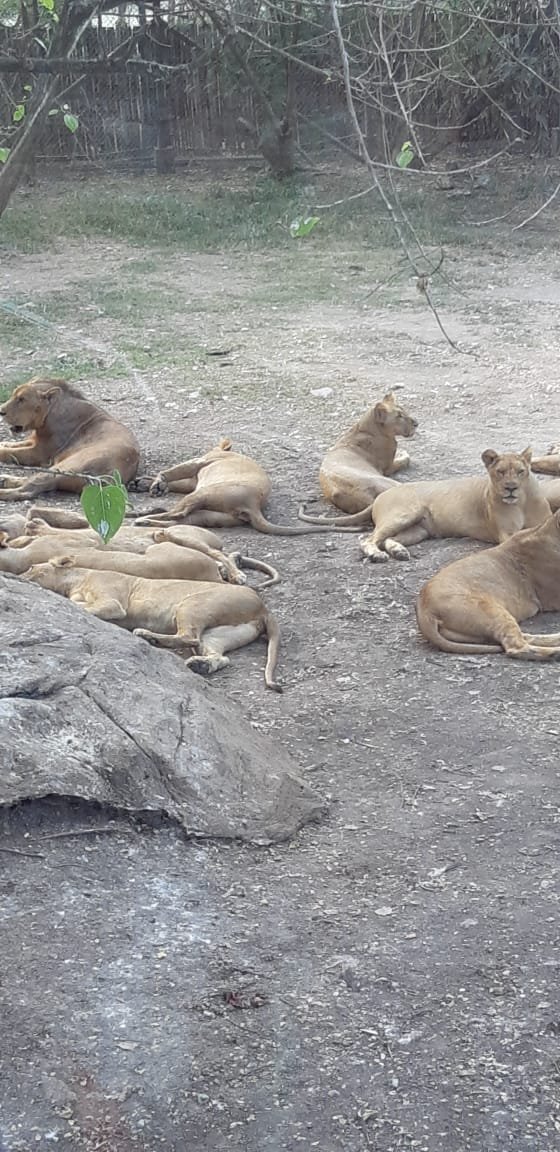 Actually, in my observation, we as juniors were more dependent upon our parents and seniors and we were sometimes bound to listen to them.
In modern days, in my observation, children are more self-sufficient. They have more accessibility to the gadgets which were not available at our times. They are more confident, more self-dependent, more ability to take own decision and more knowledgeable. They use modern techniques to learn and un-learn any subjects as accessibility has improved in the world.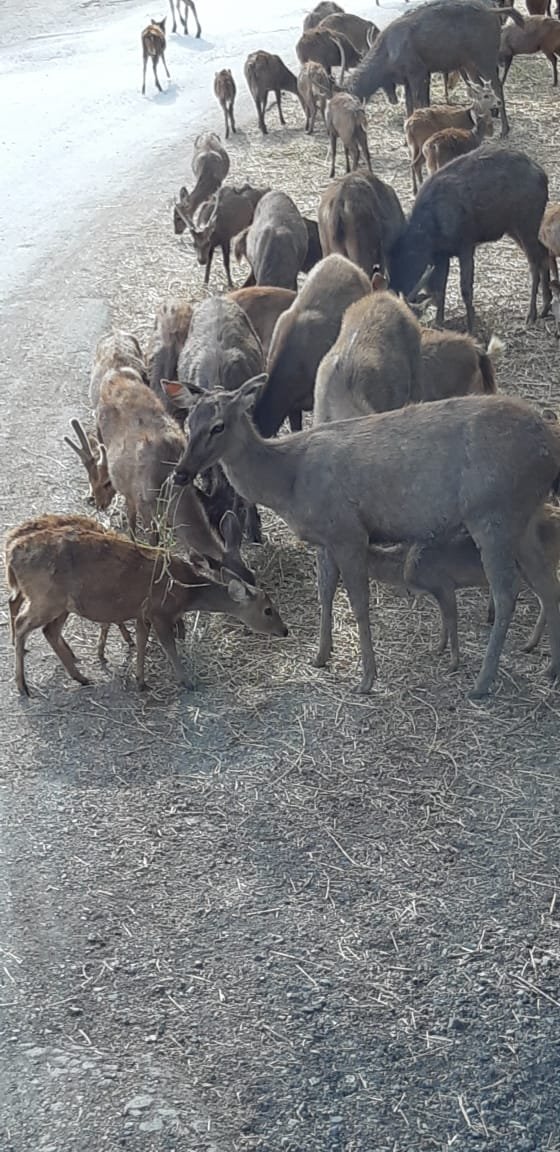 They have their respect for their seniors in their way. I have seen many young people who take care of their parents and the senior relatives we never thought of. Many young people are nowadays working for NGOs without taking any remuneration.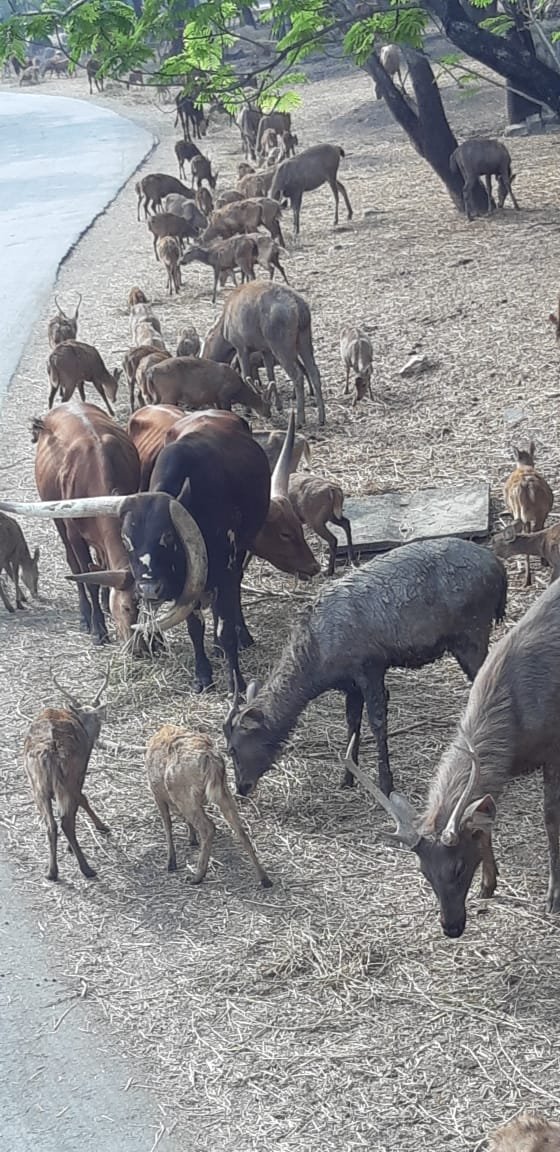 Yes, there are odd cases also, but it was there earlier also. The number of old age home has increased, there are lot many numbers of the couple who are being abundant by their children, the number of the small individual family has increased, but I am not going to blame it.
I can use the term" Generation Gap" in a positive way.