My Mother (part 1)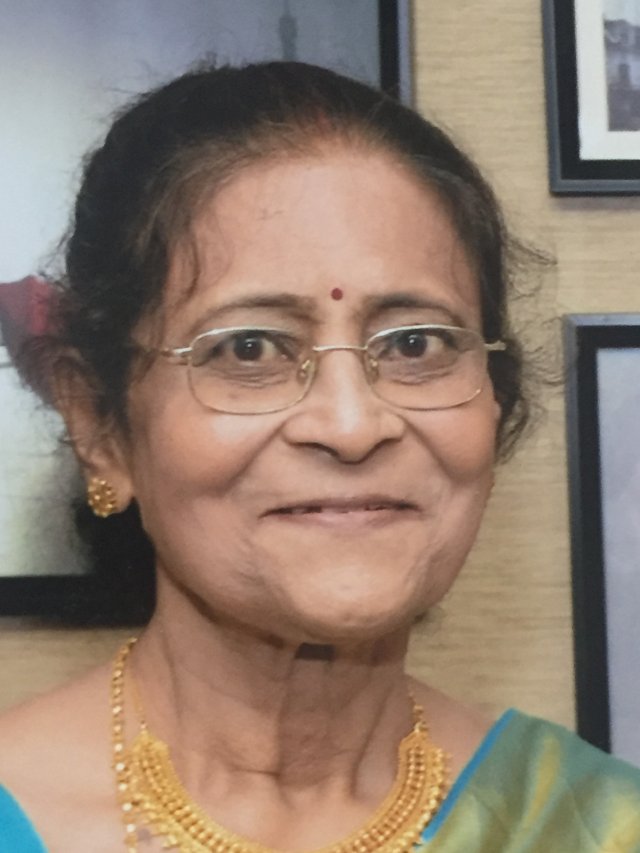 Friends,
Yesterday 9th May was International Mother's Day. On this day officially everyone celebrates their mother.
I, till this time, never celebrated Mother's day, as I felt what should I celebrate about my mother. She had so many qualities, which everyone mother's also has, which one I should celebrate?
Now after three years of losing her today, after a lot of courage, I felt that I can share something about my mother with you.
My mother was born in East Bengal (now Bangladesh) seventy-seven years back. They were five brothers and three sisters. My mother was the youngest sister and she had three younger brothers amongst the five brothers.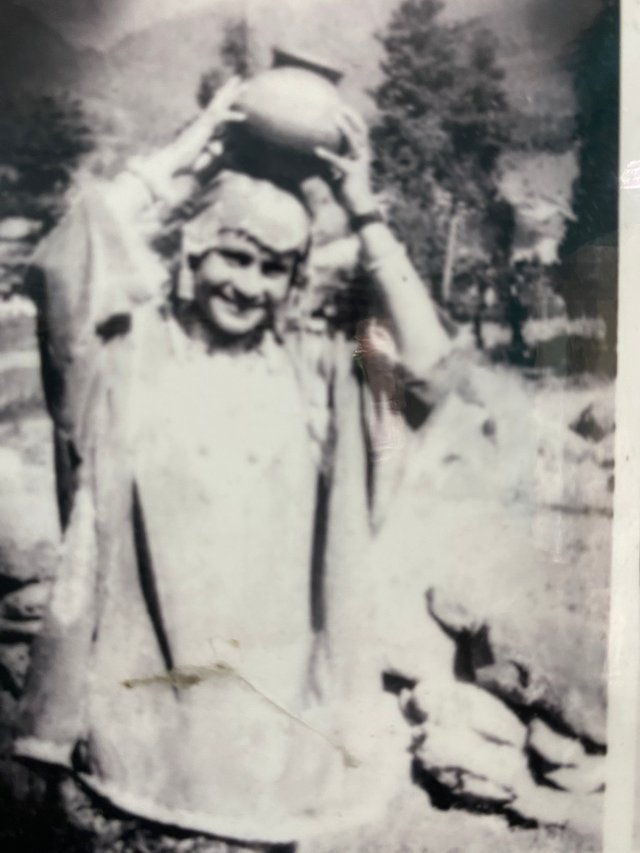 My maternal grandfather was working and settled there. He was also from that country, whereas, my maternal grandmother was from Assam, India.
My mother was around ten or twelve years old when all of them were forced to leave East Bengal due to communal riots and came to West Bengal, India.
As my grandfather was still working in East Bengal, initially his whole family took shelter in a relative place and continued her education in India.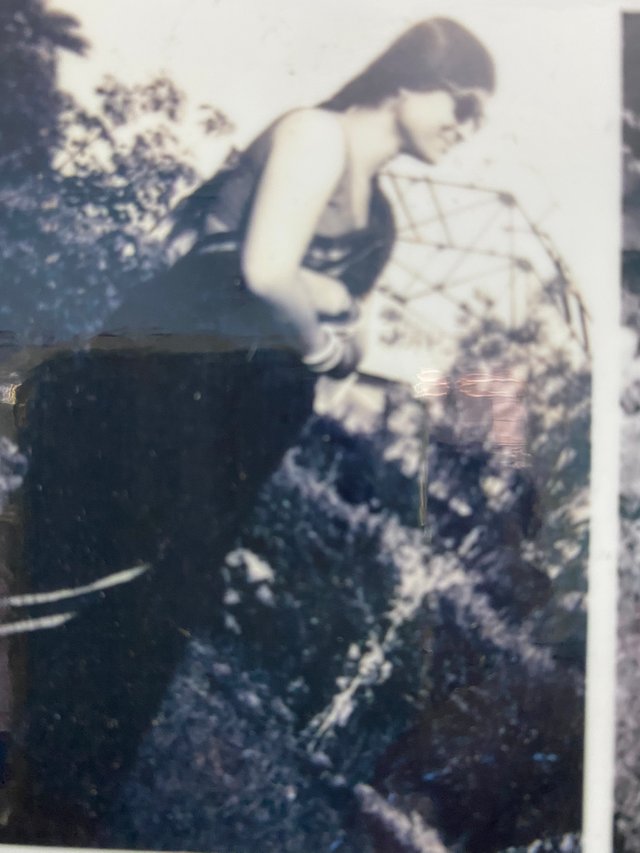 She was good at studies, as I heard from my maternal grandparents and uncles and aunties. They were very poor at that time and was not having food two times a day.
So, like the other siblings, she also started to teach other children to earn the pocket money which she could spend on studies and daily requirements.
Very soon they have shifted themselves to Panihati, North 24 Parganas, West Bengal, near to Ganges river.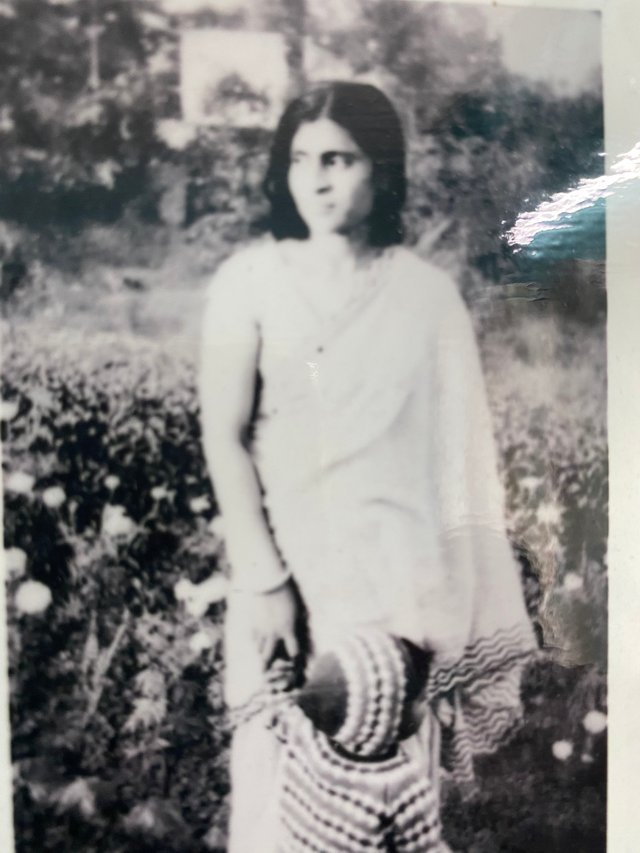 My mother with my sister
She learned to swim very fast and started to cross the Ganges with her other friends. She was a tomboy, as described by her brothers and sisters and also some of her friends.
All of my maternal uncles and aunties, like my mother, were very cultured and polite. My mother was a very good reciter and earned a lot of prizes in the recitation competition. Afterwards, I have seen her reciting the poems of Rabindranath Tagore, Kaji Nazrul Islam, Jibananda Das fluently without looking into the copies.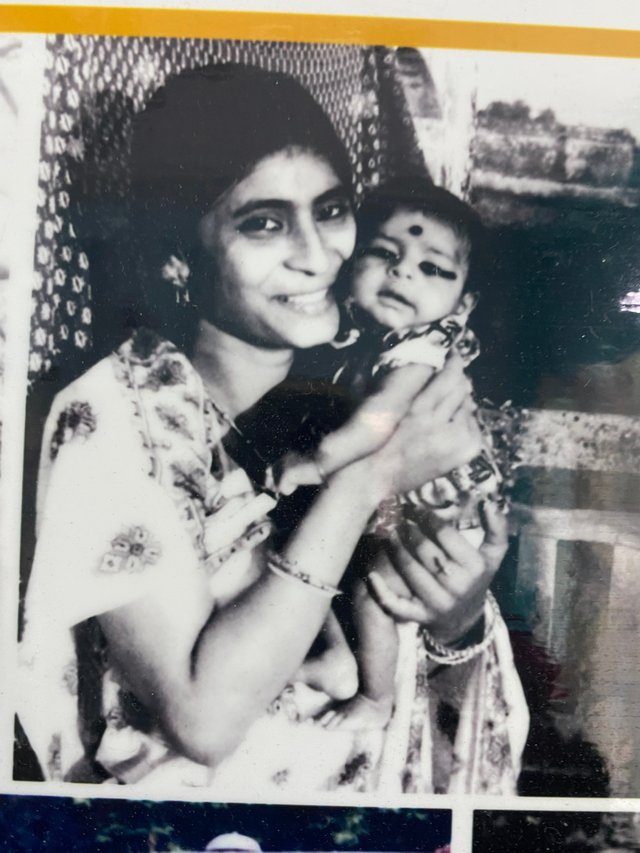 My mother with Me
She got married at the age of twenty-three to my father and completed her graduation also. At that time, she was also working in a multinational electronic company in Kolkata.
After two and half years of marriage, I was born.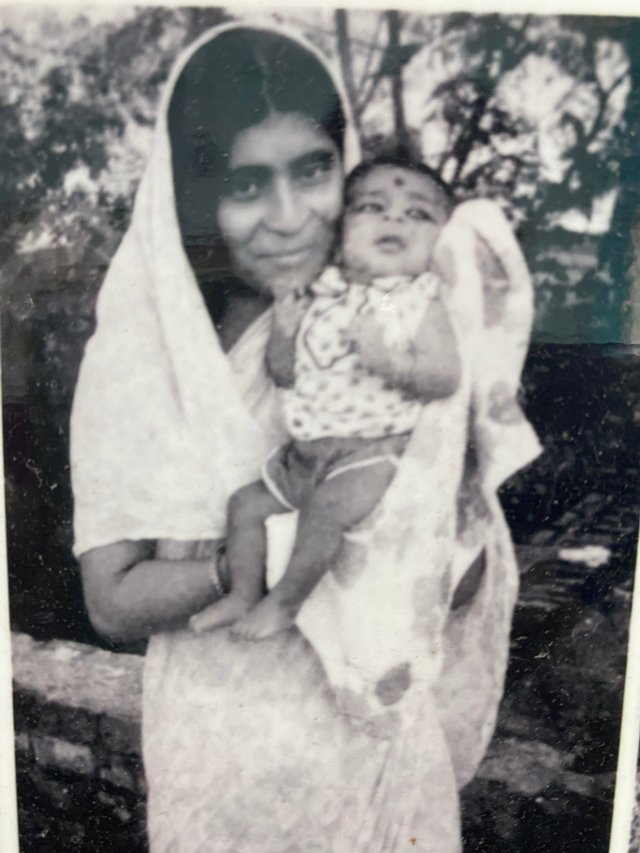 Me and My mother
Later I will describe my mother the way I have seen her on the upcoming blogs.