My nice, quick, and smart tour to Bishnupur.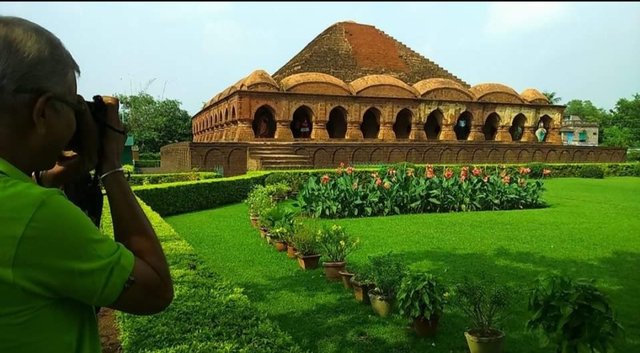 Friends,
I told you earlier that my native place is Bankura, West Bengal.
Apart from many tourist places in Bankura, Bishnupur is one of the places where tourists generally visit. Not only from West Bengal but from outside Bengal also tourists come and visit Bishnupur.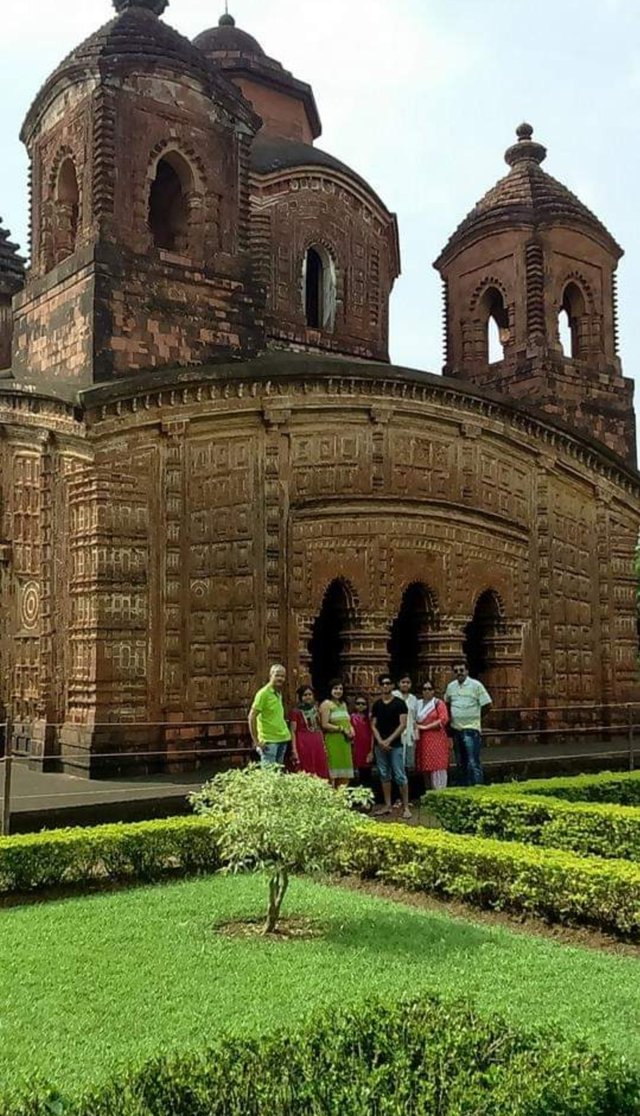 Bishnupur is supposed to be one of the oldest cities in India. The old temples, Terracotta sculpture, big ponds, Baluchari Sarees, and other things are famous in Bishnupur.
In a younger time when I used to go to Bankura, my native place, often, I had visited Bishnupur with one of my friends at Bankura. We went by local bus, sitting on the terrace of the bus. It was an experience not to forget.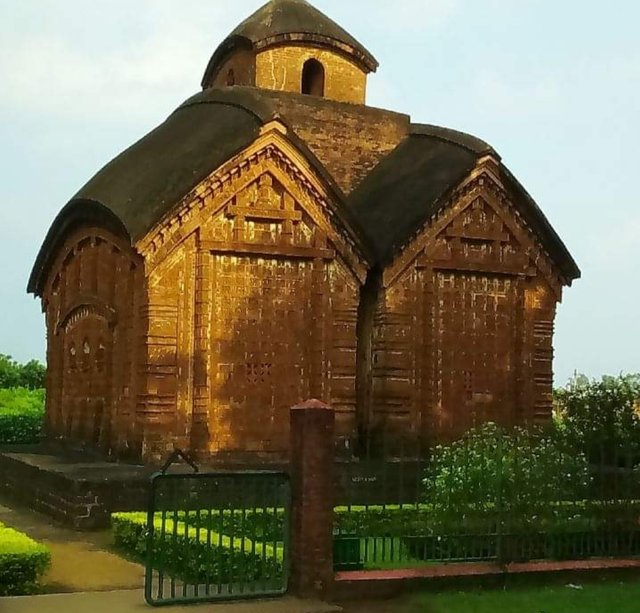 Afterward, during my service times, I have visited Bishnupur quite a few times, but that was for only professional reasons.
A few years back along with some of our friends and family we have visited Bishnupur again.
This was the first time visit to Bishnupur for some of my friends and families.
We went in our car and everyone was excited to visit the place.
We stayed in a nearby place called Joypur, which is a forest area.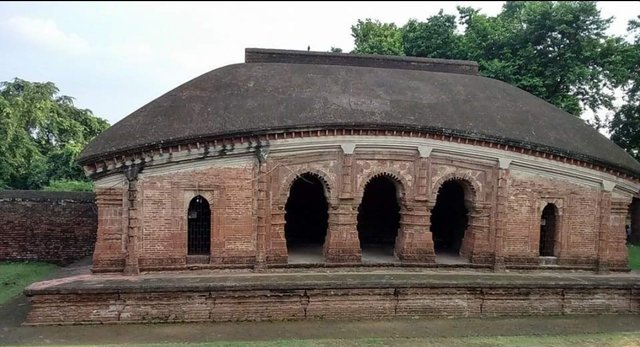 In the early morning, we proceeded for the Bishnupur visit.
we first visited the Chinnamasta temple, the Radhamadhab temple, Shyam Ray Temple.
Then gradually, Panchachura Temple, Stone Chariot, Dalmadal Kaman, Jor Mondir, Kesto Roy Temple, Jor mandir temple, and Rasmancha we have visited.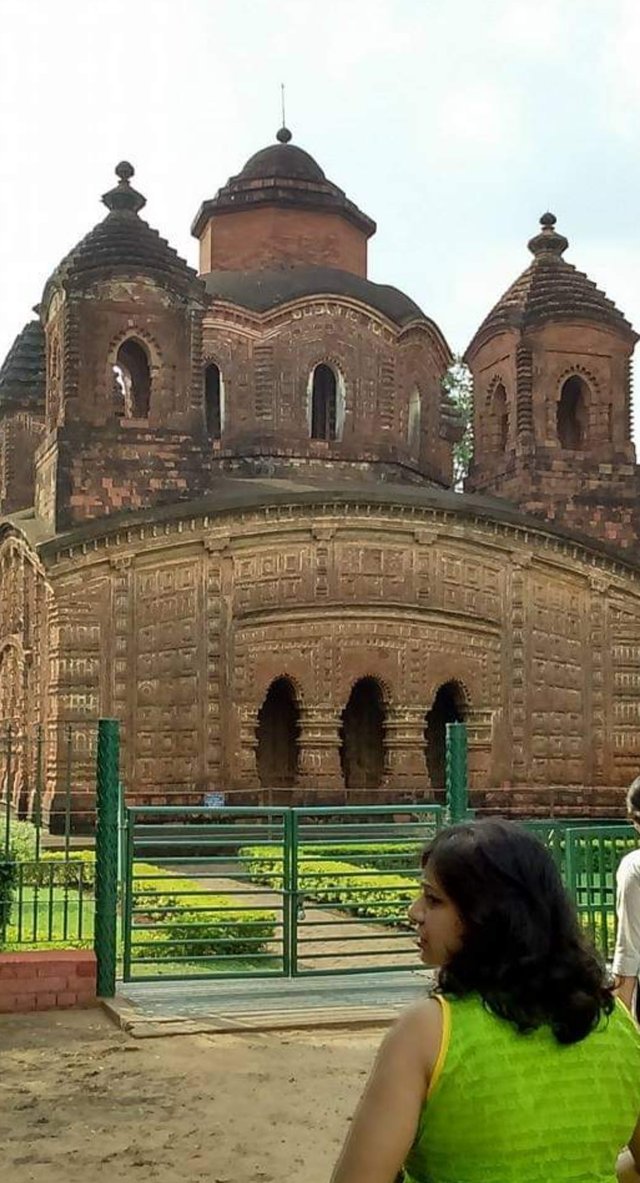 In between, we had taken our Lunch.
Around four pm other family members wanted to visit the Baluchari and Bishnupur Silk saree centers.
This was one of the attractions besides others attractions. There are many Saree centers in Bishnupur. We have visited around four-five centers.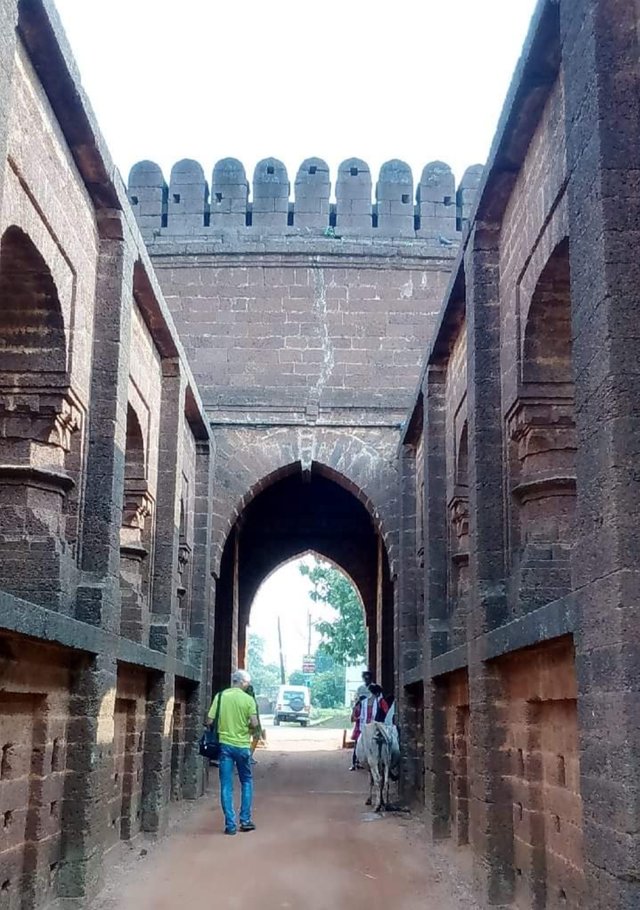 We have purchased a few sarees and bedcovers from Bisnhupur. Also purchased terracotta horses and honey from Bishnupur.
It was a nice, quick, and smart tour to Bishnupur.