Artificial but beautiful
I hope everyone is well. I wish everyone a good time. Today I will write about something different. That is, today I went to a showroom to buy our TV and saw these artificial flowers there and that beauty fascinated me a lot And I'll try to write something accordingly.
---
The biggest funny thing is that when I went to the showroom, the showroom was actually a lot bigger. But I don't have a TV in my house at the moment because I took my home TV to my new chamber a few days ago. And since my wife is pregnant she doesn't spend her time at home. So I was forced to buy a new TV .
---
In fact, the showrooms are very beautifully decorated, especially with a variety of products, especially artificial flowers, the whole showroom is decorated in a way that fascinated me in many ways, I actually enjoyed the beauty of this artificial All in all I had a good experience seeing the flower crafts and I tried to capture it on camera.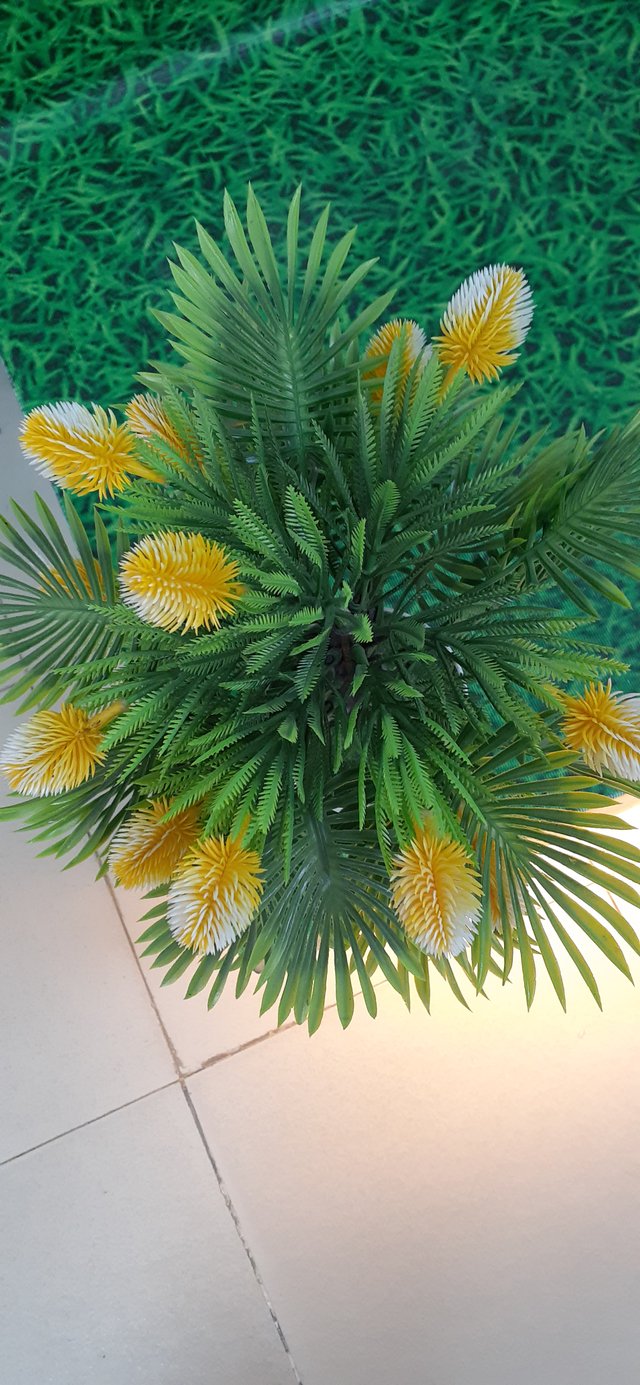 ---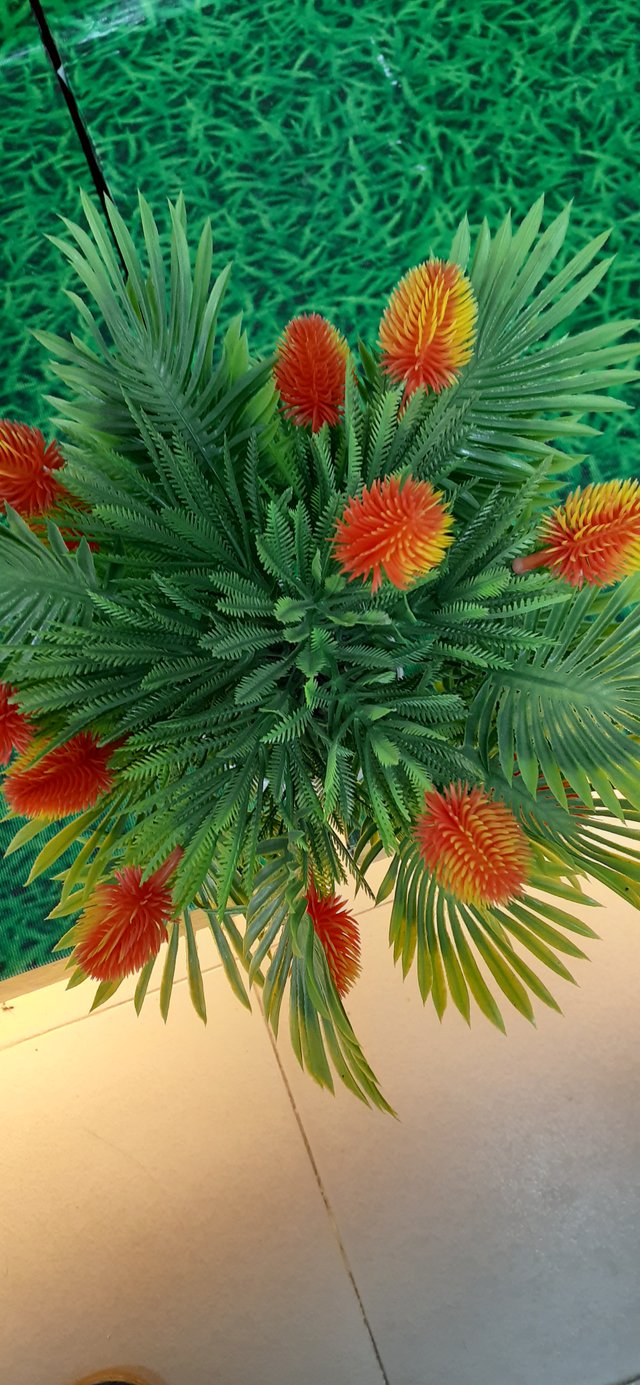 ---