my mobile photography || beautiful nature view
Greetings to all. The pictures that I will share today are taken with my own mobile phone. In fact, I will tell you about the device of my phone. The device of my phone is Samsung Galaxy A20. I feel very comfortable in it and I try to be like myself to take pictures.It's a fact that after taking pictures, I sometimes try to edit the pictures. The biggest thing is that in this case, I use the editor apps of my choice.
---
Let's try to find out what happened behind the pictures. Hopefully you will feel a little better if you know the facts behind these pictures.Well, before that, I would like to say to those who want to do mobile photography, I am saying that you don't need too much to do photography with mobile, the biggest thing you need is to have the light and the picture is yoursIf you want to take a clear picture, then you can take a good picture.And since I am a nature lover, I try to highlight the beauty of nature at different times.
---
I took these pictures last time I went to a private resort where I could see the sea very well and sitting there I enjoyed a lot of the beauty of nature and sitting there I watched the sun set down and the sweet breeze from thereIt seemed to come to me and all in all I enjoyed the time a lot and with me and my wife all together we did a lot of that time today I tried to share those pictures with you hoping that nature loving people like their pictures better it takes.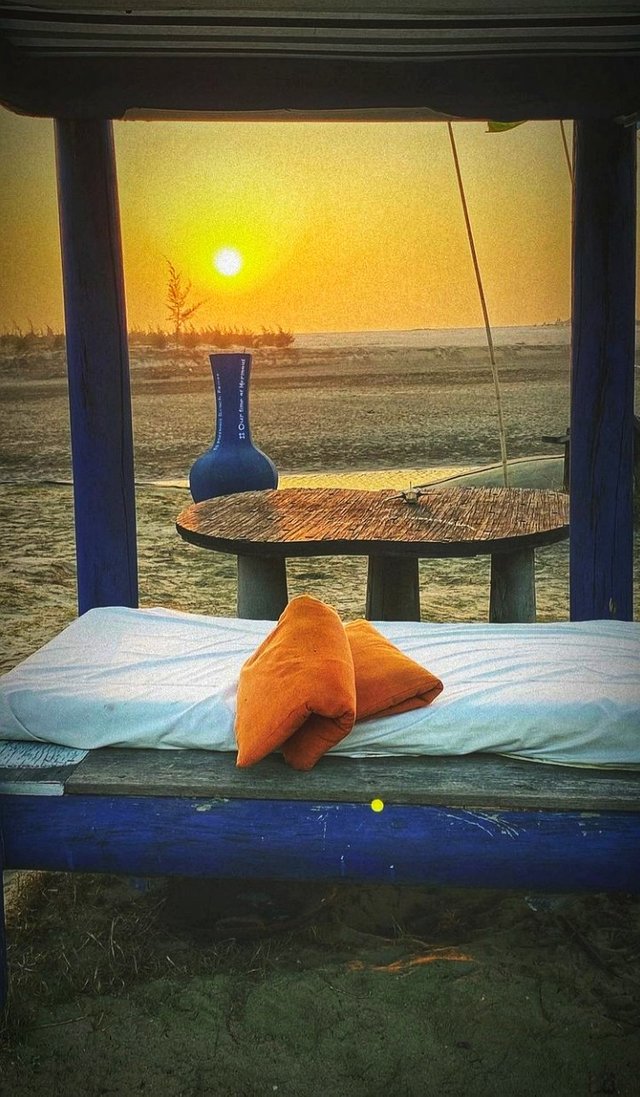 ---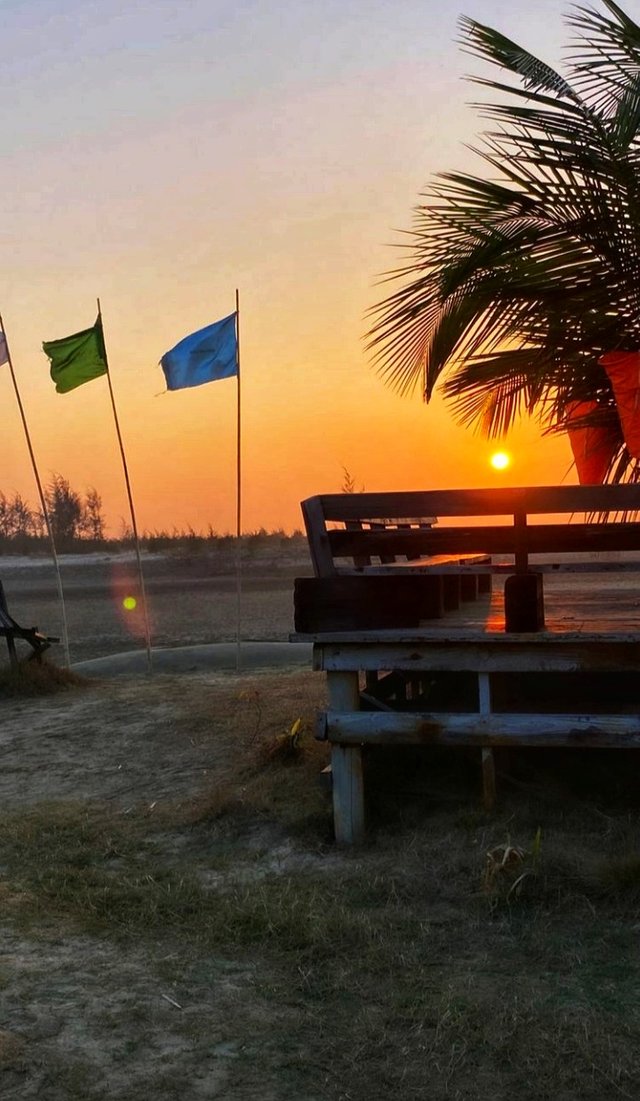 ---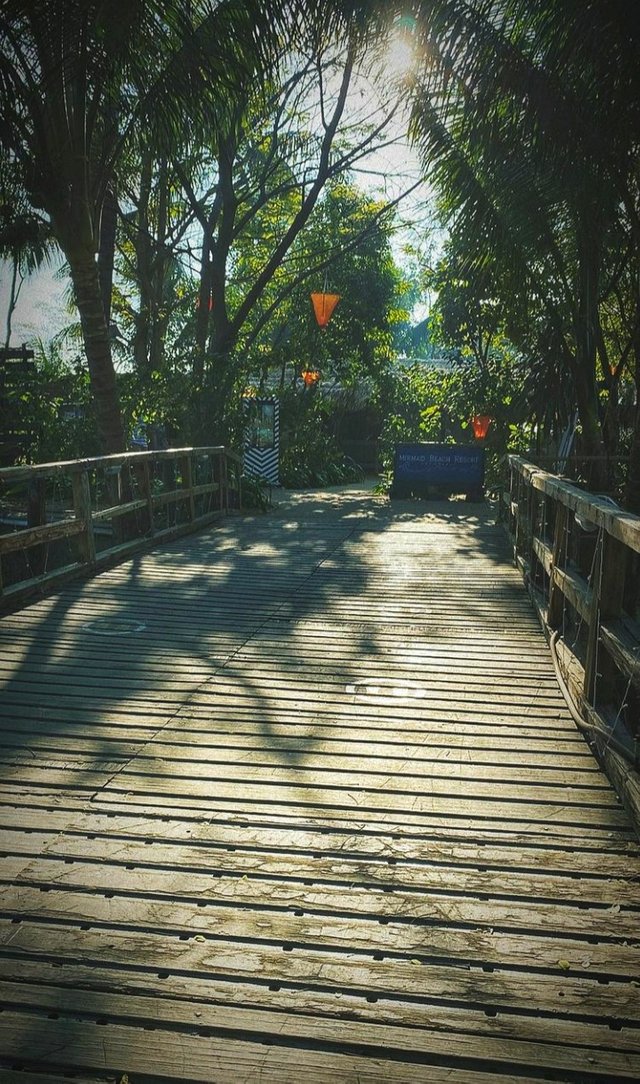 ---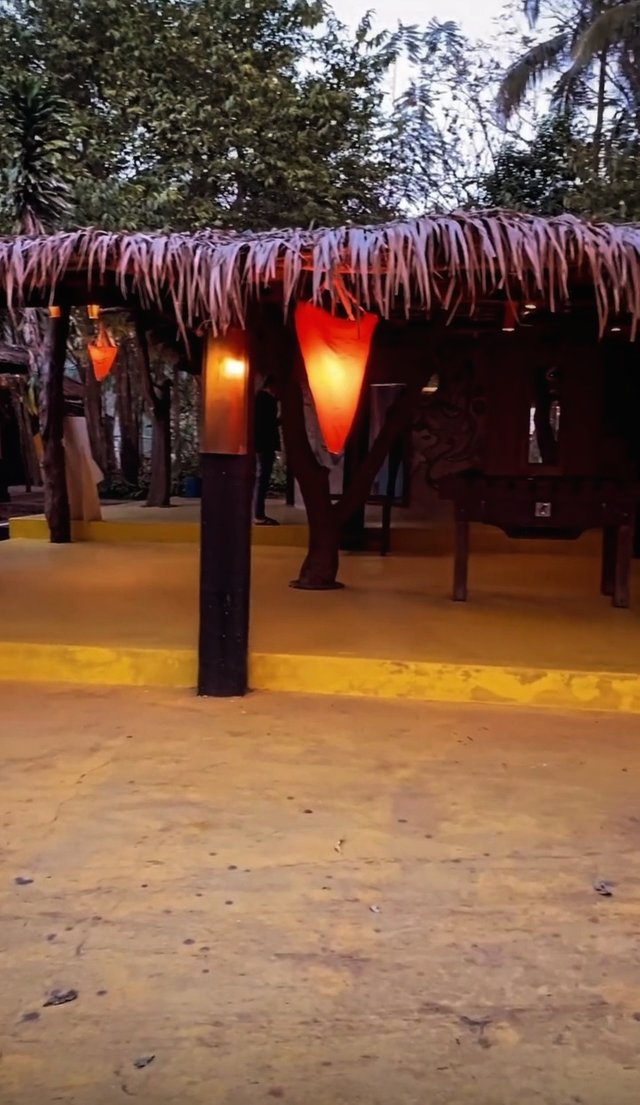 your support,my inspiration. @steemcurators @steemcurator01 @steemcurator02 @booming01 @booming02 @booming03 @booming04 @r2cornell