Close shot on sunflower flower
There are so many different kinds of flowers around us but sunflower is the brightest flower which best justifies its name because it has perfect connection with sun.
Nature has created so many things to beauty herself till date are countless but very few among them are very common and distinguished and are easily available in our surroundings.
Flowers are the most common and distinguished natural things ever created to incease beauty of nature and fulfil our aesthetic sensibilities .
Today I am going to talk about Sunflower which are very common in West Bengal.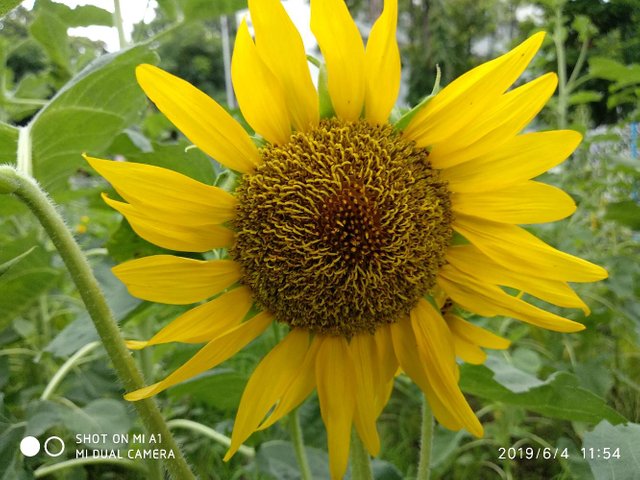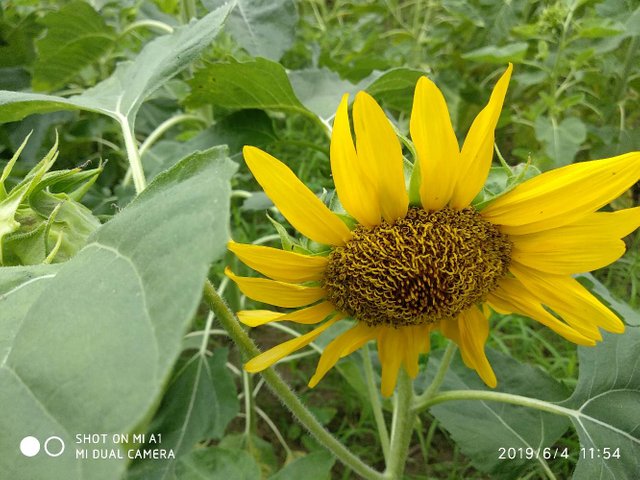 Powered by @trytry