Appointed As Admin of STEEM LIFES Community by @amjadsharif
Asslam-u-Alaikum & Greetings
to the #steemlifes community members.
I hope you will be fine and enjoying your life with the grace of Almighty Allah.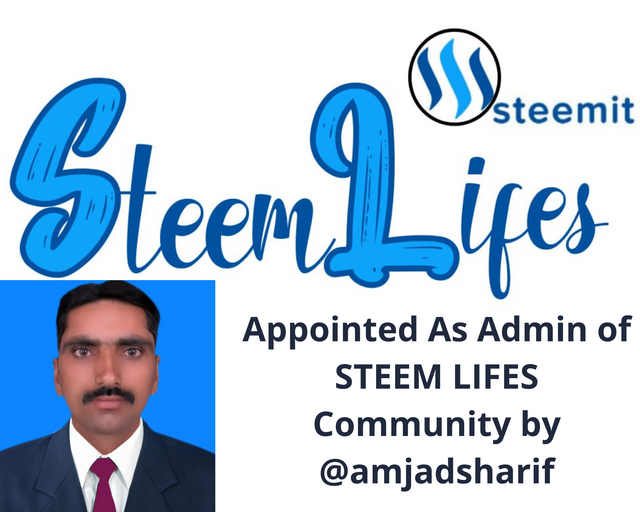 Introduction
I think it's important that I introduce here myself. So let me introduce myself briefly.
My Name is @amjadsharif and I am a farmer by profession, I am a bachelor's degree holder. I joined Steemit Platform in December 2017 and working till now.
I am happy to Appointed as an ADMIN of STEEM LIFES Community.
I will always strive to live up to the expectations of the STEEMIT TEAM and Admin of STEEM LIFES Community @abdulqayyum95857.
I hope the members of steem life community will welcome me and take this community forward together.
I need the support of all the members of this community. I will appreciate quality content or post and dislike plagiarized content in the community.
I hope you will accept me as Admin of the #steemlifes community.
THANK YOU FOR YOUR APPRECIATION.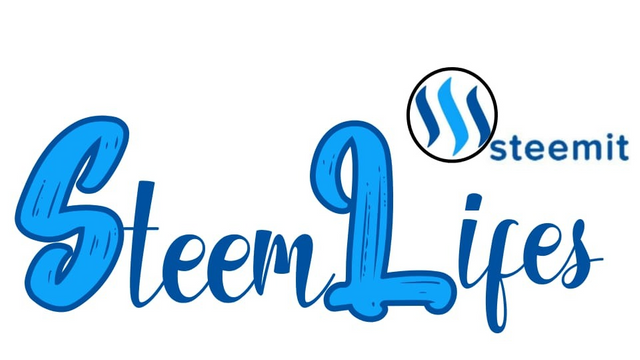 Join Us
Steem Lifes | Whatsapp Group Link
| Discord