Eid Shoping Shoes \\ Eid happy
Hello friends I hope you are all doing well . First of all I am feeling very happy about this, so I was with you friends . Today I will tell you about my day, from what I have shopped today and how has been your day.
First I got up in my hand and after getting up I ate some food etc. After eating food I thought why not go shopping for Eid and take some shoes after seeing . So my friends and I went to the market to get shoes .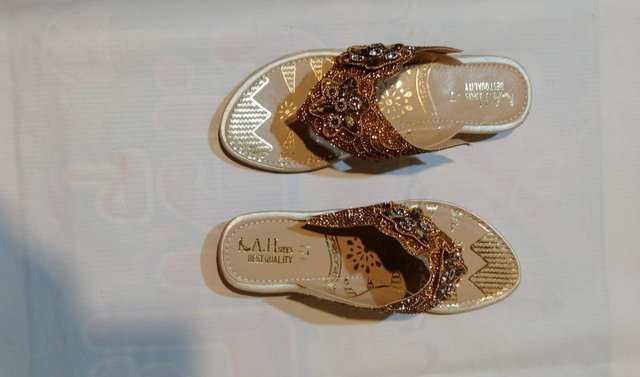 We left here from our village and started moving towards the city, then we picked up the motorcycle and got the motorcycle oiled and from there we came out and treated like a city. It took us about 30 minutes on the way and we reached the city . After reaching the tea, we went to the market. The market was a very big market, in which only Shivaji Shoor was present and I was very surprised that in which Veda and Kishan were crushed.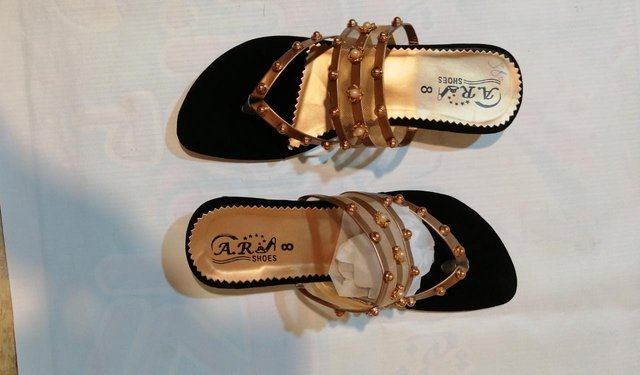 I have gone to a shopkeeper earlier, I told him I want to get such shoes, he said that I will go . So I said if I am shown, then think, just show us and get us closed calmly and if I go on a date, then the rate is very high. As you know, due to Eid, the rate is very high and we have done a lot of common shopping, due to which the rate is said to be very high.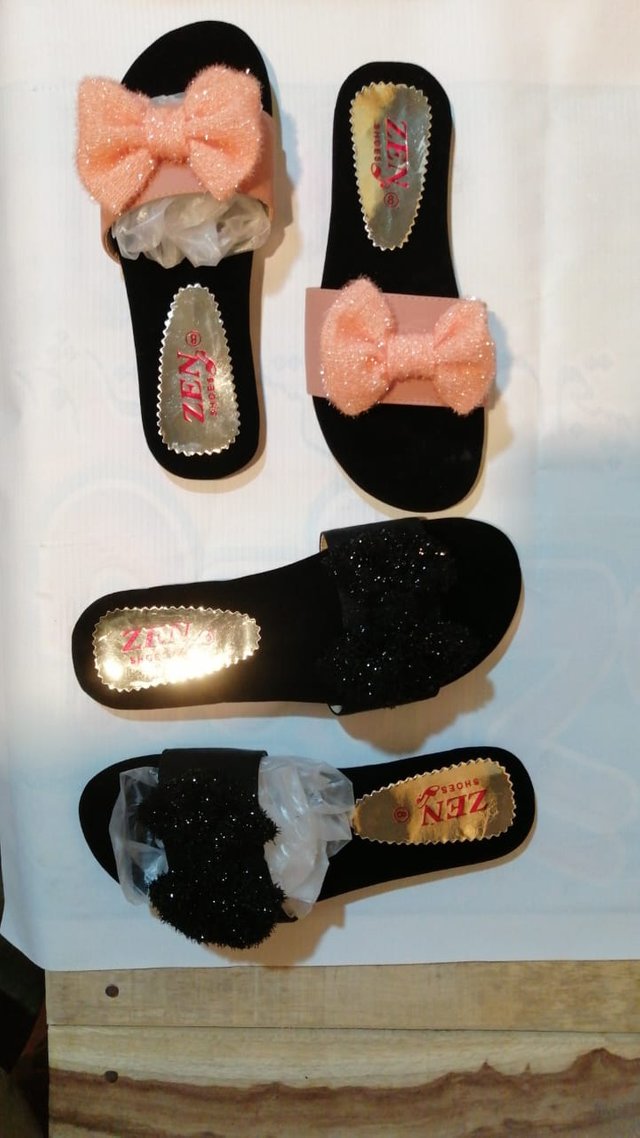 He said that Kishan's shoes have not come on duty, we have 10 memories in Suraj Market and its best quality is also available. And he said we have good quality and no one has quality with it . I checked with you falsely myself . So when I saw the shoes, the sun was very good and it was not raped with a new design and it was not a company and it was a great company .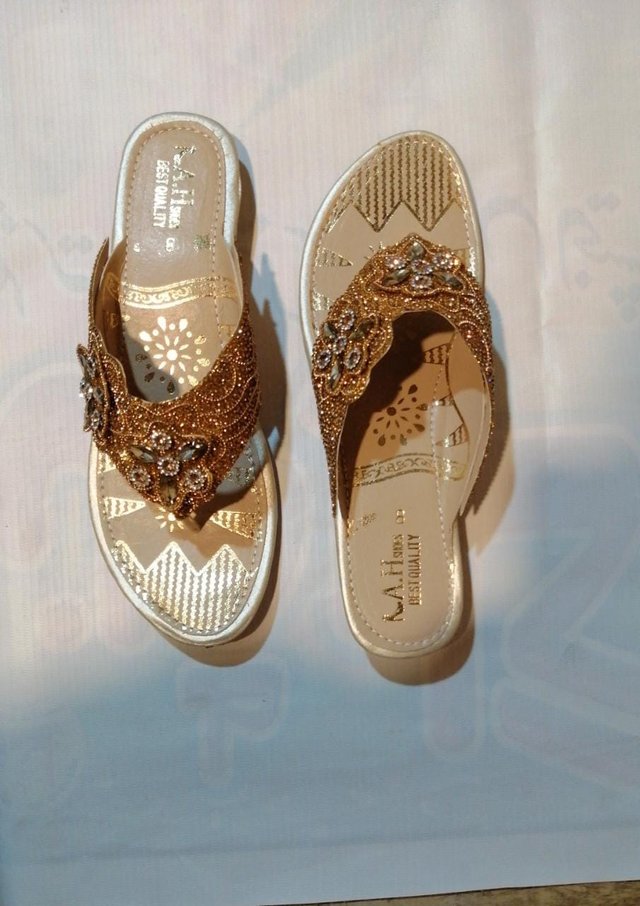 After that we saw without thinking that the ladies of the shoes are Surat and their quote is more farmer Mahavar Preeti because most of the girls are buying without thinking that the boys do a lot of work, due to which the lady was going to them brightly. So we said, if you show us the ladies, then ladies, we kept watching a lot and we did not get any such suraj prasad.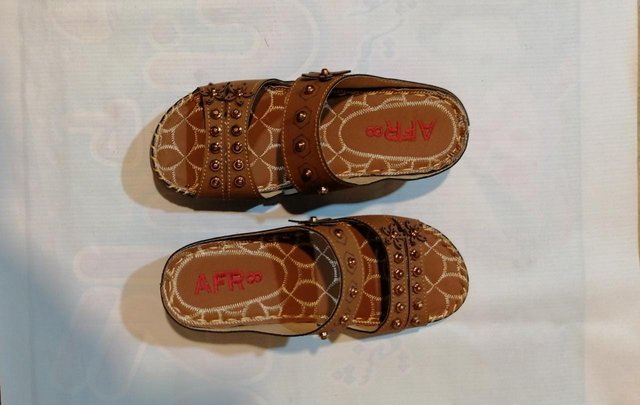 After that I came and went to a new shopkeeper, there we saw that he showed the shoes, not without the shoes, you are compatible and it was of distributed quality. And saw from face to face, told the shopkeeper that it is good shoes, he said yes these are warranty shoes, if you want to take it, you can see and you will get your size too. So we looked at those shoes from there and liked .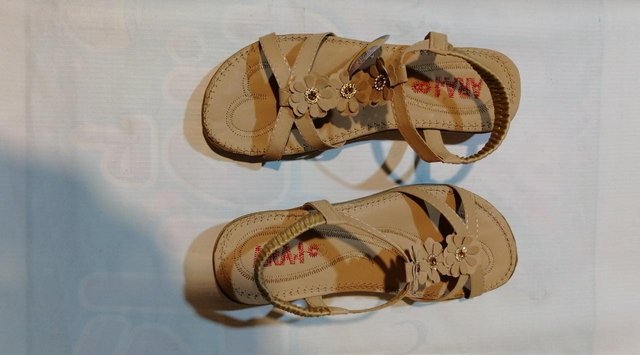 After we pacified the shoes from there, we said that it came from 8:00 problem then they said we bring . After that we disassembled the shoes a little and paid from us and after that we came back from the city and we ate food on the way and we enjoyed a lot and our day went like this .
Happy Eid