Shoes Photography '' Best Shoes This Eid
Friends, I hope you are all doing well, I was a little busy with my work for a few days, as you people know that Eid is coming. Because of Eid, every person is busy in his work and is busy in buying clothes, shoes and such things for Eid shopping. I hope you will enjoy too . today i will tell you that i went to office today my shoes were damaged and anyway i didn't want to take liars for eid so i went to a shop . I have seen many shoes in the store I like some other ones which I wore and checked what kind of research are there .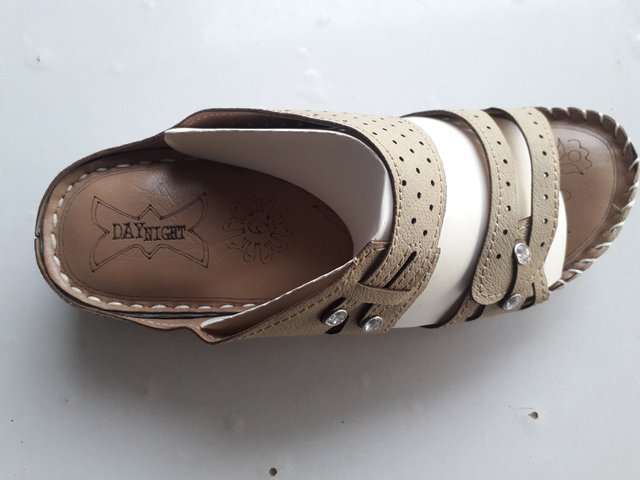 When I entered the shop, there this shoe was lying on a shayari, this shoe was of ladies top and it was very expensive and its shining you see that it is made of very good quality and tell that the shape . Whiskey is also brandy and its stitches cannot be spoiled and its defeat will force the soldier too .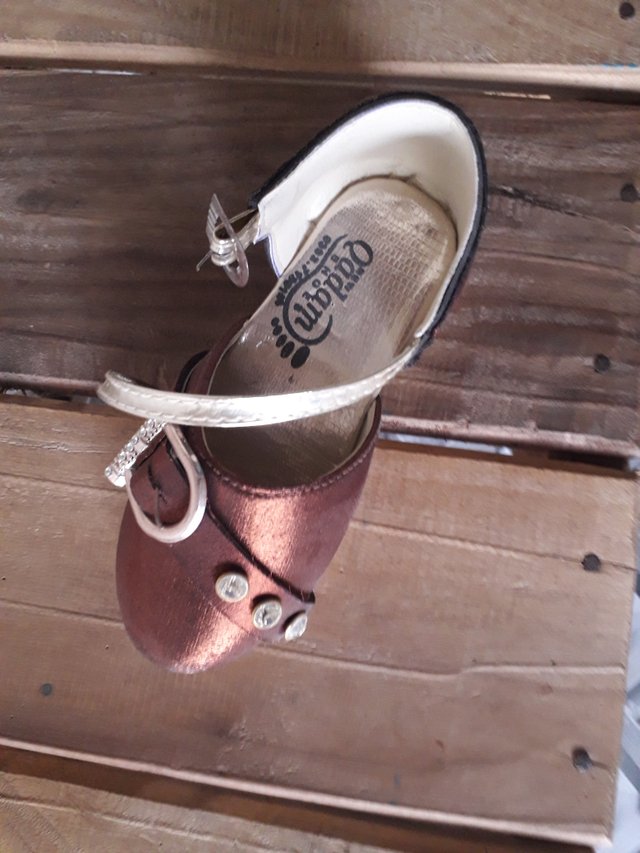 Shoe shoe is lying in front of you it looks great and it's also ladies shoe and it usually wears news three so it's software and big good .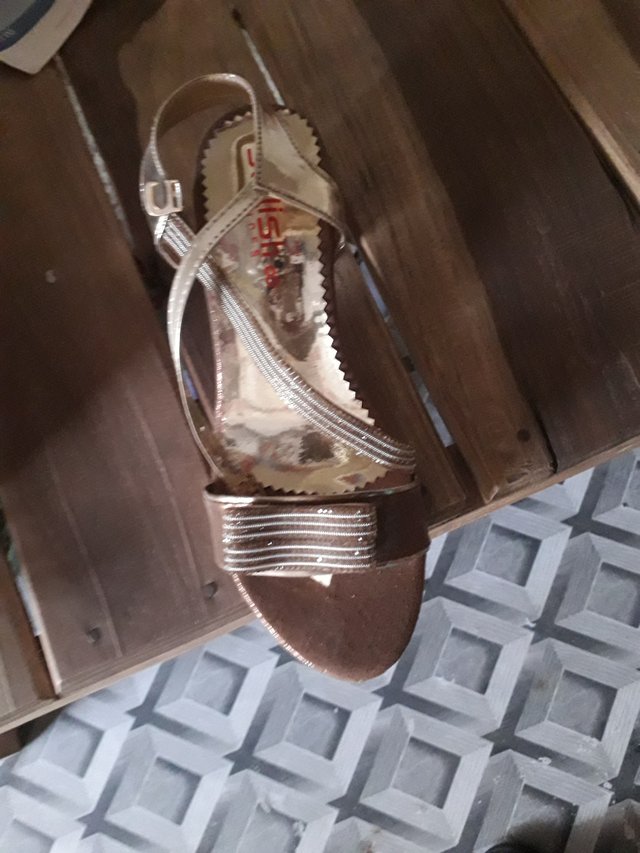 In the nose I think this is the most famous shoe worn by boys and it looks great and it is usually we boys buy it and it is a very good thing and should buy it, there is also a guarantee of this in the market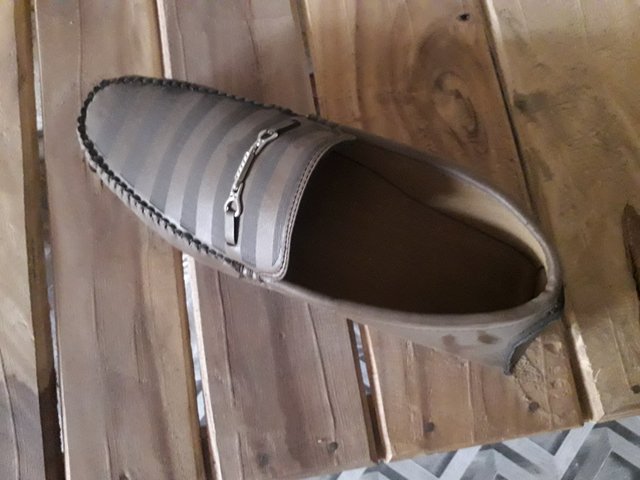 It was very nice that where did I go today, after seeing yours from that shop, I made this moon from a false yesterday and was telling you people in such a way that they are compelled in the market.