Flea Market @rfprincess
MyGreetings to all my fellow steemians here in Steem Lifes community. Hope everyone is doing well.
Let me share with you my life in buying my clothes and many more in a flea market.
There is a flea market near me, a type of a street market that provides space for vendors to sell old or used items at cheaper price.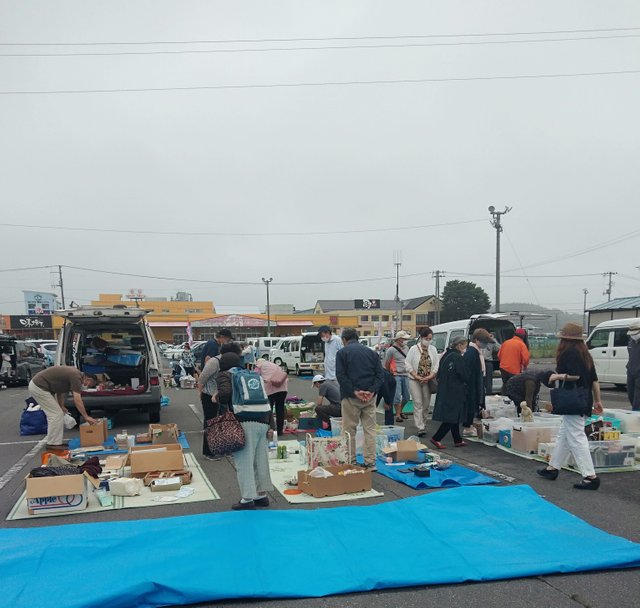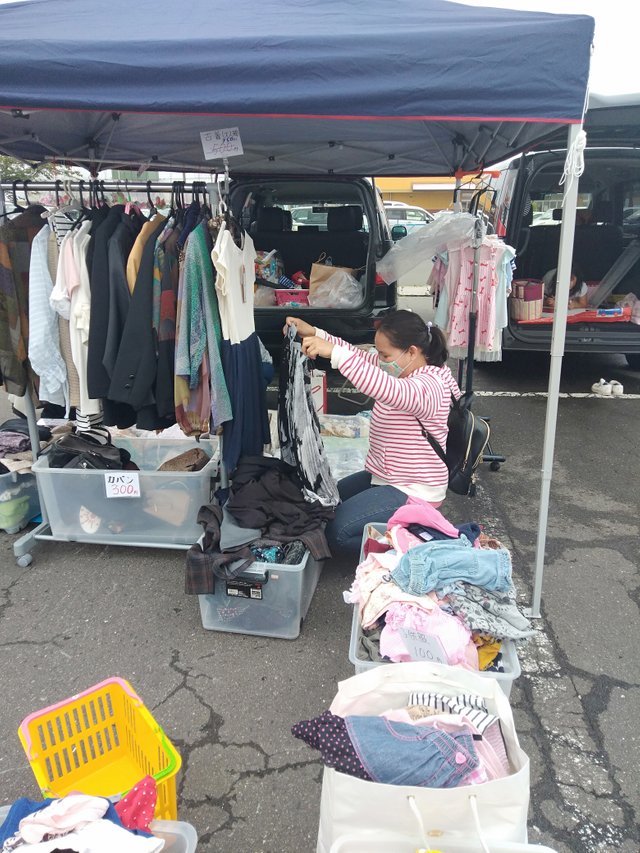 What I like in buying in this market is that the items are not really old although it is second-hand but it is still looks good and durable and most all the price is negotiable and no tax.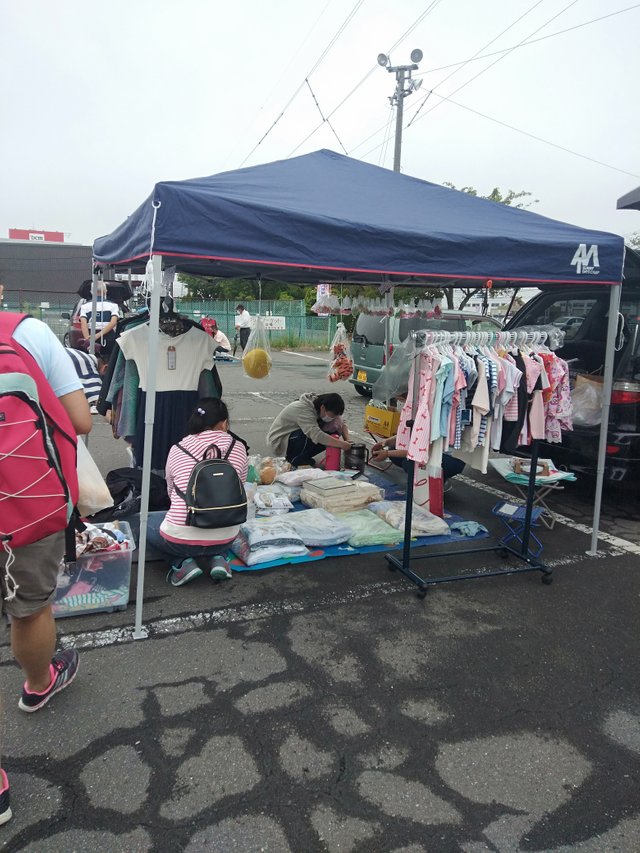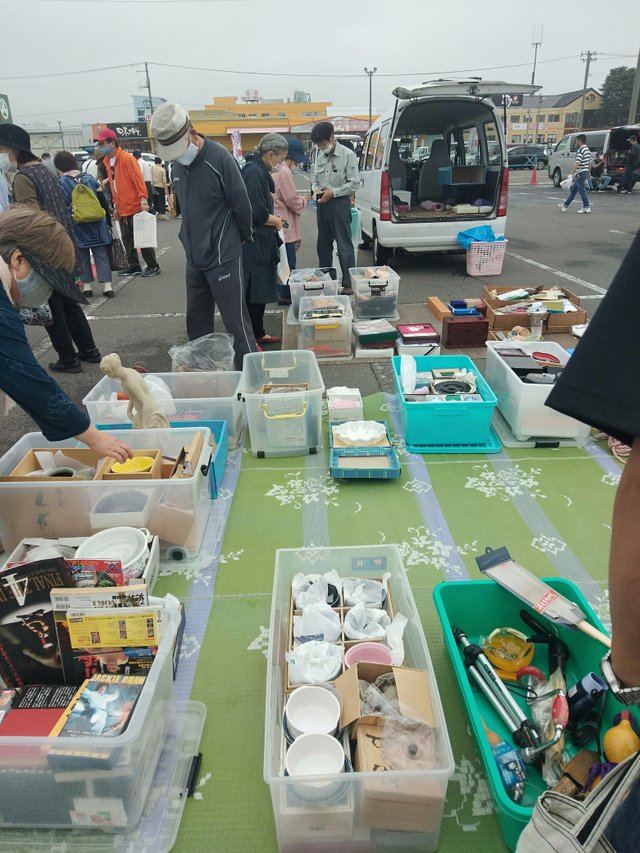 I would like to thank to @abdulqayyum95857 for supporting me.
Thank you for reading my post.
Regards,
@rfprincess