You are viewing a single comment's thread from:
RE: See! This is a close-up of Nalassus Laevioctriatus. In my opinion, this is like a monster.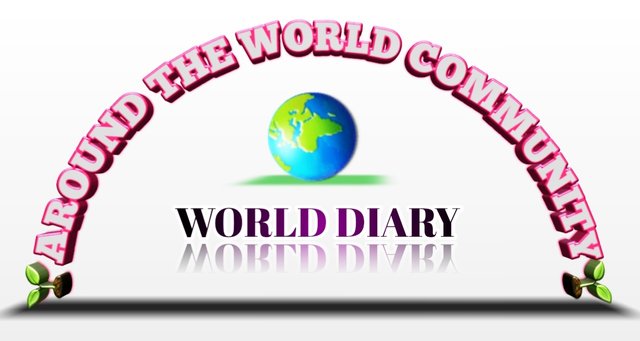 Thank you for sharing in AROUND THE WORLD ! Your post has been selected for today as part of the Steemit Communities support Program.
I appreciate a lot your engagement with this community.