AROUND THE WORLD🌍 - Selected posts Weekend, March 31th and April 1st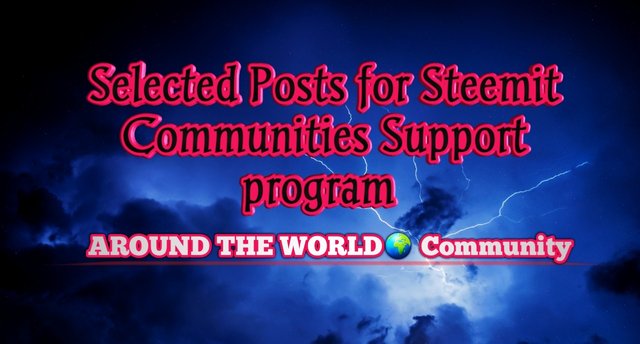 Background Image
---
---
We are selecting posts every day for the Community Support Program. Keep in mind that the same author cannot be picked more than twice a week. I am really happy that you are sharing your highest quality posts in this community. Posts are being selected every day, so everyone will try to post according to the rules of the Community Support Program.
---
---
✔Selected posts for the Steemit Communities Support Program : Weekend March 31th & April 1st
---
---
---
---
---
---
---
---
---
Post good quality every day to participate in our community support program. We always try to honor good quality posts. Many thanks for being active with our community.
---
---
---
Join our Discord channel
---
---