⏰ Betterlife ⏰ || 💝The Diary Game 💝 || July-29-2021|| Wonderful Day
---

🔹🔷Today's diary🔷🔹

---
After a long time, I woke up again this morning, from today I will continue my diary game post again every day.
---
Today I woke up at 5 am and washed my hands and face and performed Fajr prayers. Then my mother made me breakfast for everyone, I finished a small amount of breakfast. Then I got ready to go out for a walk. And when I went outside, I saw that the roads were wet and the sky was cloudy. And to see the beautiful scenery I started to walk.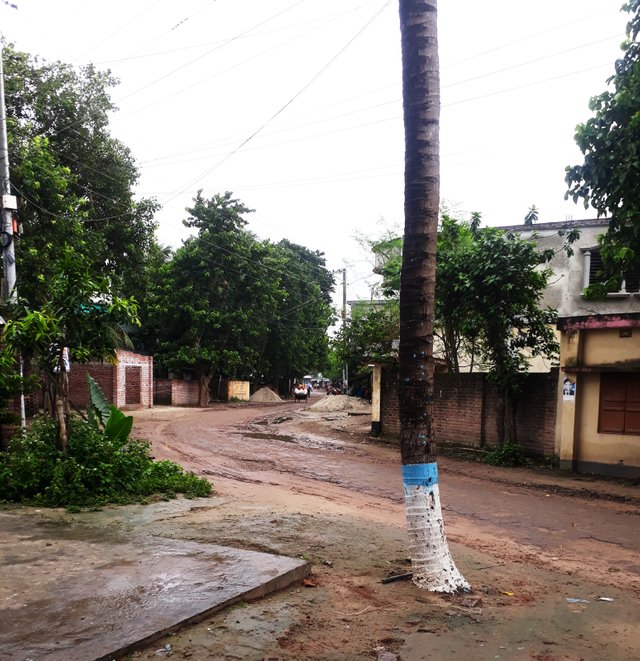 ---
After many days, I came out of the house for the purpose of walking. It was great to walk in such beautiful weather. And the farmers have come out for their action even earlier. A farmer is making a jute mattress on the side of the road. If you don't wake up in the morning, you don't usually see such scenes. This jute is made from the golden ash jute of Bangladesh.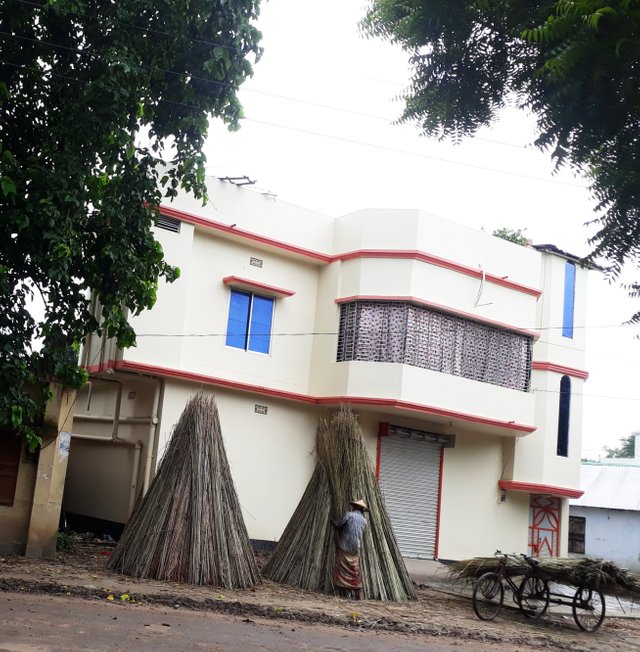 ---
Then I walked for about 40 minutes and came home. I came home fresh and drank sherbet to relieve fatigue. And rested for a while then I went to the furniture store. Because there we are allowed to make some furniture for the house. I went to see how much work was done to make the furniture. And I supervised the furniture work till noon. I went home. I came home, took a bath, prepared for the prayers and after performing the prayers, I finished my lunch.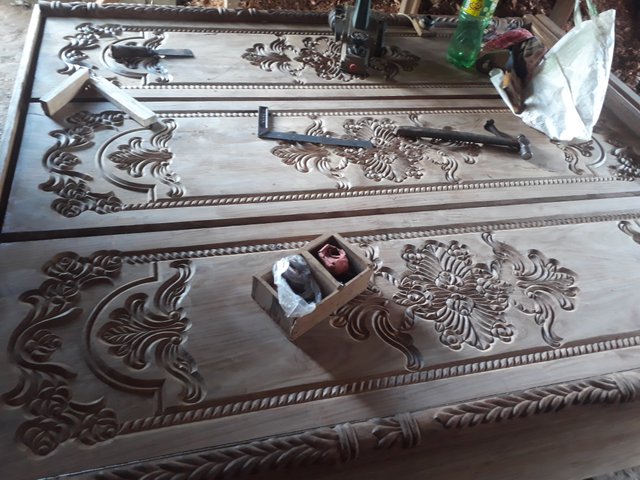 ---
After lunch I tried to sleep. And I got a nice sleep of 1:30 minutes. Then I woke up fresh and performed ablution and performed Asr prayer. After praying, my sister cooked me noodles and fed me.Cooking my sister's hand noodles is much more delicious.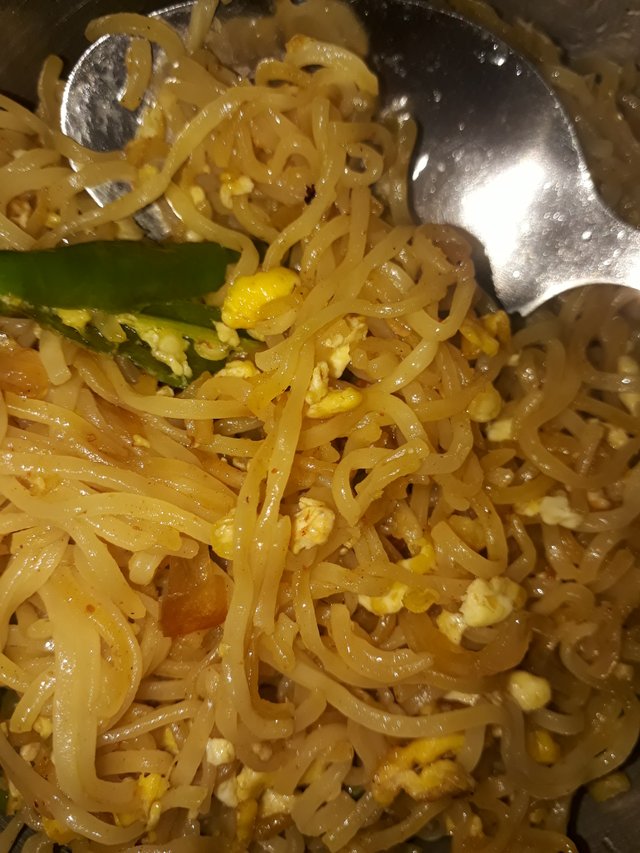 ---
I finished eating noodles and climbed on the roof of the house to enjoy the cloudy sky. The black clouds in the sky and the surrounding environment are captivating. I enjoyed this view until the moment before evening fell. And in the evening I went to the room and performed Maghrib prayers.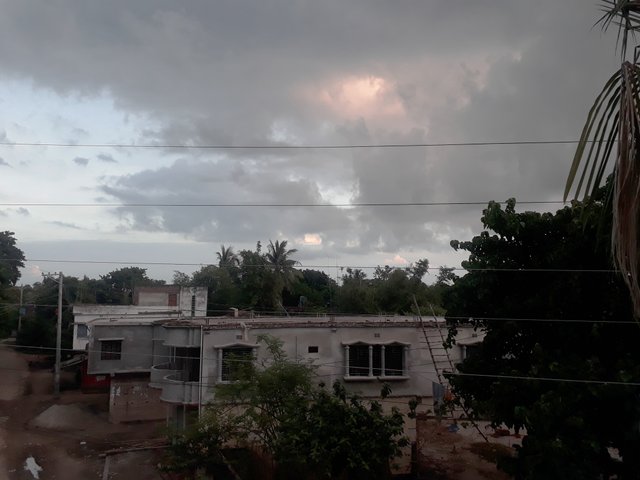 ---
---
💝I am finishing here today, see you in the next diary game, I wish you all good health, Allah Hafez.💝
---
---
↪Thanks For All The Support♈