Better life diary game 05/04/2021 || 📸mobile photography📸
Good evening all my friends.
How are you all..?
I hope fine, I'm also fine by the grace of Almighty
Today I have come with another diary game.
The day is very special for me. Because I meet my childhood friend.
It's 22th Ramadan so I woke up at 3am like others day. Then I freshed myself and I got my sehri. After that I went to the mosque for saying of fozore prayer. And then I returned home and got sleep. After sleeping a few moments I woke up and freshed me again. Then my father asked me to go to the bazar with him. Then I get ready and went to there.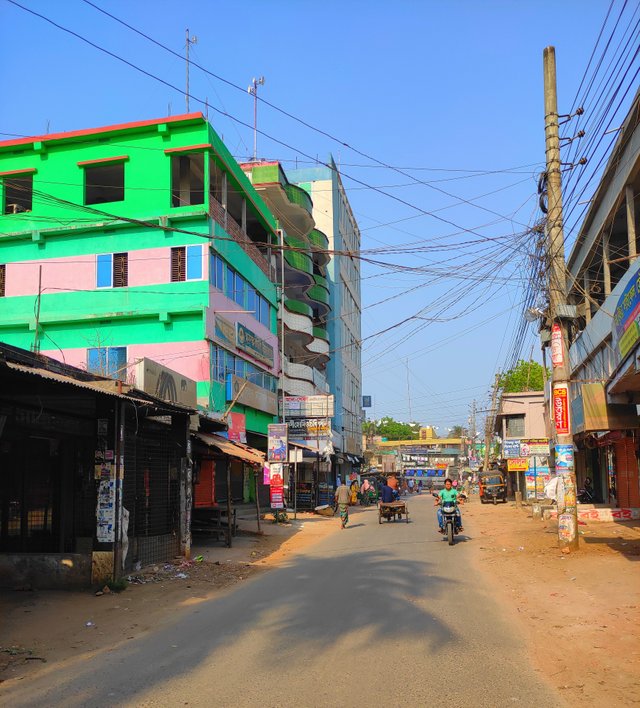 We went to the bazar and buying some goods for our daily needs. We returned home at noon. Returning home I completed my swimming in the pond and then I changed my wet dress. The I went to the mosque and saying johore prayer. Then I came to home and took rest for sometimes. The I went to the big playing ground and sitting there I call my friends to go there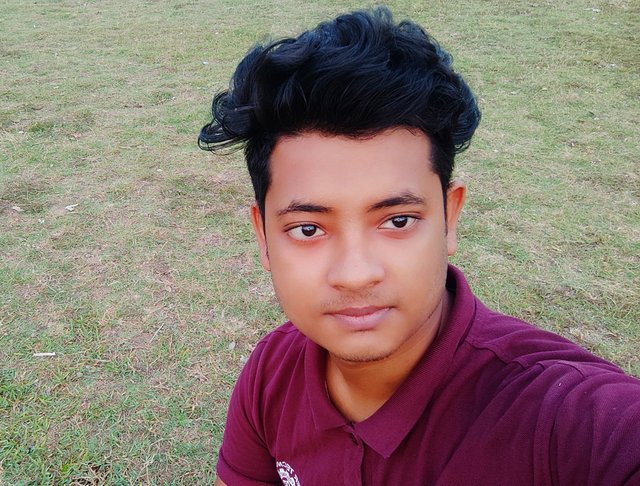 I was waiting for their coming. Then my two friends has come to there. And we were gossiping with one another about our daily life. One of them got a job in the different division in Dhaka the capital of Bangladesh. For the vacation of Eid he comes to home. And then he was with us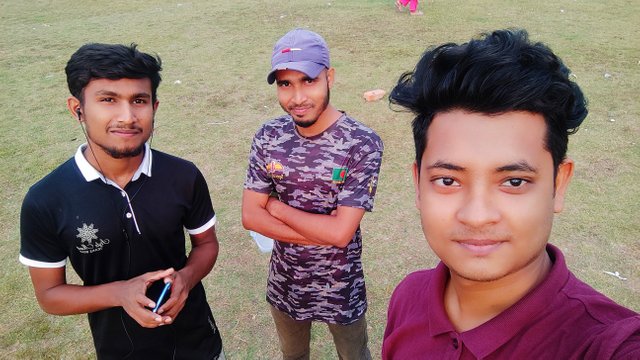 At a time he had to go to home. Then I and my another friend was setting there for few moments. And after that we went to the mosque for saying the prayer of Aasore. Then we enjoyed the natural beauty of the river side, I mean we went to the river bank. Soft wind was flowing then beside the river bank.
When it was evening we left the place and came to the bazar. Then we hit a plan to get an iftar mahfil. So then I called my another friend to come to the market. Then he reached there and joined us. And we went to a hotel for getting the iftar. Then we took the iftar at correct time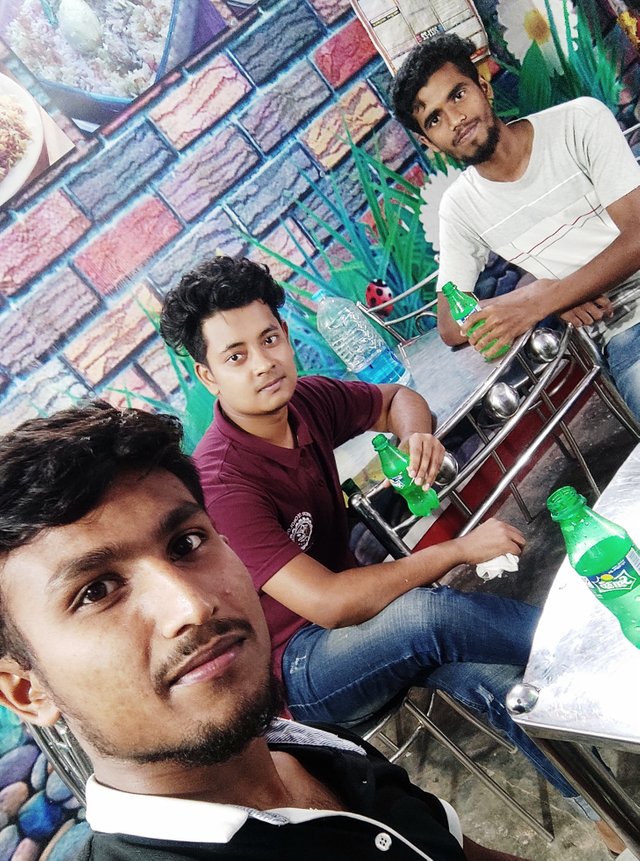 The we went to the mosque together for saying magrib prayer. After completing prayer we returned home. Then I went to my little cousin to teach him about the English grammatical items.
After teaching him I moved to my home and took my dinner and then I went to the mosque for saying the prayer of Esha.
After completing prayer I backed to home and watched television for sometimes.
And when I was 11 pm. Then I went to bed for sleeping...
Thanks all for visiting my post.
Specially thanks to
@art-bangladesh
@nevlu123
@narocky71
@razuan12