📒📒The diary game of 24th Ramadan 07/05/2021 📒📒
Hi all my friends.
How are you..?
I hope fine.
Welcome to my another diary game post. Today I'm sharing about the activities of todays. The day is very hot. Most of the people suffer in thirsty today.
Like everyday I woke up early at 3am for having sehri. Then I brushed my teeth, and freshed my eyes, nose and mouth, by water. Then I went to the room to take some meals. My mother served me the meals. After completing sehri I completed to say my first prayer of the day. Then I went to sleep. And woke up in the morning at 9am the I freshed me again.
Then suddenly I saw a little knop of may flower in the pot.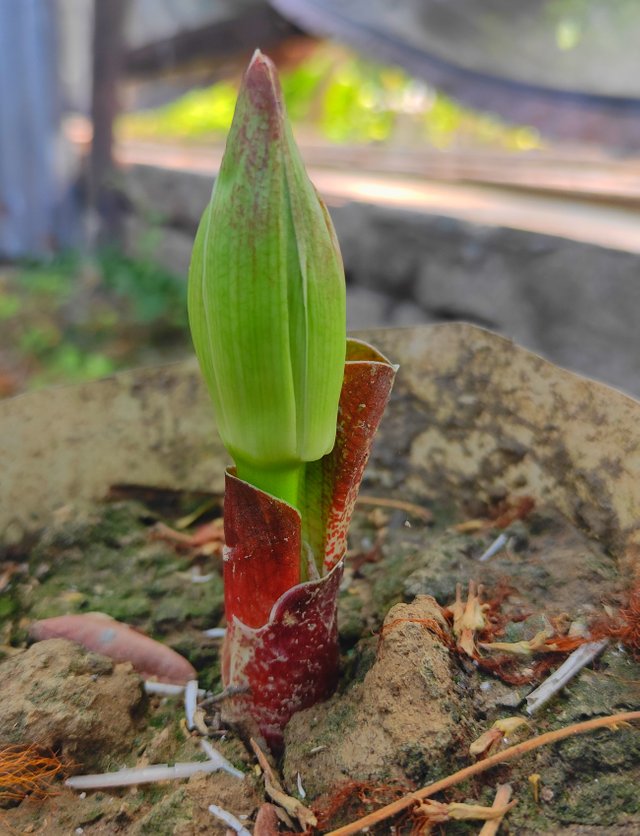 Then I spent sometimes with my cousin and having fun with them. Then my father asked to ready for going to the market for shopping. And I made me ready to go. Going there I saw that the market is so crowded. We went to a shop for buying a t-shirt for me. But I didn't get the choosing one. So I didn't buy anything today. Then we went to another shop for the cloth of my mother, she choose some dress for her and my father also bought something,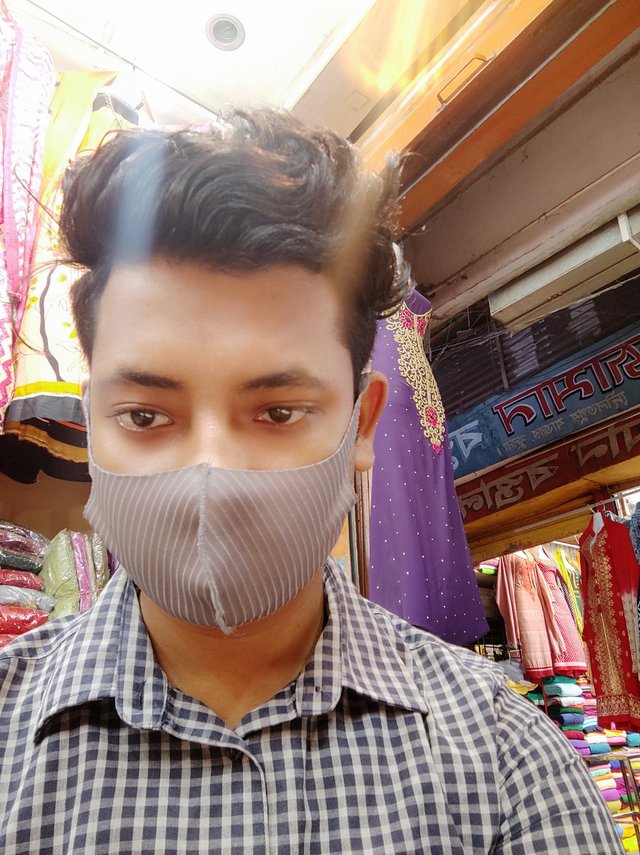 There are many kind of new dress we saw in the market. The lockdown is reduced for the eid shopping. So every shopkeepers are earning some profit in the situations. Then my mother took us to a cloth shop where only pieces of cloth are sold and then he choose some cloth.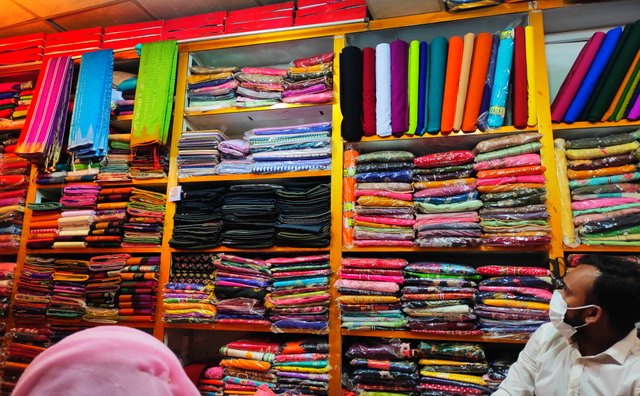 We continue our shopping period till the evening. When It was evening we went to a restaurant for getting iftar. The restaurant was fulled. We didn't get any vacancy but then a waiter comes to us and managed some sit for us. Then we ordered some meals for the iftar. And they served us some delicious dishes.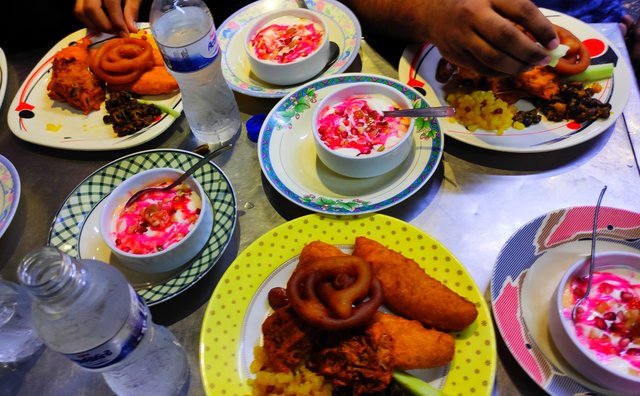 After ifter we returned home.
And then I felt so tired, then I changed my dress and drank some fresh water. My mother told me to sleep. So then I went to my room and got sleep for few moment. After awaking I completed my dinner. After dinner I went to my room and watched television and the I started to write the story.
Thanks all for visiting my post
Cc : - @art-bangladesh
@nevlu123
@narocky71