The Diary Game 06/May/2021 Today's Activities: Photography
HELLO EVERYONE
---
🌹 Welcome To My Another Post 🌹
---
Even today, like every day, Sehri wakes up for food. Mother was calling many times to wake up today. I couldn't get up because my body was so bad today. Even then he had a hard time eating seheri. After getting up, I washed my hands and brushed my face. Later we all do sehri together. Then he prayed and went to sleep. Lying down and using mobile for a while. Once I fell asleep while using my mobile. Because today I know why the body looks so bad.
I woke up very late in the morning, I know why the body looked so bad. After waking up, walk a little. After walking, I took a good bath. After taking a bath, the body looked quite good. Then I thought I need to do something today. Photography has not been done for a long time.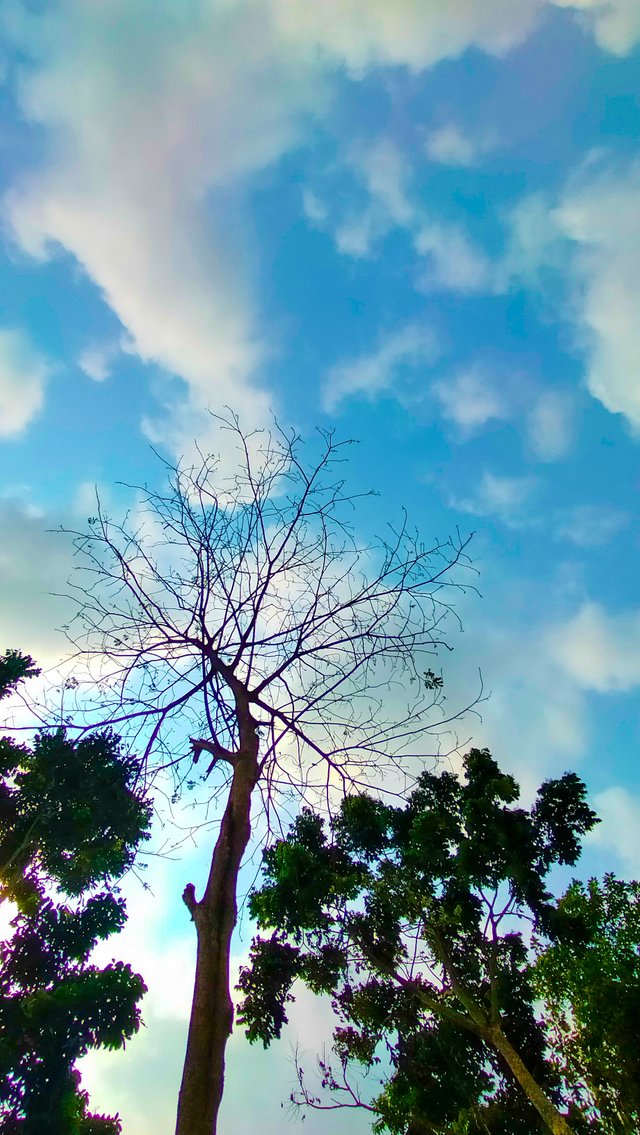 I wanted to do photography for him. I went out with my mobile camera to do photography. I went out with the motorcycle. I wanted to do photography on a motorcycle. I liked the song of the first picture from afar. I made a picture collection in the middle of many pictures. I deleted all the remaining pictures.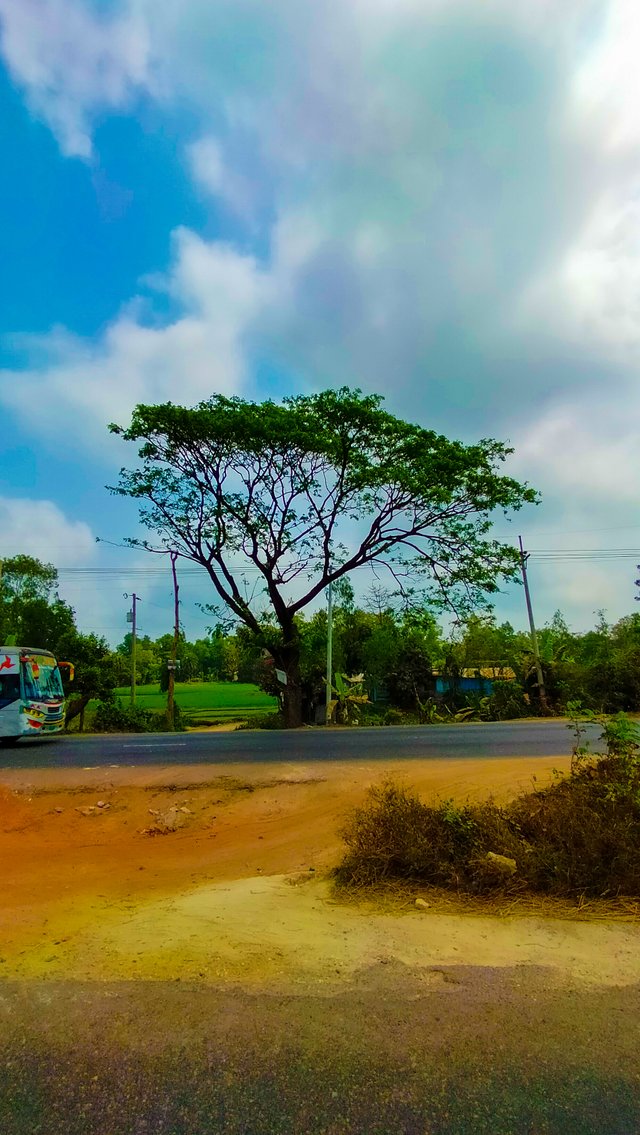 Suddenly the tree caught my eye as I passed the road. From a distance the tree looks much better. I took this picture from a little distance from the tree. Like the first film, I liked this film very much. I hope everyone will like this photography.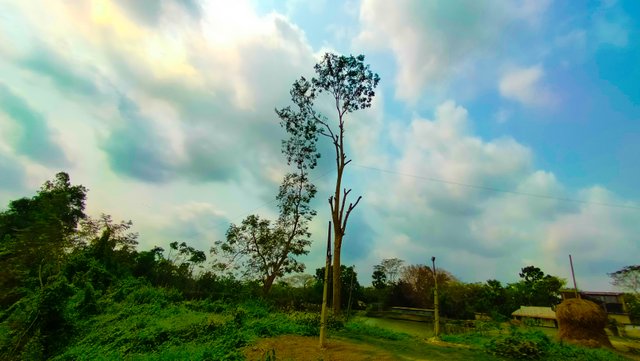 There is a dowel bird sitting on a bamboo. Doyle Bird Doyle while doing photography. It is very beautiful to see this small bird. The name of this bird is dowel bird. This bird is sitting on a bamboo tree next to the grass.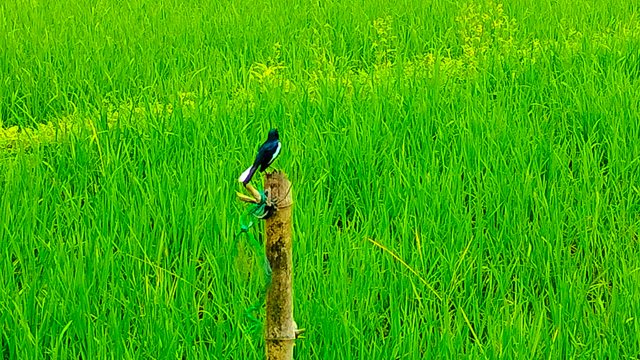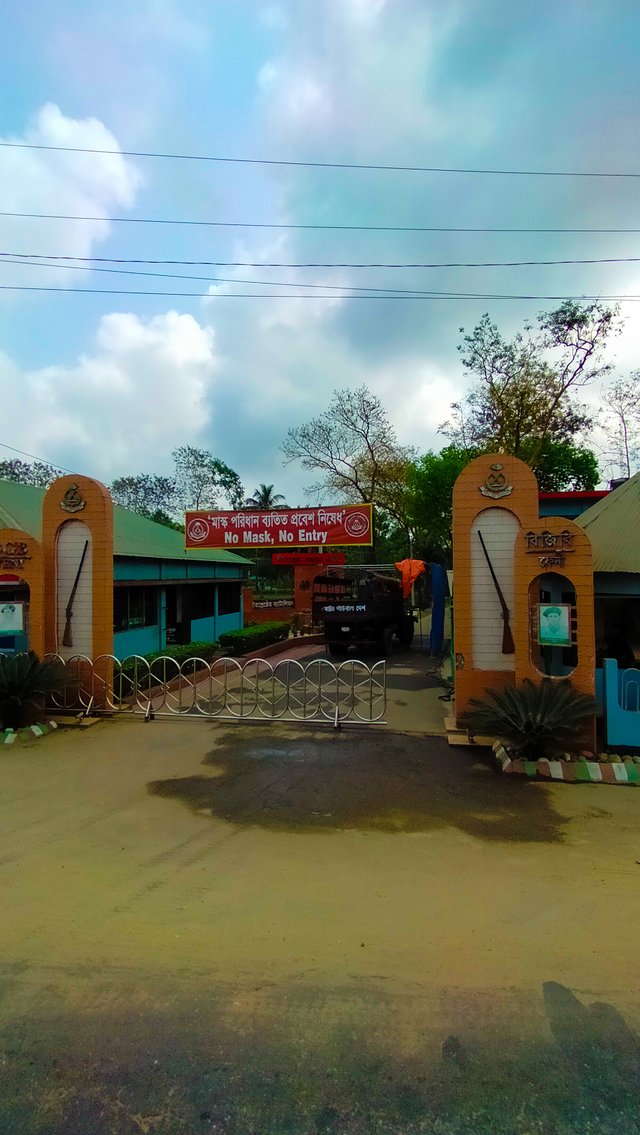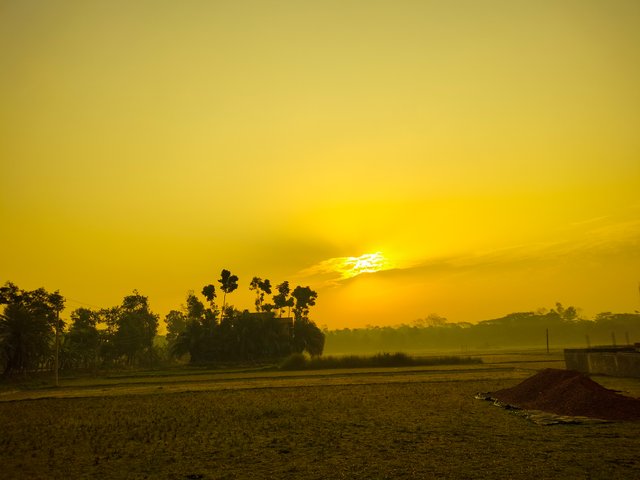 I do a lot of photography today. But share a few pictures with you. I am sharing the highest quality pictures of my eyes with you. It's great to be able to do photography these days. If I had another guy with me I could take a lot more pictures. Let's get off the motorcycle and do some photography. The fun of photography is different. My photography collection came today. Share six pictures and share today's story with you. I spent the day doing photography. If you have a fresh mind, you can do good quality photography, says one of my gurus.
Thanks to everyone who saw this post. Hopefully you will let us know in the comments how the photography went.
---
---
Subject : The dairy game
Camera : Realme 7i
Photographer : @narocky71
Post Created by @narocky71
Community : @around-theworld
---
---
💐💐Special thanks :
@art-bangladesh
@nevlu123
@mdriart
---
---