CONTEST# Earn Steem By Answer to the question.Day #15
#CONTEST# Earn Steem By Answer to the question.Day #15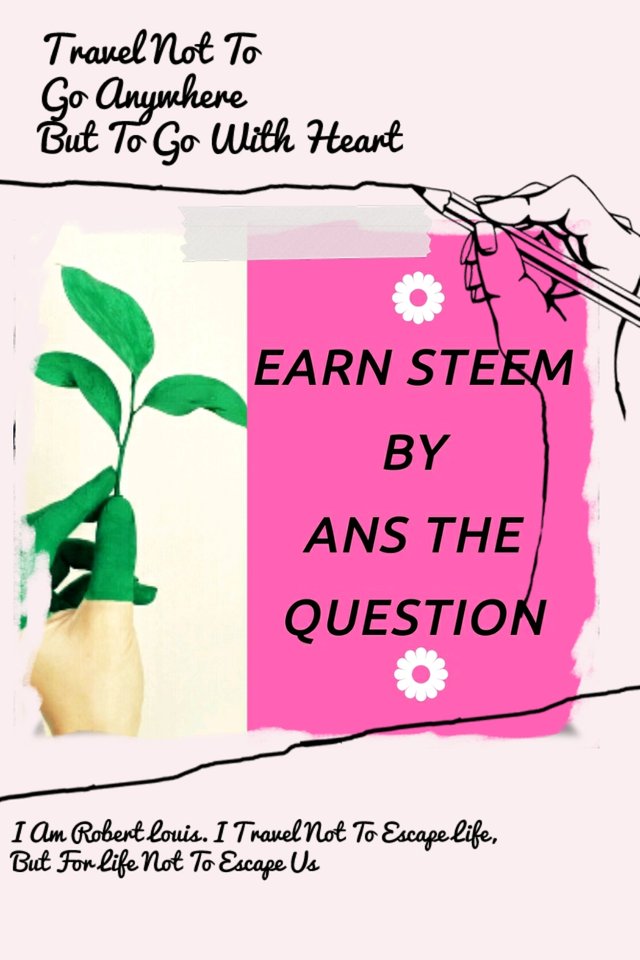 Hello friends, today I have come up with a small contest in which you will give answer through comments and you will be rewarded in return for answer.
It's a funny competition and it's would be a jokes or a question you have to answer the question and i will send rewards to all winners equally.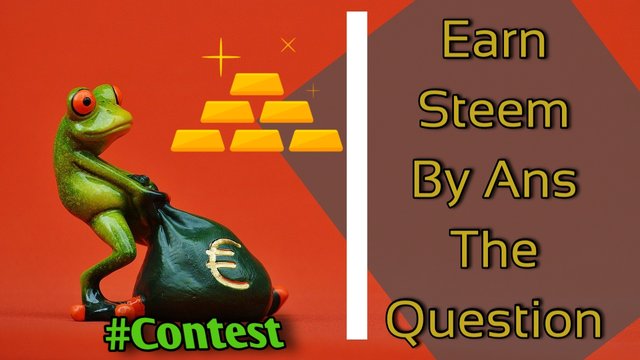 For this contest i make some simple rules.
Follow me @nevlu123 (Optional)
Resteem this post
Upvote this post (Optional)
Today's Question is :
You were told to light a fire. You have been given kerosene oil, paper, candles, matchboxes and Yarn for this. Which will burn first?
Rewards
3 Steem
Answer accepted till then 11-7-2021 9pm.After 9pm i will send the rewards to winners.
When i publishing new contest i will mention those winner's who participate in this contest.
Previous Question was :
Why do Chinese boys eat more rice than Japanese boys?
Previous answer was :
Because the Chinese population is more than the Japanese population. that's a reason Chinese boys eat more rice than Japanese boys.
Day #14 winners list here, who follow the all rules. Congratulations to all winners and thanks for participation. I invite you to join in the next contest.
@sampu
@sharminn
@anupampal
@fucho34
@ifylove
@nickjon
@abufarras
@saleemkhana
@shopon700
@shuvobd1
@hae-ra
@goodybest
@jenny018
@justiceanietie
@hash96
@bristy1
@mamun-p
@padmore
@noelisdc
@aziel29
@vip1
@mariannejnp
Reward's sending by @razuan12
So friends let's earn with fun.I will do it continue just follow the update post.
Thanks to our Community Admin @art-bangladesh and also thanks to moderator @oppongk and @around-theworld for your cordiality for this community.
Also thanks to our Copyright checker team who work hard against of plagiarism.
Big Thanks to @stephenkendal sir for promoting steem always,also thanks for the support.