Steem Community: Tutorials On the Diary Game in Steem & My Town Ten Pics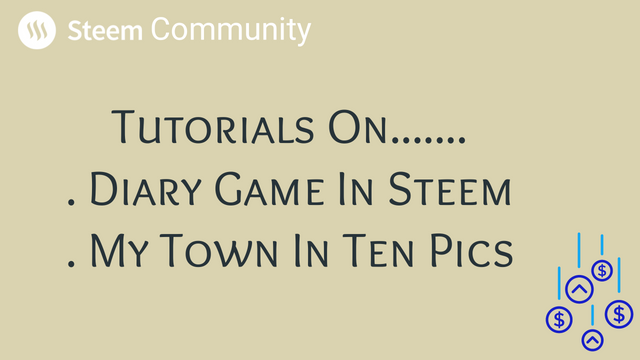 Hello Steem Community, the diary game has now become part of our lives as we heard the announcement from @steemitblog long ago. It does not have season or end point unless it's being reviewed to take new shape or transition.
We love the zeal and efforts many Steemians are putting in sharing their daily lives and pictures of all kinds about how their towns and villages look like. We can strongly say that the diary game in steem and my town in ten pics are taken the greater part of initiatives that @steemitblog has brought. Since, many people post everyday.
In this case we want the diary game and my town in ten pics maintain their values and beauty as people may love to read. So, from time to time we need to give updates of tutorials as Newcomers keep trooping Steem Ecosystem to join these games. Though there has not been any strict rules like inclusion of number of pics, the use of number of words and so on. But, the beauty would lie or presentation and creativity.
Some little observations have been noted so far of which I will love to draw your attention to it !
Let's take note of these things:.....
The use of #the1000daysofsteem as one of the tags has become redundant. I have seen that many Newbies still use this tag. We must therefore be conscious of our tags usage as this wouldn't attract votes.

❌
sample of a steemian tags screenshot from our Community
---
Some Steemians omit the use of their Country as a tag. The inclusion of your Country tag is very vital in diary game in steem or my town in ten pics. This helps to easily identify where exactly you are found or reside. At least it should be among the first five (5) tags.
It is always better to leave captions under pictures used for easily understand what the pictures stand for. For instance, if you bought some items from supermarket where you captured the shop, at least leave some caption identifying what you were doing.
For example, I made purchased of some biscuits and drinks when I was accompanying my kids to schools at crown filling station shop. And this is how I gave the caption to this picture: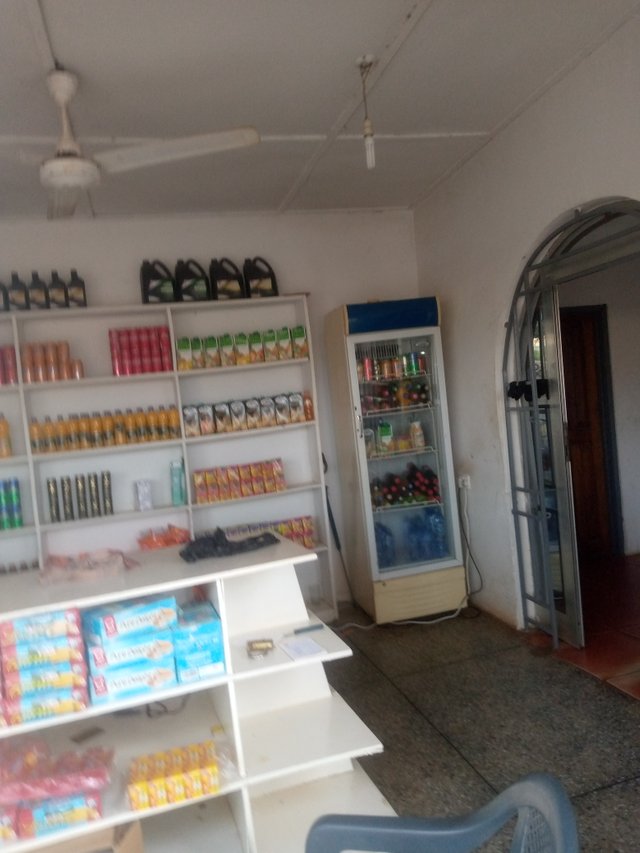 buying biscuits and beverage drinks for my kids at crown filling station shop

☑️
---
Avoid rampant tagging @steemcurator01 in your posts and comments session. This is a way of requesting for upvotes. Curators have been moving round to catch up good contents. So there is no need to tag Curators either in your tags or posts. There are many of such behaviours in our Community and we must desist from that.
Remember to explore the steemit Community and read a lot from diary game All Stars; in the light of @anroja and other Country Reps who have been posting frequently.
Thanks for your attention and support for better growth of Steem Ecosystem.