Why the ridiculous spending on wedding?
Destination weddings are the trend nowadays, especially in the Asian continent.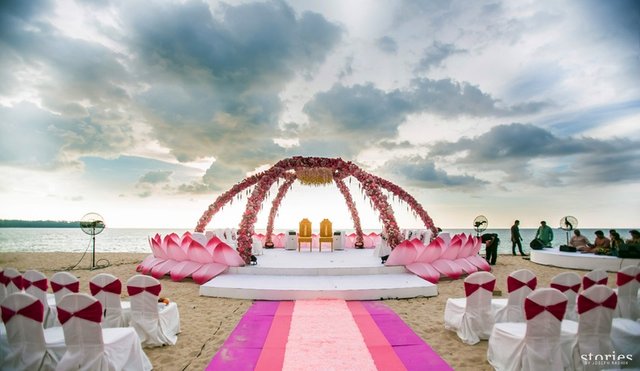 After effect?
Debts incurred by the parents and the trouble faced by others in trying to adjust finances in order to return the money.
Times have changed.
Technology has leapt, literally.
So, why spent the hard earned money on high priced locations, rentals, food that is usually wasted after the reception, the glitter dresses that are never worn after the occassion and the gifts to guests which they probably re-gift to others anyway and the gossip that do the rounds.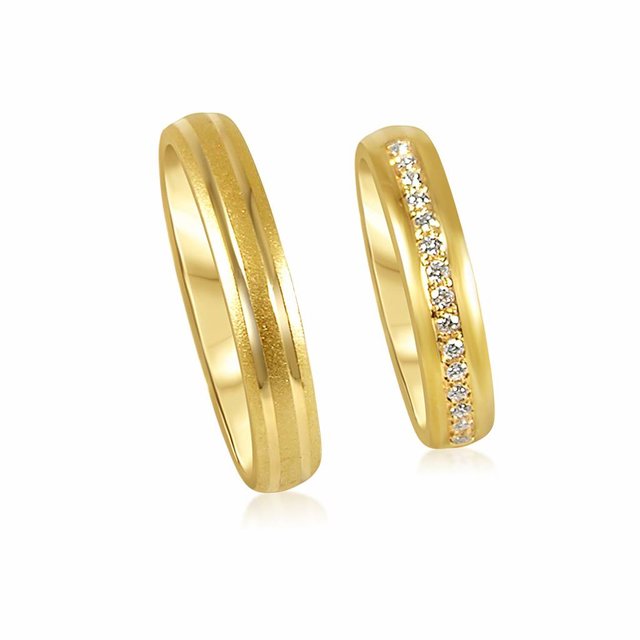 It will take a hard decision by both the bride and groom to stop these practices and instead invest the money they get as gifts into more wiser options.
They could perhaps invest in crypto if both are willing or they could do a trip to a country they both love to visit.
It could also be used to buy some useful stuff or just be invested in silver or gold which is a good investment.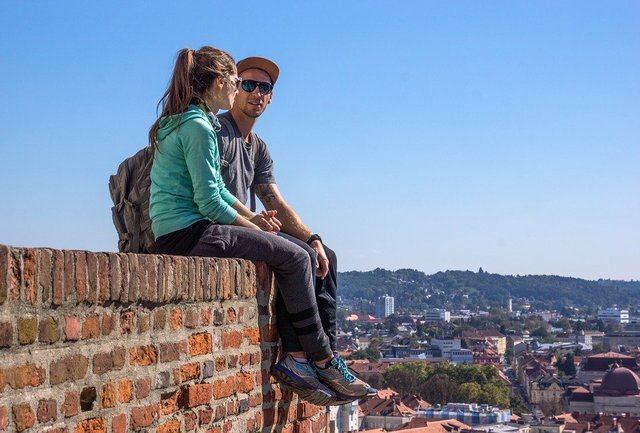 Money should not be wasted in food and drinks alone. If you do want to throw a feast, make sure you give a feast to the underprivileged and let them be happy. The extra money can be used to buy groceries for the poor homes or orphanages.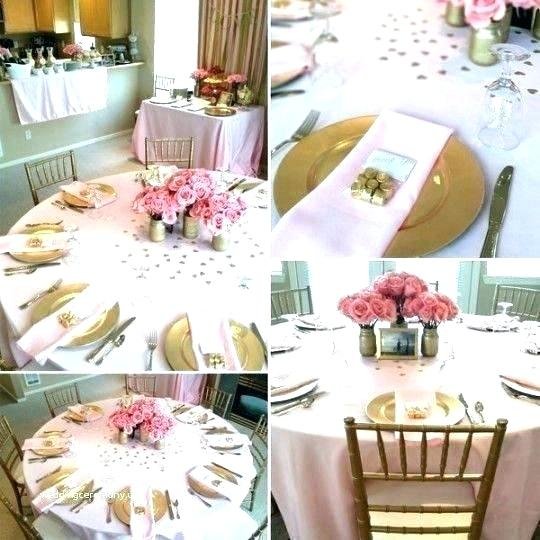 Why spent it in luxurious hotels?
Why be foolish enough to spend your hard earned money just to show to relatives and friends that you have performed your wedding in a grand manner. All they will reall ever say is that it was not good enough.
Let us think of the endless possibilities you can do with the money you reserve for your marriage.
For example, if you have about 10k$ reserved for the wedding which is to be distributed for purchasing gold, silver, gifts, catering, clothes, hotel rent, travel expenses and so on.
Imagine, the amount of money you would save if you keep your marriage a low affair and invite only a few close family members and friends and have the marriage conducted in a small place which you could rent for lower prices.
Just think about it and let me know your thoughts about it.