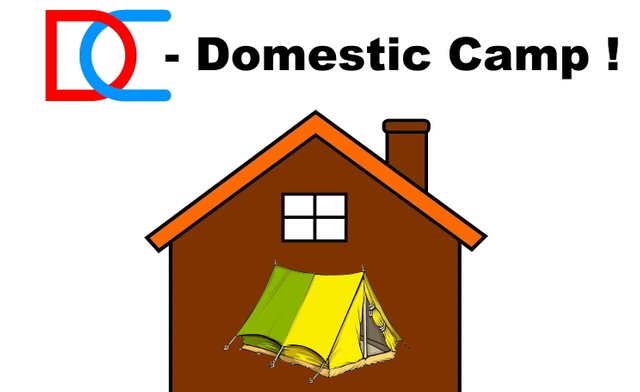 I'm @clixmoney the founder of @dcooperation !
In this hard time most of us are spending time home. I think it's the time to create a new collaboration for @dcooperation !
The video will be uploaded here and all the earning will be powered up and all the participants will be autoupvoted by @dcooperation during a month !
If you want to participate in this, all you have to do is :
---
Record a short video.
Share in it how you are spending time during the quarantine. ( You don't have to record your face if you don't want, you can just show your home inside or record the view from the window and talk ).
You can talk as well about the situation in your country and how you feel about it.
Send the video to [email protected] using the website : https://wetransfer.com/ ( the video can be stored there for 24 hours, so please tag @clixmoney in the comments if you send the video or contact me in discord, my name there is ''clixmoney#0084'' or find me in the discord server of our community. )
In case you can't record a video, you can just share your story by email and add to that a few pictures and I will share it here as well !
Enjoy the collaboration. ☺
---
You can subscribe to our community here : https://steemit.com/trending/hive-177976
Join our discord server here : https://discordapp.com/invite/UMAMYkP
All the earning as usual is going to power up the account !
---