Oneray: That's my name and I bring you a little bit of my story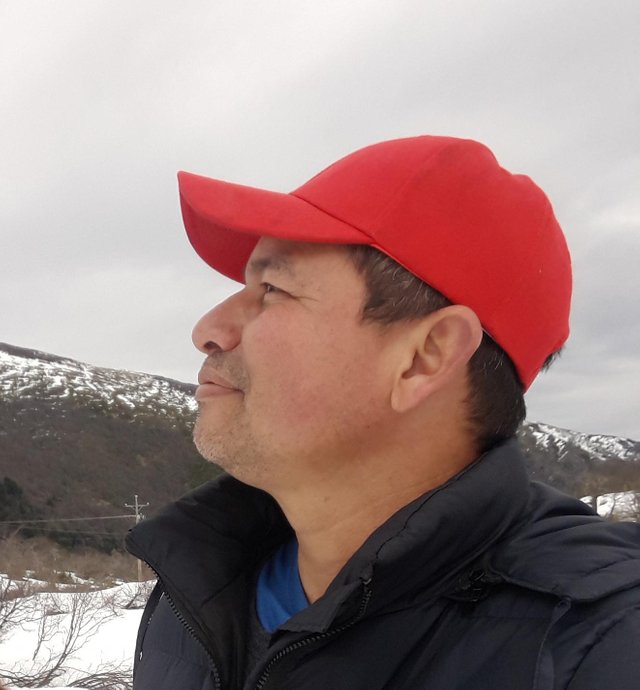 Hi Steemians!
I may have missed some good publications and excellent authors, but it won't happen again. Why? Because I have had the honor of being received among you, I have been blessed when they told me that I could be part of the
#DCooperation
Community.
This is fantastic for me because I can share as much more steemians my stories and read all of you too. In short: To know who we are.




My name is Ramón Inciarte, Venezuelan, but now I live in Chile two years ago. I left a small metalworking company in Venezuela where I worked for 5 years to make it productive, but because of the bad economic policies of my country's government, I had to emigrate. Chile was the last option on the list.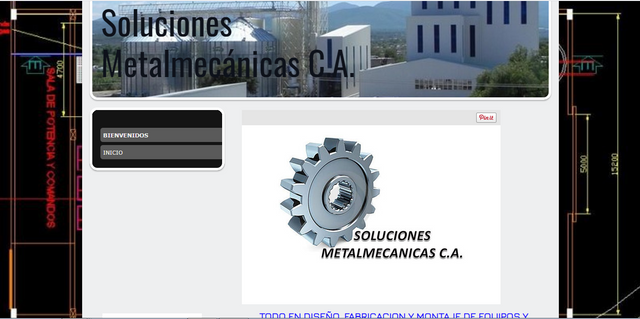 I had never been to Chile before, so I didn't know how to get there unless I asked at each bus terminal. During the trip, I met other Venezuelans who also left the country in search of better opportunities and now some of them are my friends. Although they stayed in another country (Ecuador and Peru), we kept in touch with WhatsApp and shared our experiences and experiences of the places we visited.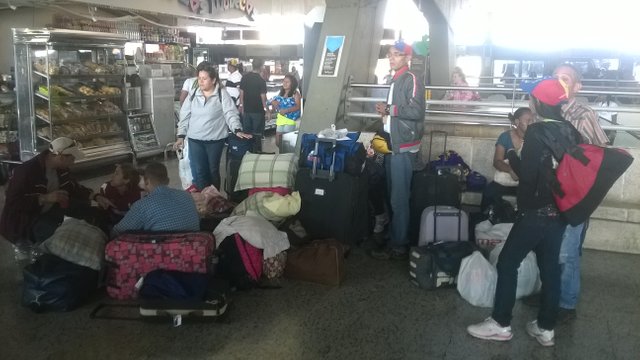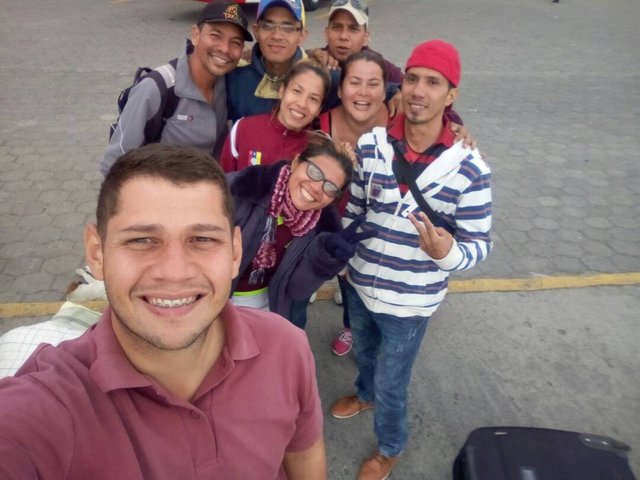 This photo was taken by Eduardo in the land terminal of the city of Tulcan, Ecuador.

I had to learn many trades here. That helped me to opt for the position of Manager of Matters No Matters, (MMM) which consists of keeping the whole place in good condition which includes green areas, courts, camping area, cleaning and order of the event hall and bathrooms and pool maintenance.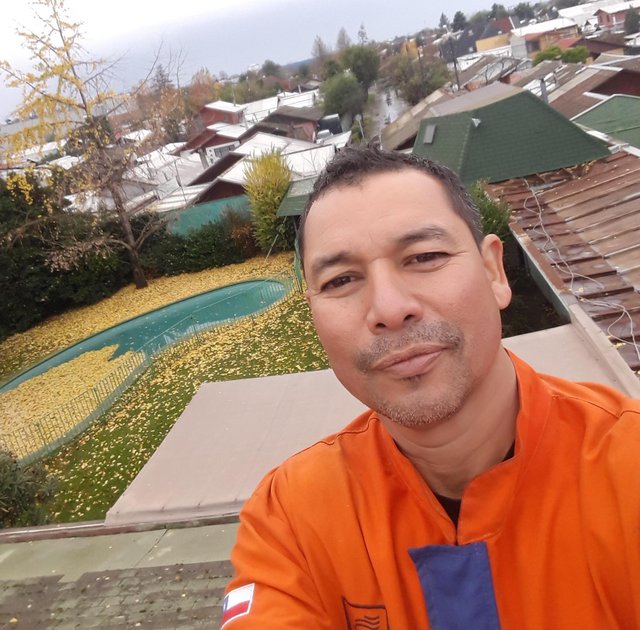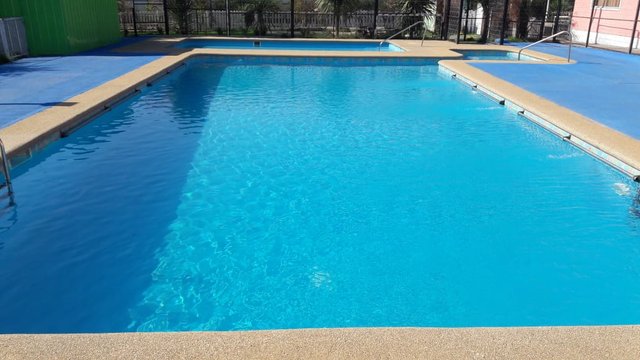 Ah! But that's not all, I had to learn about gardening, electricity, construction, cooking, and everything done at such a high position, lol.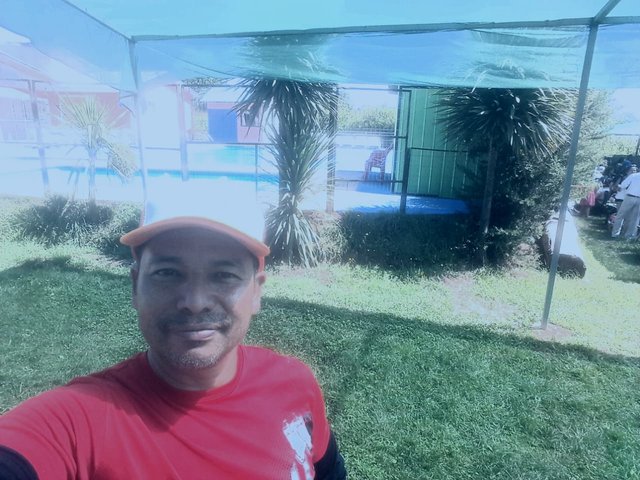 I have also worked here as a waiter, and kitchen assistant when they celebrating a marriage, baptism or birthday.
I have many things to tell, and I have found another place to do it. My main objective is to continue growing in this platform, and if possible, in this community. Maybe it's a minnow, but when I look in the mirror, I can only see the image of a dolphin.
Becoming a dolphin is my main objective, and I know that I will achieve it by creating better publications, leaving good comments and making bonds of friendship and brotherhood where no one is left behind: We all walk together for mutual growth. So, if you see that I am doing something wrong in my publications, it will be a real pleasure to read your corrections and I will be very grateful because they help me to grow.
Finally, I thank @clicmoney for the opportunity to be among you and be able to publish from your community ... but now it is ours.


I am @OneRay and I write about everything that crosses my mind and makes sense, mainly, I write the experiences that I have in a country that is not mine, but that has left incredible experiences of overcoming in my life, of constant growth and friendships that the Universe had destined to know.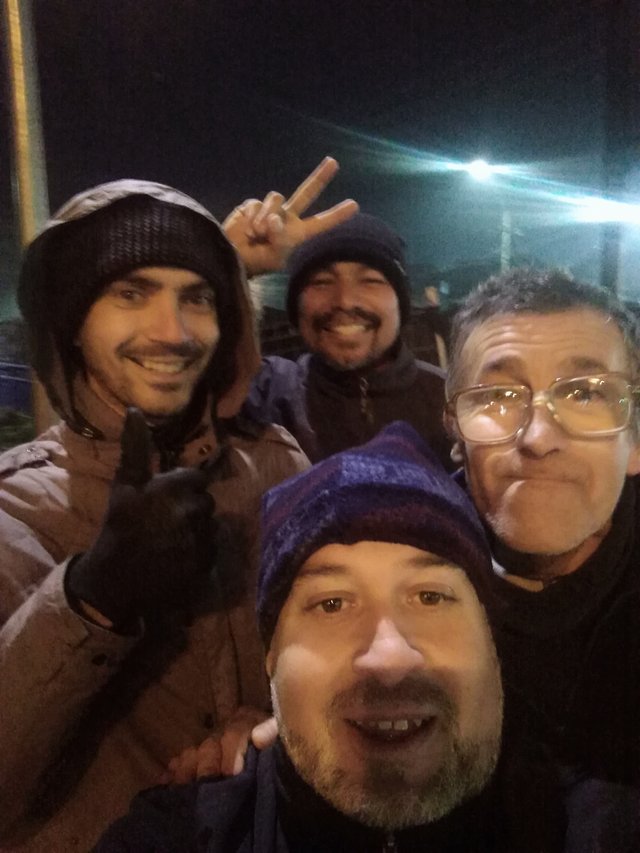 This photo was taken by Luciano in the land terminal of the city of Chillán, Chile.
Thank you very much and we are reading us in an upcoming publication and in which I will read about from you too.

A hug the size of the distance that separates us.

All photos are my property unless otherwise indicated.


I want you know that @enginewitty and @untersatz run a healing campaign. To participate you can use the #spreadlovenotwar tag to gain more visibility by the group of curators of the @thealliance family.


Click here to vote for Enginewitty as a witness
---
Always supporting the Steem Family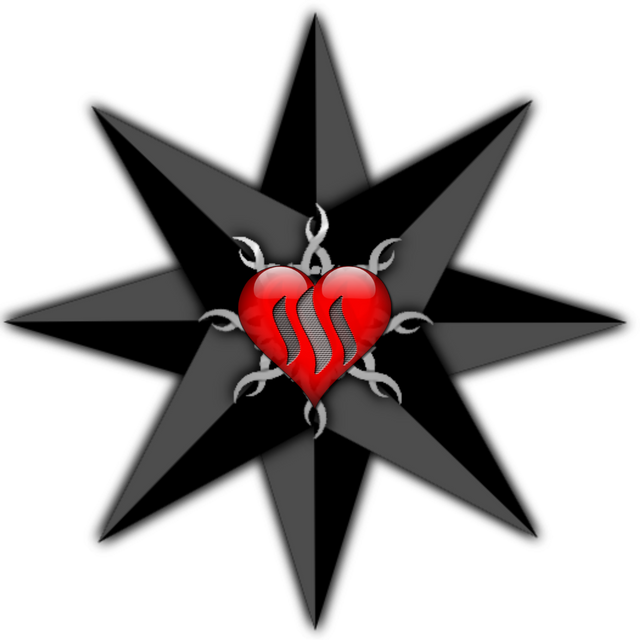 Do you want to be part of this family?
JOIN US HERE