True Tuesday: The shadow hunter hunted Coloured shadows.
Good evening Hunters,
Happy stay at home order.
My name is @voclab and I am a hunter of shadows.
Today got me this way, I was on my way to the market to get some food stuffs.
Suddenly I noticed my reflection on the side window of a bus.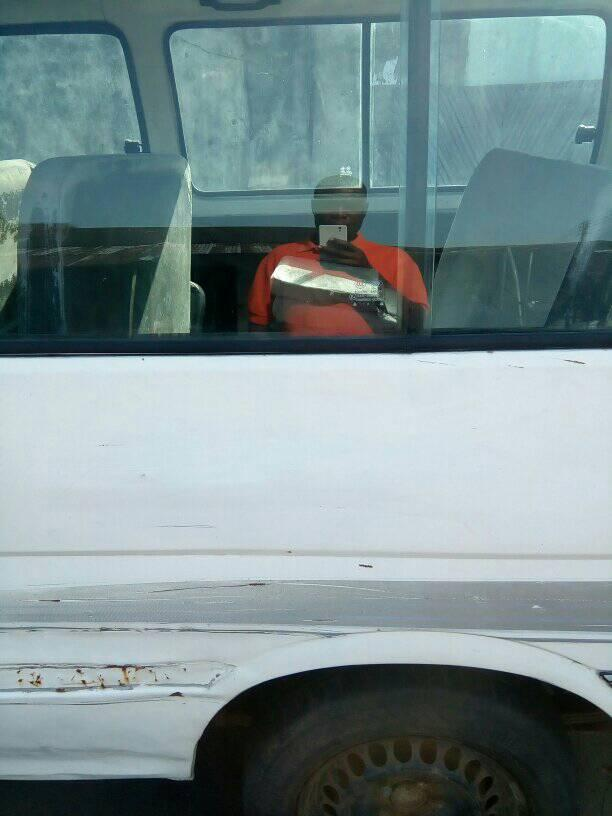 It wasn't a shadow, but that's how the shots began. I quickly took out my phone and had this shot.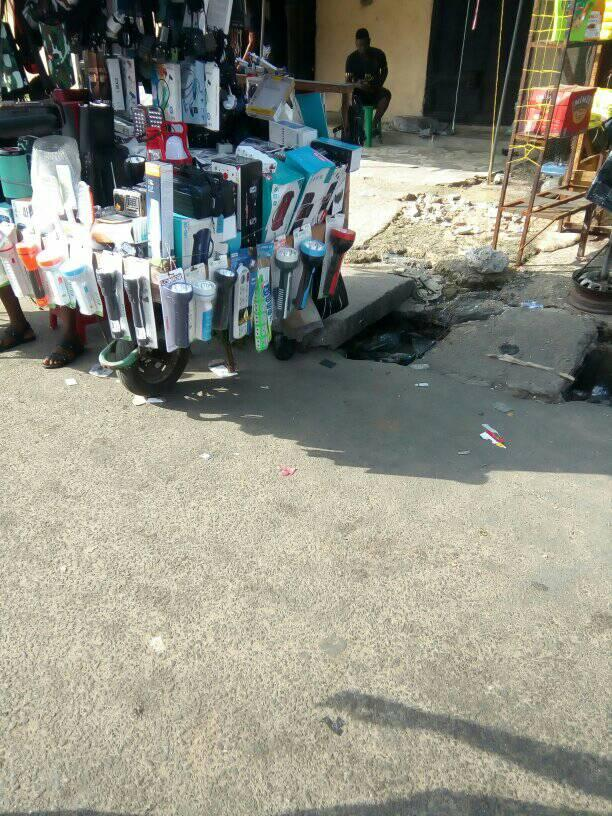 I thought that just one shot of the coloured shadow was enough, but no it wasn't. It was the genesis of other shots.
I'm gonna be sincere with you, I took fore than fifty shots when I arrived the market. But those shots were taken out of fear.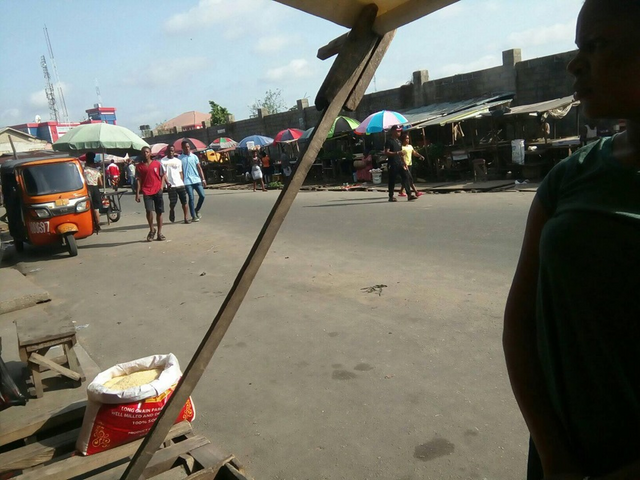 Yeah it was captured out of pressure of being questioned why I was going around taking shots round the market. Trust my people, they can be apprehensive about any and everything. Thus, I had to avoid being a victim.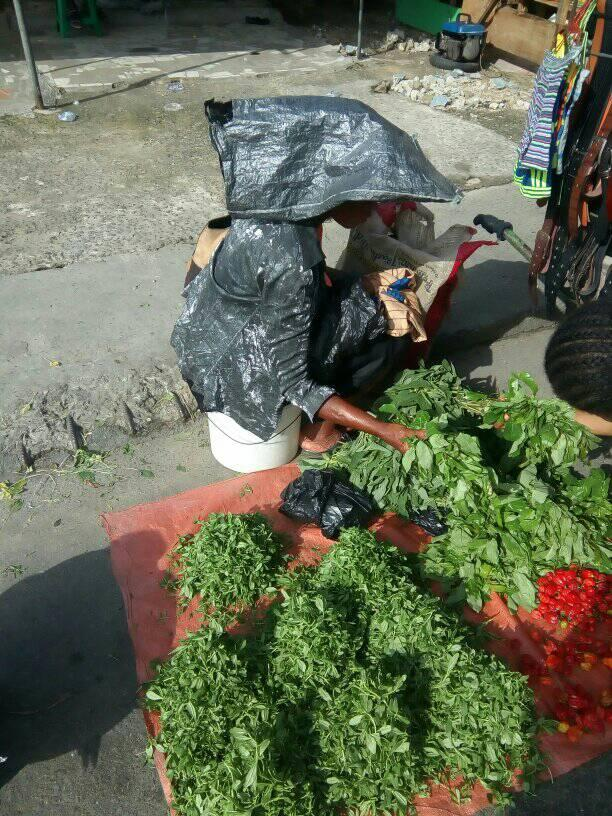 So I took 99.8 percent of the shots while walking and buying food items from kiosk to shops and stalls. You see pictures but believe me, there are little stories behind each shots that I wished I had the luxury of time to share it with you.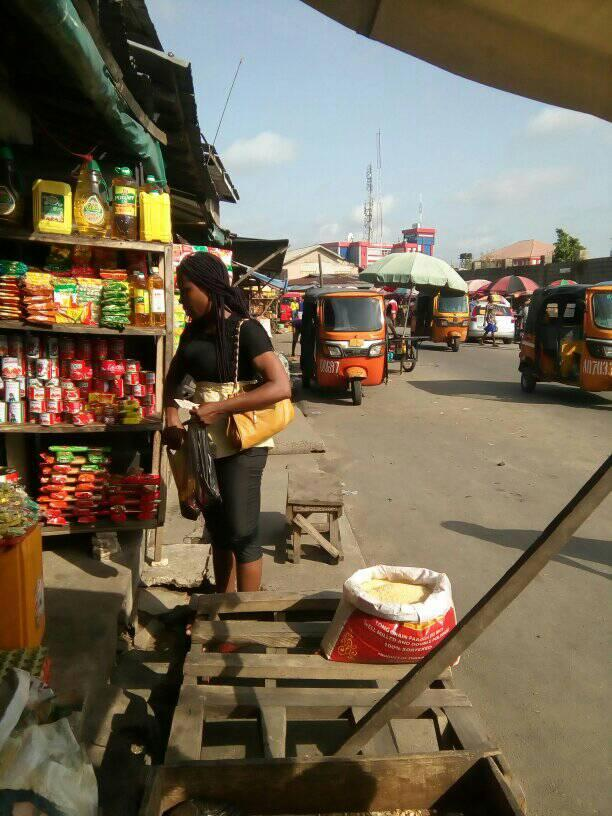 I guess that I deserve some credits cause it's not easy to capture shadows at thee right angle while walking, yet I did and broke the guiness book of record by forgetting the food items I bought in the market.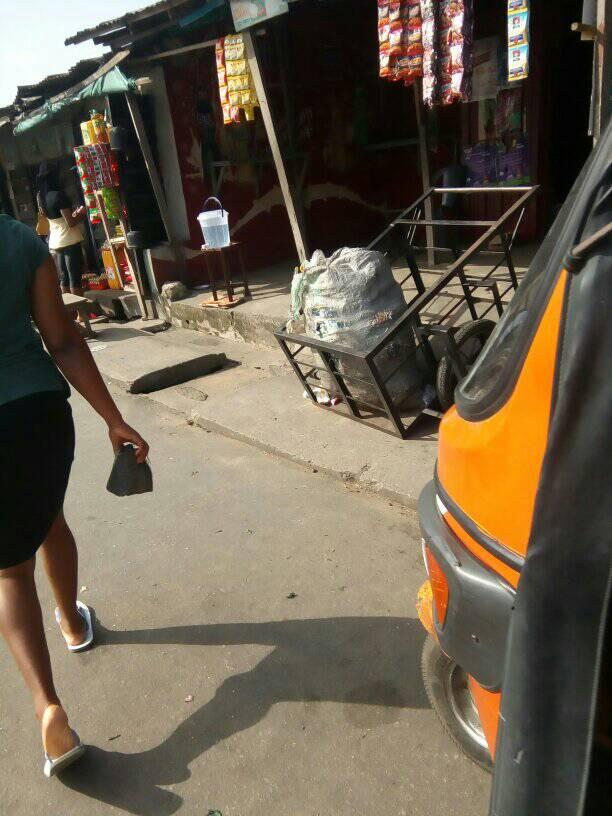 I had to rush back to the market to get them.
Thanks for reading and viewing my shadow hunts.