When there's life, there's hope:what do you see?
Look carefully at the picture. It speaks volumes and explicitly entails a lot. When I took this shot, of course I was in the streets shadow-hunting yesterday. However, when I got home to access my shots and tag them as well give a theme to it so as to guide me in my writing. I discovered while racking my brain for a topic, that there's something more than the shadows.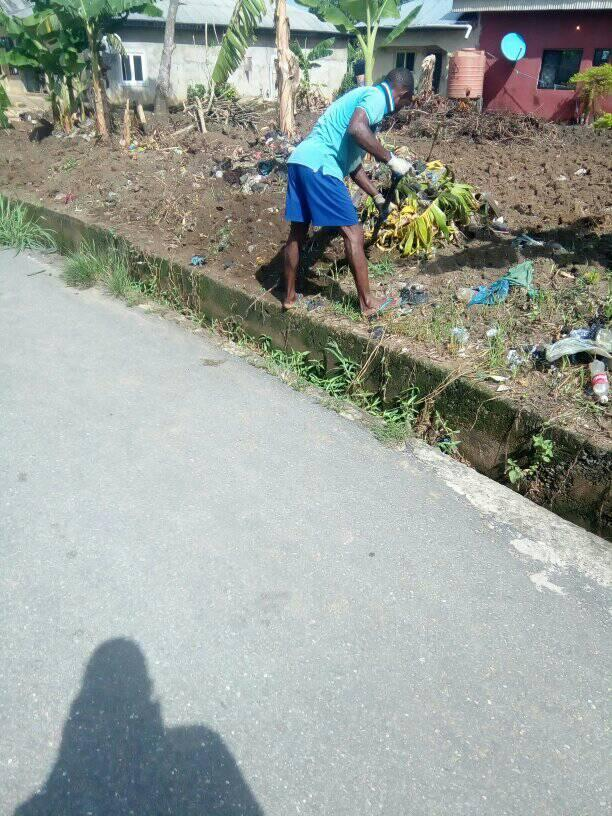 I saw hope, I saw faith, I saw patience and poverty. This man must be man of faith to have defiled the government lock down/stay at home order to still visit is farm.
This is just tip of the iceberg, the one that surprises me most is that of an old woman of about 76 years old whom I saw in the farm planting cassava stem. It marveled me that even at such stricken age, this woman did not think about failure or death. She's optimistic that she would harvest her crop in due time, she must really trust her age to have taken what I would assume to be a risk cause no one can tell, she may or may not live to reap the fruit of her labour, yet she didn't mind.
I hope of a better future, and there and then did I understand that when there's life, there's hope. And so I speak into your life today that you shall reap the fruit of your labour. Nothing by any means shall hurt you, the hands that has planted, that same hand shall harvest and enjoy them in good health in the name of Jesus Christ, amen.
Guess that's all I saw in the pics, what did you see, interact in the comments box.
---
Thank you for reading my blog.
I hunt for shots with shadow(s)