Happy Ramadan Feast! I hope the feast goes happy all over the world...
Today is Ramadan feast! Happy Eid al-Fitr everyone !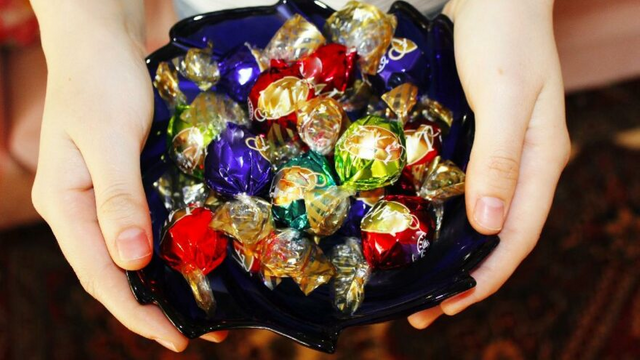 Source : https://www.sozcu.com.tr/2021/gundem/bayram-mesajlari-ramazan-bayrami-kutlu-olsun-anlamli-ve-resimli-bayram-mesajlari-6428673/
Today is the feast of Ramadan, also known as the feast of candy. Normally, before the feast, everyone was in clothing and candy stores. It would be so crowded that it made a stampede. All the children would take their feasts the way they wanted and were eager to eat candy. In the past, there were special discounts in the stores for the arrival of the holiday.Of course, everyone could take advantage of this opportunity and get what they wanted.
Those who are offended with each other make peace, relatives who are separated meet to satisfy the longing , In order to strengthen the family bond, everyone would call their families and celebrate their feast. The children couldn't wait to put on their feast clothes and couldn't sleep at night. Young children would get pocket money by kissing grandmother and grandfather hands. There were Eid al-Fitr programs and advertisements on TV. Everyone was very happy and they used to spend the Eid al-Fitr together.....
....
Now the opposite has happened. Nobody could do anything during the corona process. This year, our feast was very sad. The children were wearing their festive clothes at home, relatives were far away from each other.The longing was palpable..... We spend it as if everyone is closed to their homes, as if Eid al-Fitr is an ordinary day. But we can still call our relatives and celebrate our Eid al-Fitr with them. What about those who cannot have family and relatives? What will happen to those whose house was bombed? How will the children whose families have been bombed celebrate their feast? We are in a period where a child takes a corpse instead of taking candy in her hand.Please, let's make our world beautiful. May all children of the world celebrate their holidays and live their childhood. Children should not be without families, mothers should not suffer from children. Make them look happily instead of looking scared. Don't let families fall apart. We have to work and react to make them have a happy feast...........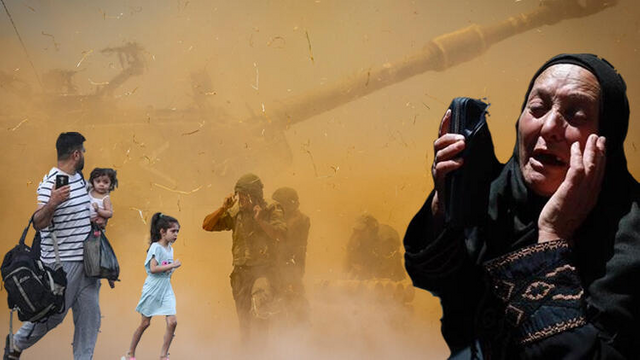 https://www.hurriyet.com.tr/galeri-son-dakika-israil-saldirmaya-devam-ediyor-filistinli-genc-canli-yayinda-cnn-sunucusunu-susturdu-israil-tarafindan-evinden-atildi-41809395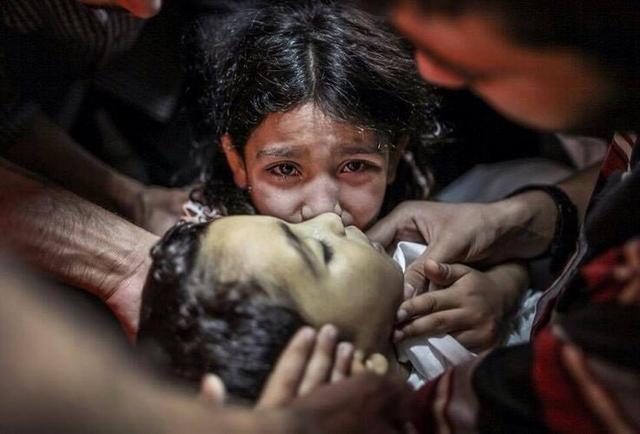 https://www.yenisafak.com/dunya/simon-peresin-biraktigi-miras-2538227
|| Thank you for reading my article. I hope I could explain something.||