The Diary Game 30 April || Eggplant with minced meat Mmm Very delicious!
Hello everyone, friends today, I started to write diary game. I will try to write as much as I can and hope I can achieve the results I want. Anyway let's get started!
When I woke up in the morning, I woke up with a dry mouth. Because yesterday I did not eat or drink anything at sahur. Therefore, thirst is making me so hot during the day. I washed my hands and my face. Then I tidied up my bed and took care of my necessary work. Then I went in front of the computer. My earnings were computer so I couldn't even quit today.
I entered the Counter Strike Global Offensive game. I played a few matches. A very difficult game is not a game that everyone can play. then the game sent me a safe worth 360 TL as a gift.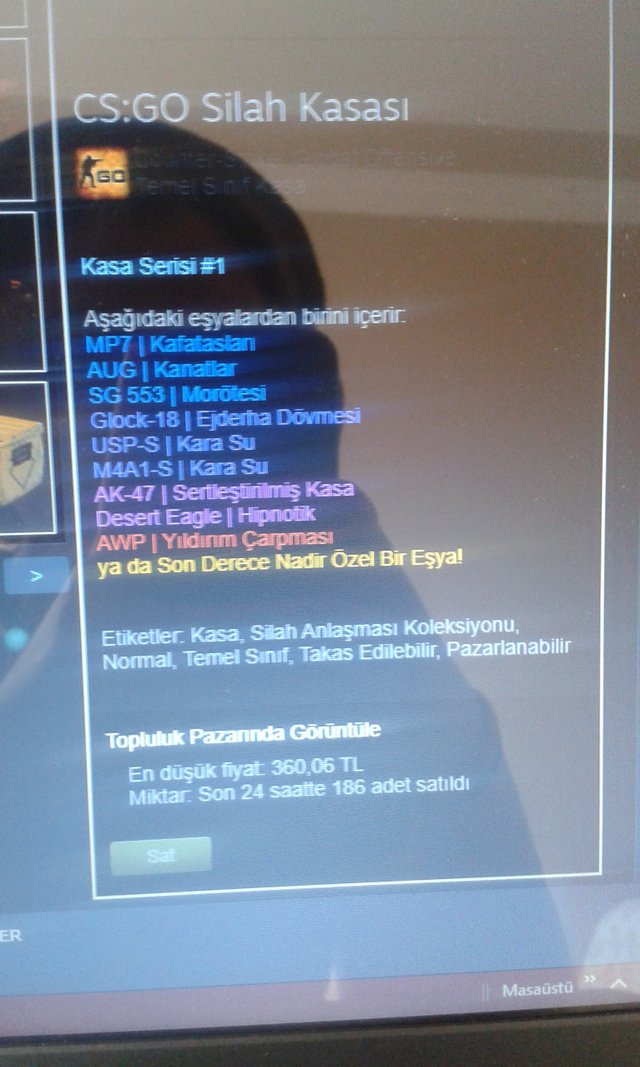 I never expected that. I'm shocked. I immediately went to my friends and explained this situation. They all congratulated me and asked me to sell this. So I decided to approve and sell it. I could not sell it due to the density of the site I was going to sell. I was very happy. I immediately explained this joy to my family. They were also happy for me and found it right for me to sell this safe. When I realized that I was going to wait for a while, I went straight to my drawing.I loved to make portraits of people from time to time, so I drew them.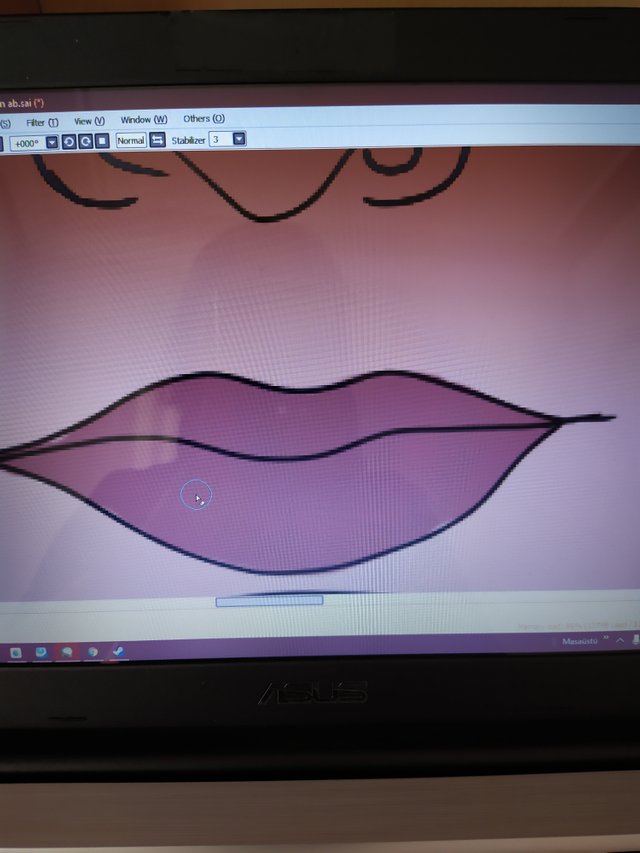 Unfortunately, I'm drawing my drawing with the mouse. I haven't had a graphics tablet yet :( No matter how hard it is, I got used to it. I hope that if I save my money, I will buy a graphics tablet and make more beautiful and professional drawings.
Iftar was approaching, we decided to cook eggplant with minced meat with my mother. Yarma soup wouldn't go too bad with the meal. We took the Yarmas out of the cupboard and waited for it to melt. On the one hand, we prepared the ground beef. After preparing the minced meat, we take the sliced ​​eggplants and put the minced meat in it. Then we wrap it and arrange it in a round shape on the pan.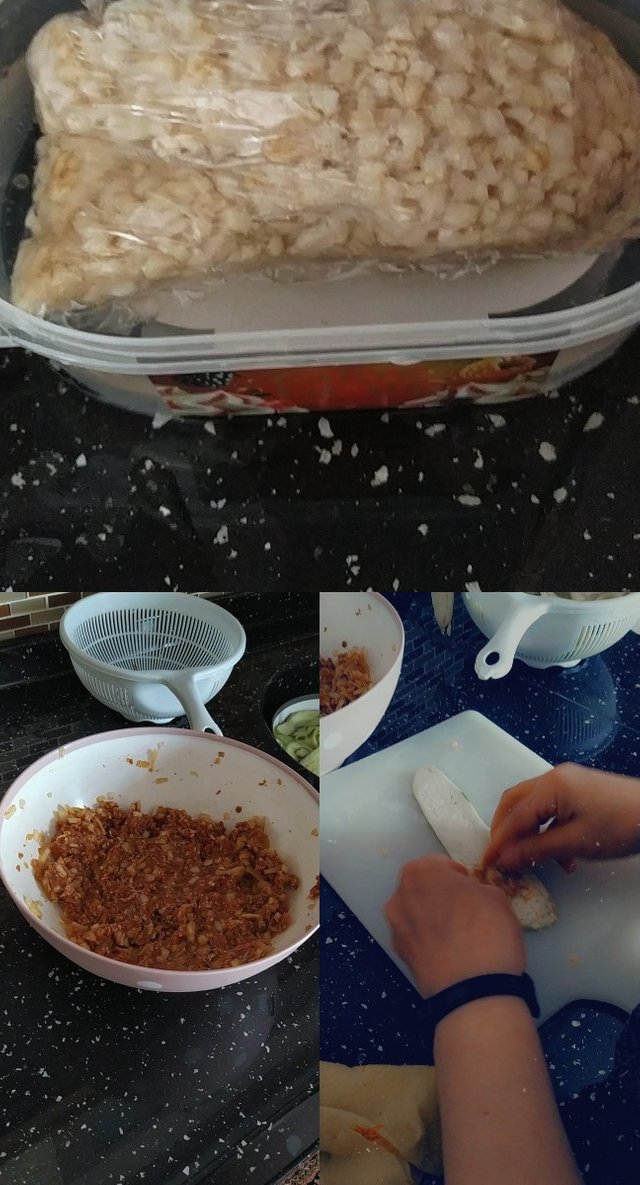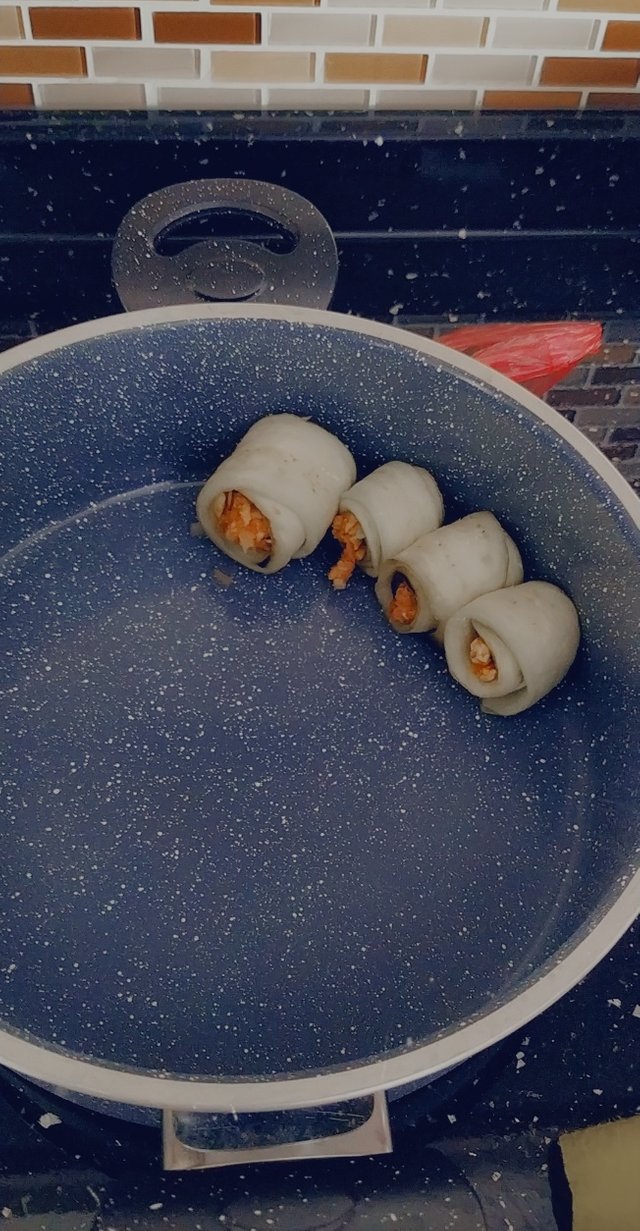 Then we cooked it. So I spent our iftar and my day like this.
|| Thank you for reading my diary I love you, don't forget to vote. ! ||