The Diary Game -better life 21 April | Spring Has Arrived | The Month of Ramadan Continues
Hello, I will tell you about my activities today.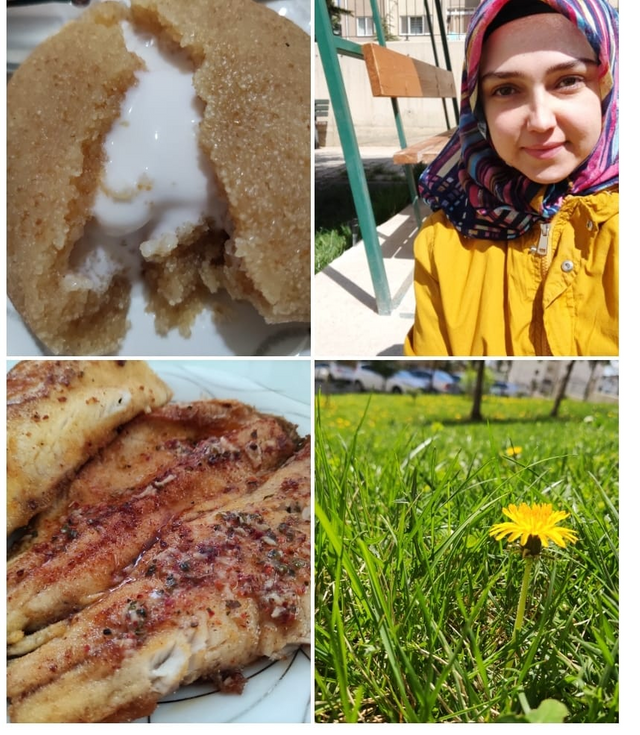 If I say I did not sleep until the morning today, it would be appropriate. And I got up at 7 in the morning. I cleaned it early in the morning. I prepared breakfast for the kids. Then I immediately went to the computer room. I voted for posts in the community. I chose quality posts. I realized we are 3k in the community today. And I had the happiness of that.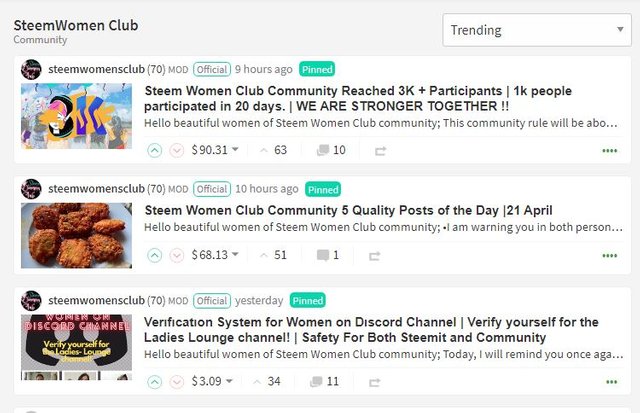 Then I continued cleaning to take a break. I ironed. I ironed for about 1 hour. I was tired and rested. The sun was shining beautifully. The children did not give me the opportunity to listen.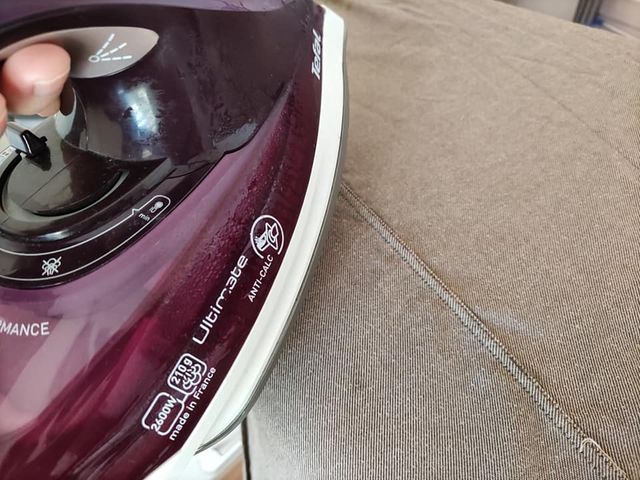 We got ready and went out. The weather was very nice. There was full spring weather. I wish this air was permanent. Neither cold nor hot.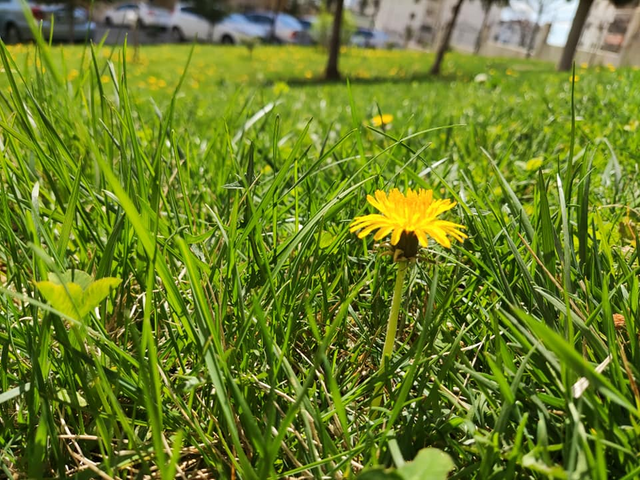 We collected flowers. The children rolled in the grass. We had a good time in half an hour. It was very good to have fresh air. At least I can say it was good for our spirits. We came home after saying goodbye to the sun.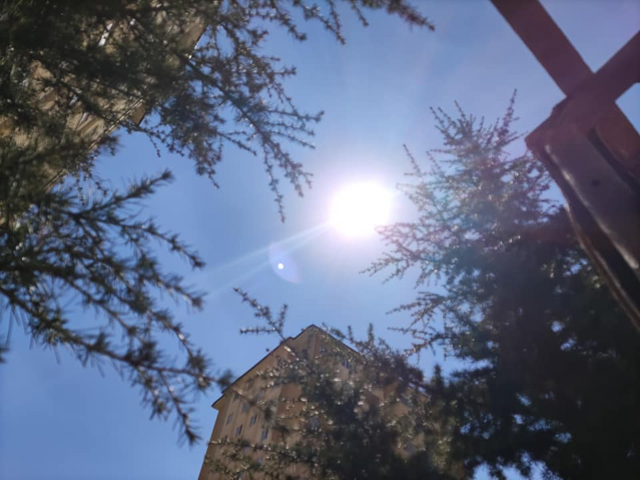 I read some post in the community. I chatted on Telegram and discord channel. I cooked fish for iftar dinner.
I covered the trout with corn flour. I rested it in the fridge.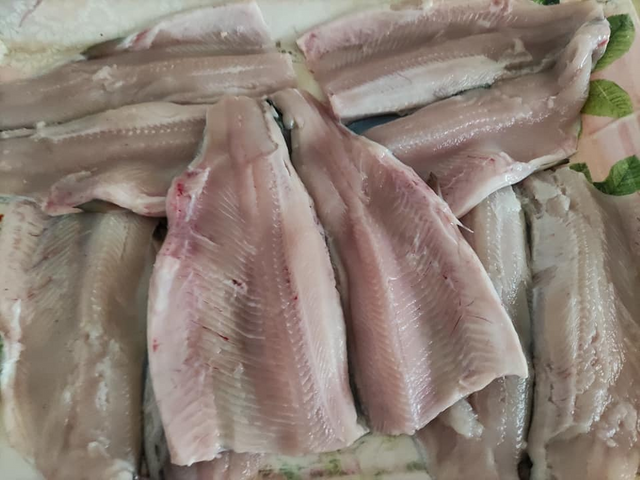 I cooked it in a cast iron pan. I added garlic + butter + thyme + chili pepper and lemon on it. I rubbed it after it was cooked.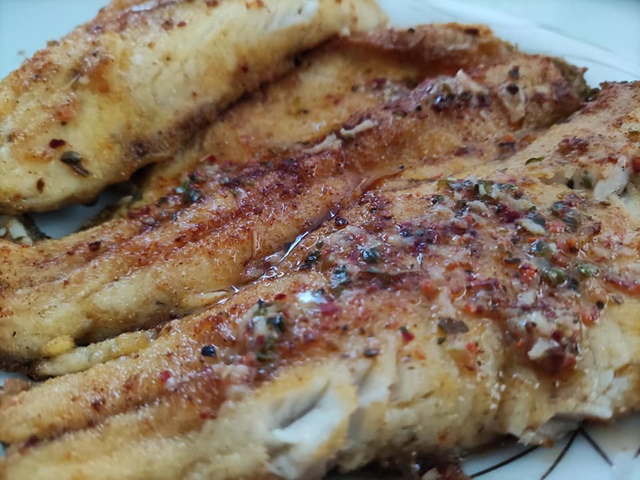 I made semolina halva after dinner. There was ice cream in it. You can check it here for the recipe.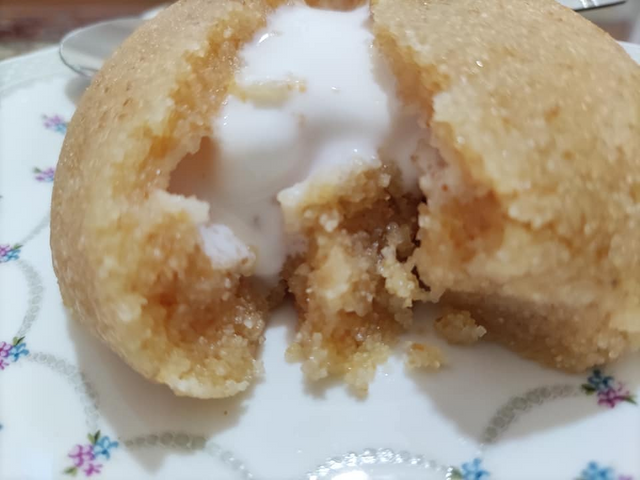 Semolina Halva Recipe | With Ice Cream Filled
Today passed like this. See you in my next blog: :)