The Diary game - better life 22 April | The Need for Shoes | Exhausting day
Hello, today I will share with you what I did on April 22nd.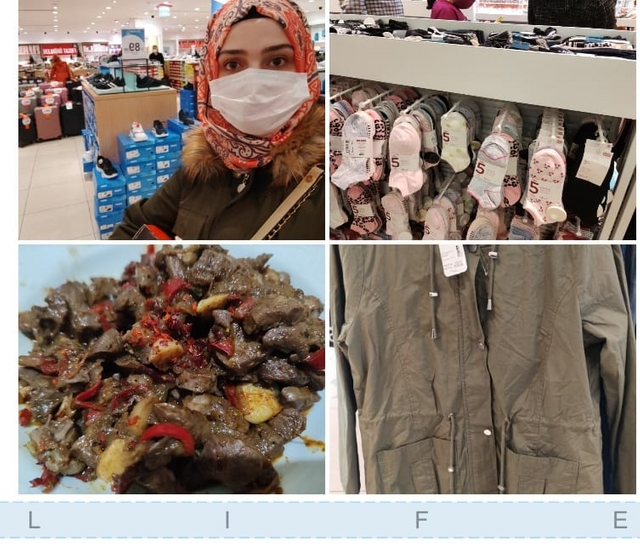 Morning;
I woke up a little late today, it was about 9 o'clock. We woke up to the crying of the children. It is good for me to wake up early. Because I need to be interested in the Community.
I roasted mushrooms for the kids breakfast. I put cucumbers and nuts. After breakfast I cleaned the kitchen.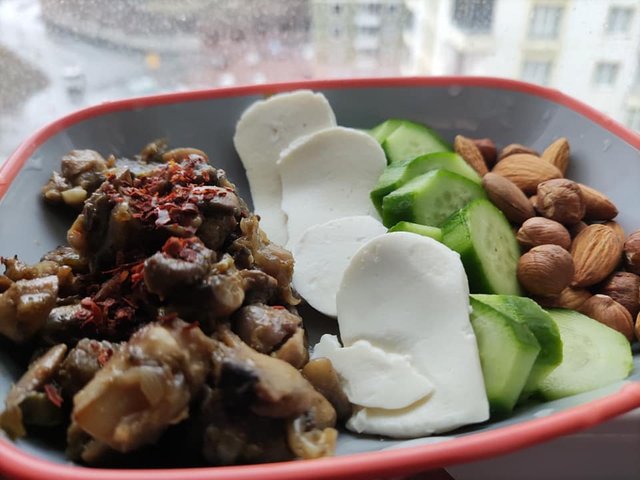 I went into the computer room. I handed out the community's delegation awards. I posted a guide announcement to welcome newcomers to the community. I also chose quality posts of the day.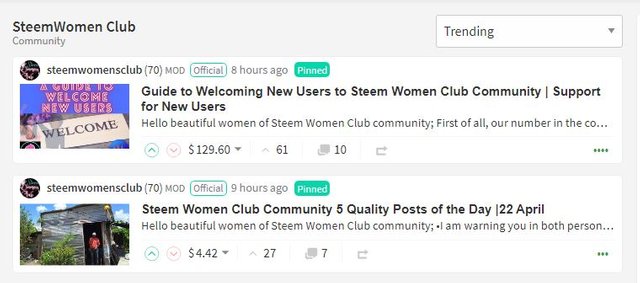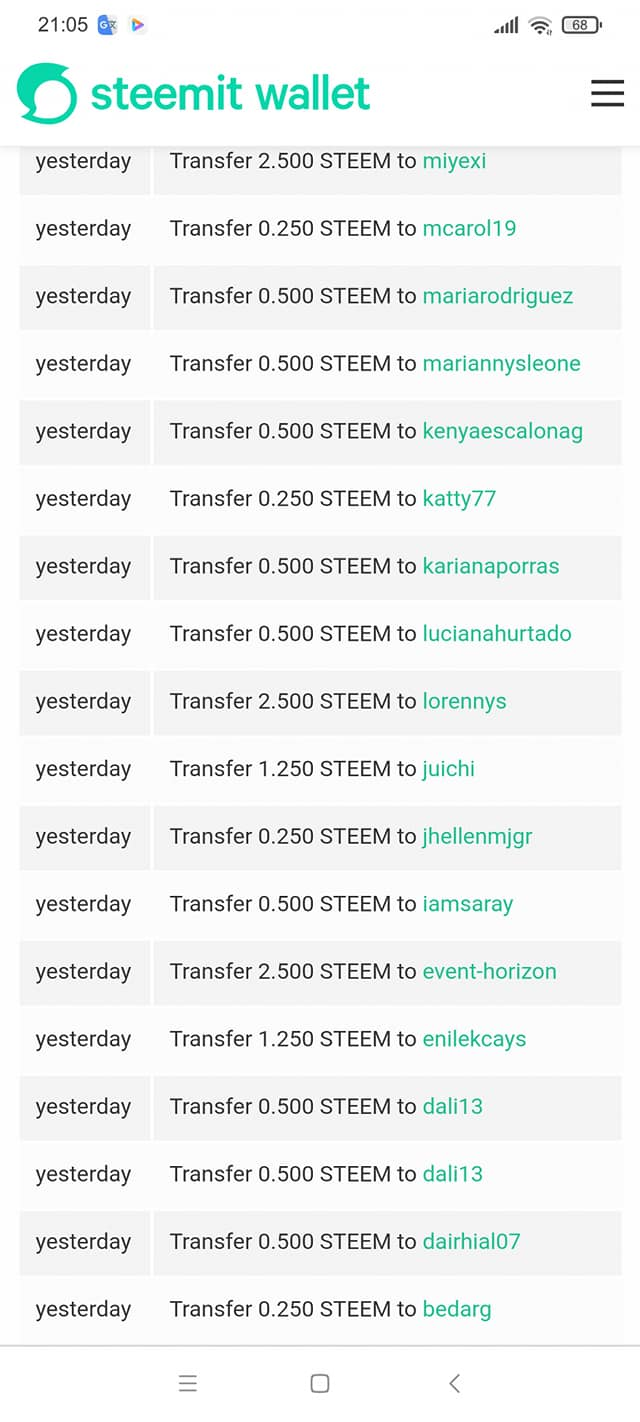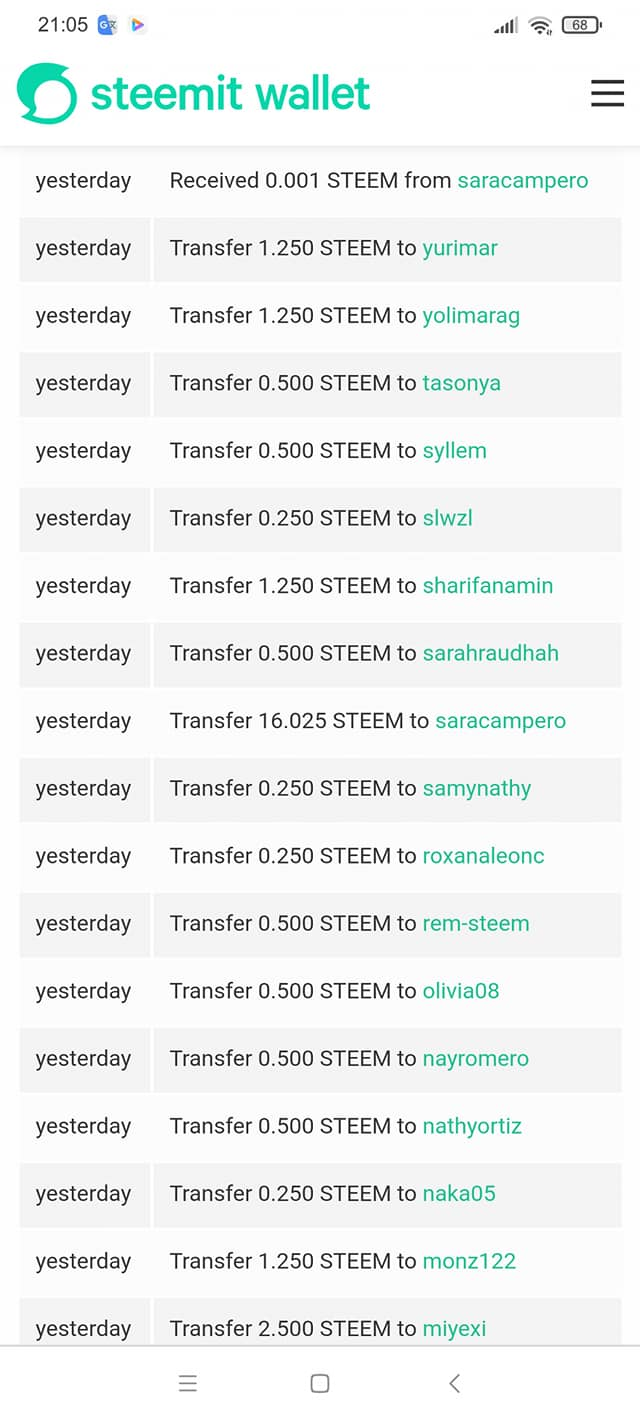 Then the children needed shoes, so I went out. I went to the shopping near our house. I bought shoes for my daughter.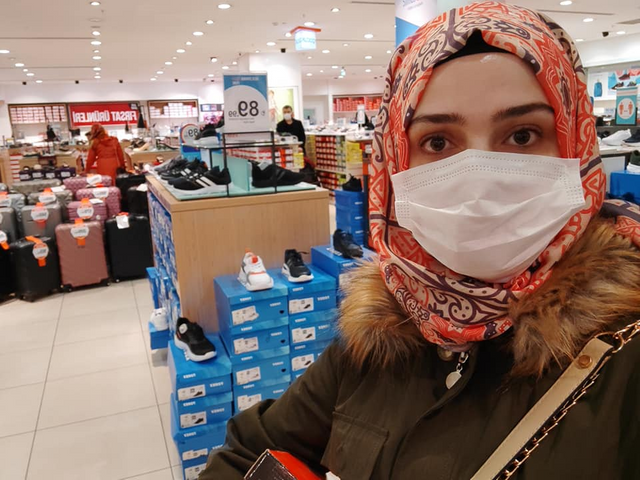 I browsed the socks sold. I looked at the discounts. Then I went out to come home.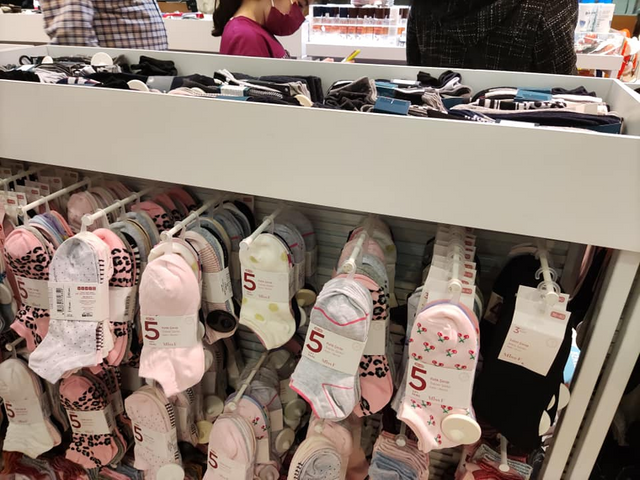 My mother asked me to like the trench coat for her. I just wandered around the store. And I like this for my mom. The price was around $ 30.
I left the store.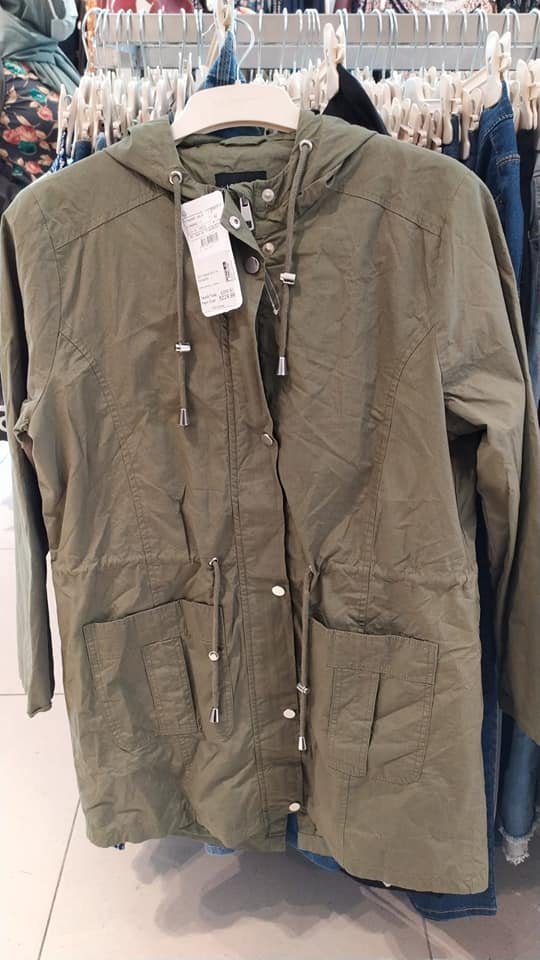 When I came home, I wanted to make beef heart for iftar. I kept the hearts in water. I cleaned and chopped. I kept it with milk. I chopped onions to sauté close to iftar. I added red pepper and garlic. Then I added heart. I cooked a little and spiced it.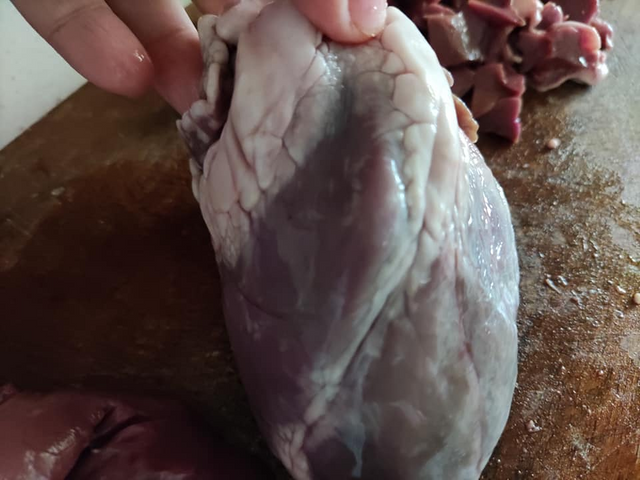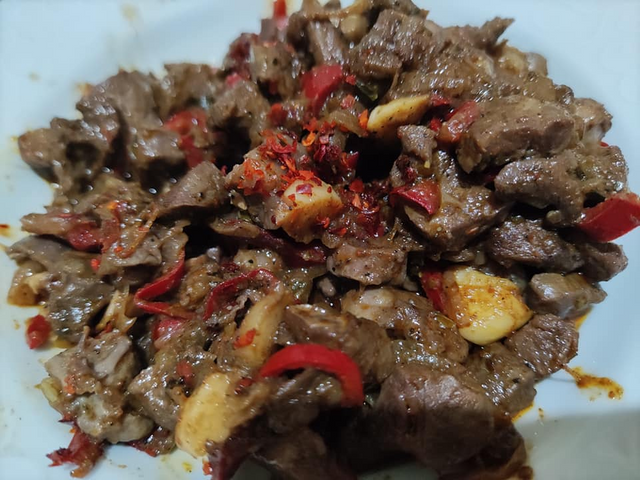 red ground pepper + black pepper + cumin + thyme
After the fast-breaking dinner, I read the community articles again. We got ideas for the new contest. My today ended like this.