My California - A Day in Kings Canyon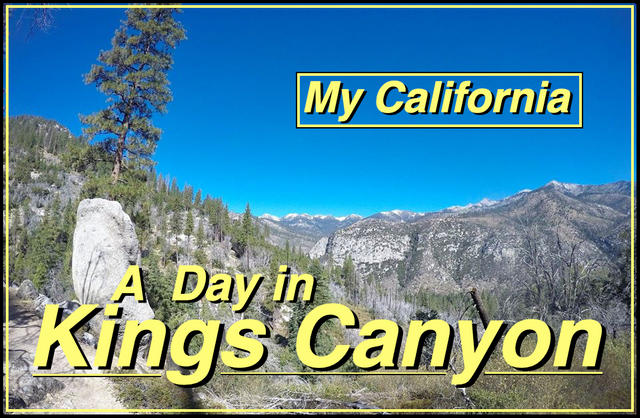 Kings Canyon!!

After finishing my adventure on the Silliman Crest I grabbed some lunch at the Lodgepole visitor center and then headed north into Kings Canyon National park. I took the shortcut passed Hume lake and then dropped down into the massive canyon. I got a nice campsite at the Moraine campground and then spent the rest of the day exploring all the sights in the canyon. This was my first time ever at Cedar Grove, so I still had to check out all the touristy stuff. lol.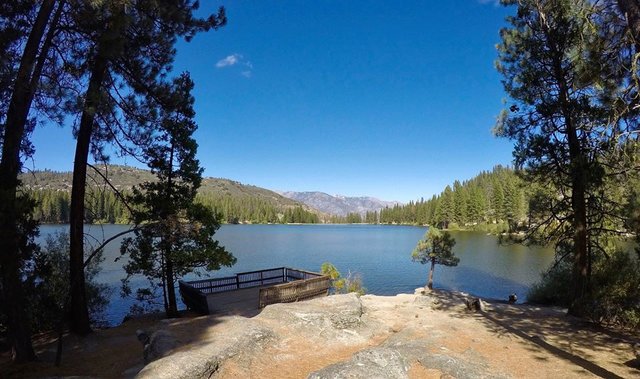 Hume Lake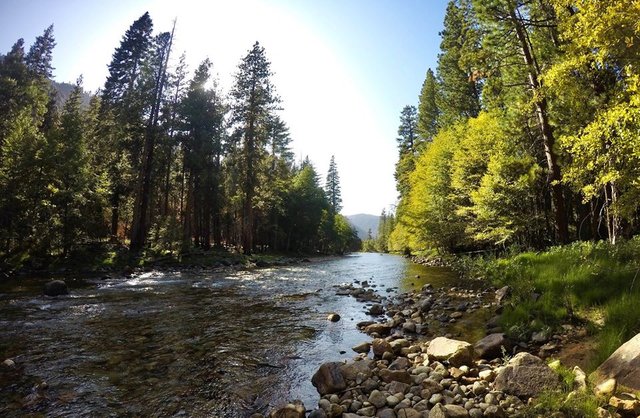 South Fork of the Kings River
First I hiked up the Don Cecil trail and checked out the Sheep creek cascade. Which was a beautiful set of small waterfalls in a lovely lush little canyon. After that I checked out Knapp Cabin. An old cabin that was built by George Owen Knapp in the early 1900's for hunting and fishing. It was in surprisingly good condition including old artifacts, especially given it's close proximity to the main road.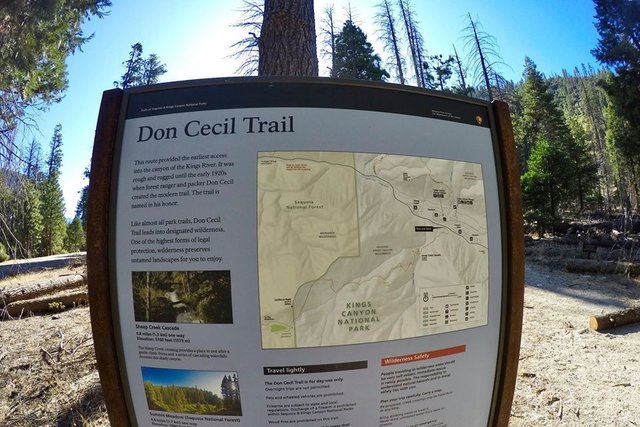 Don Cecil trailhead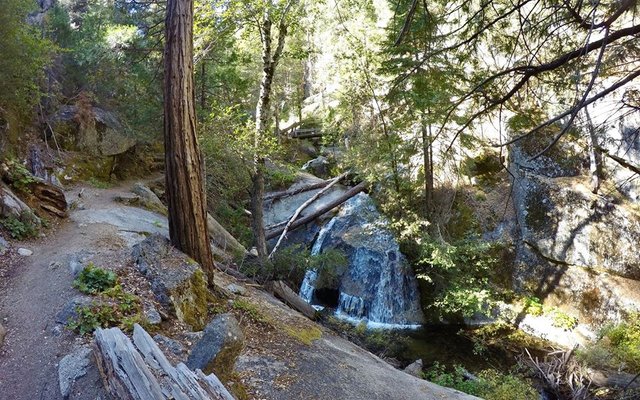 Sheep Creek Cascade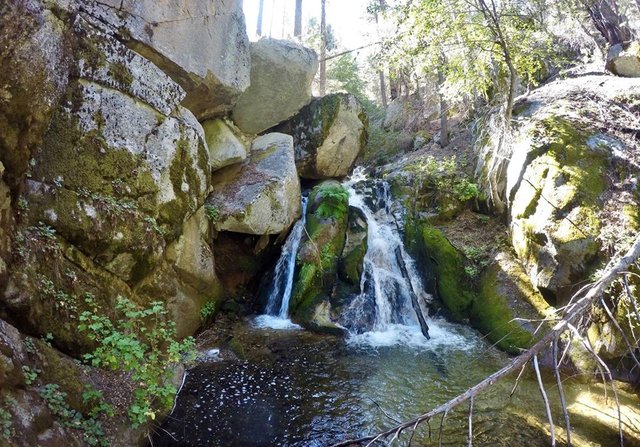 Sheep Creek Cascade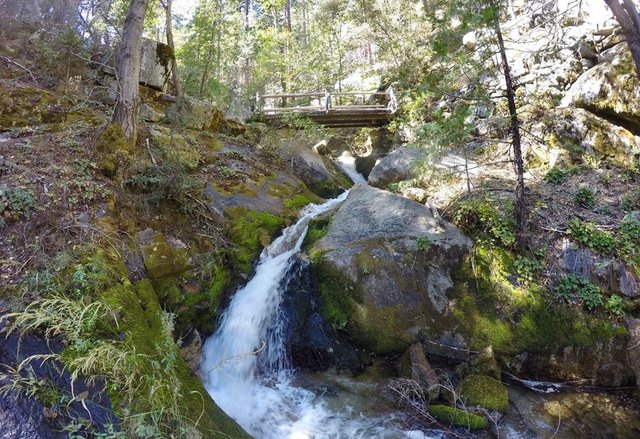 Sheep Creek Cascade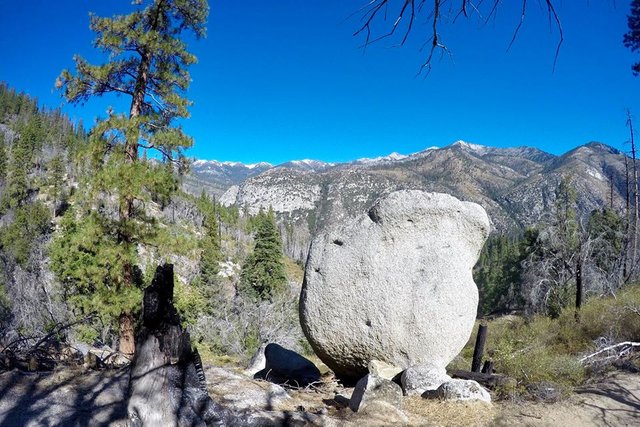 Views from the Don Cecil trail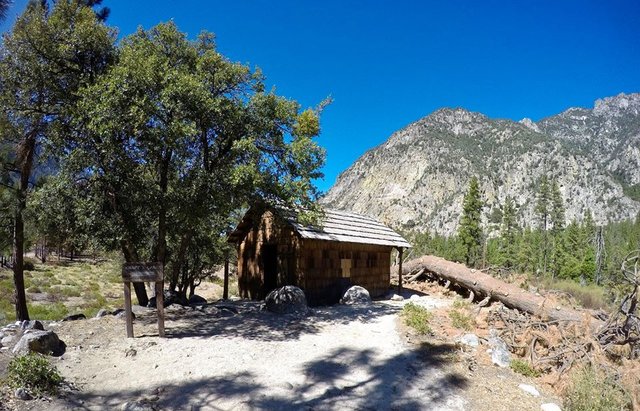 The Knapp Cabin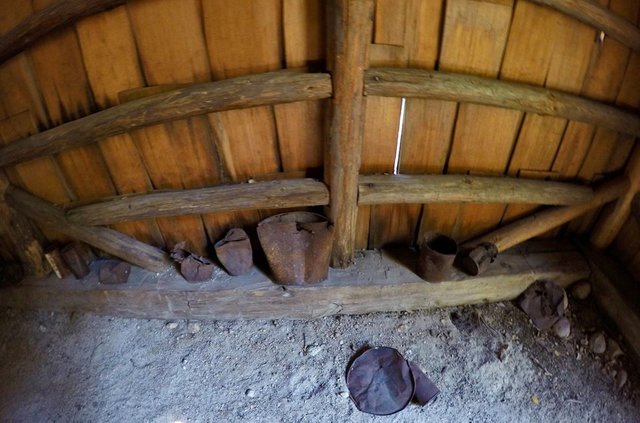 Artifacts inside the Knapp Cabin
After that I drove down to Roads End where I was able to get my permit for my next adventure and then went and sat on John Muir Rock for a bit. The rock stands about five feet high above a beautiful pool in the river with a nice big flat top that, in the past, made the stage for many of John Muir's speeches advocating for wildlands conservation, and now days it's a popular swimming spot. After a quick dip in the water I headed down the River trail which follows along the river eventually going through Zumwalt meadows and ending at Roaring river falls. After that I headed back to the campground and got my gear ready for my next big adventure and enjoyed a lovely evening by the river.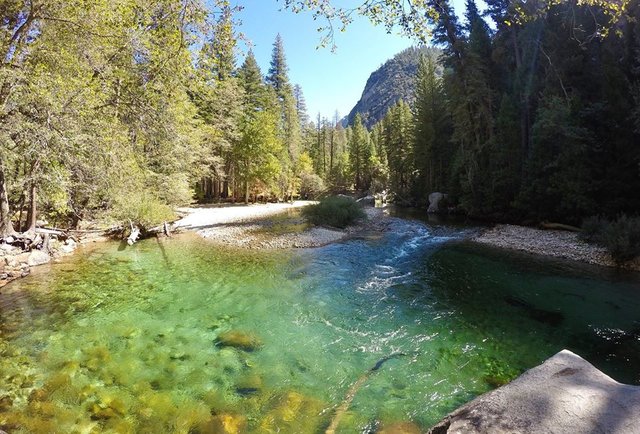 Views from John Muir Rock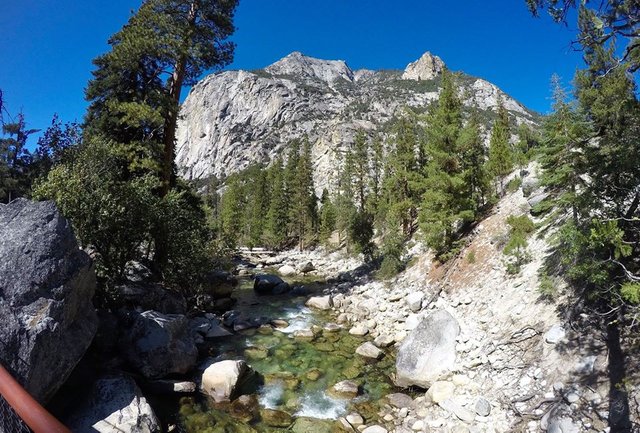 Crossing a bridge on the River Trail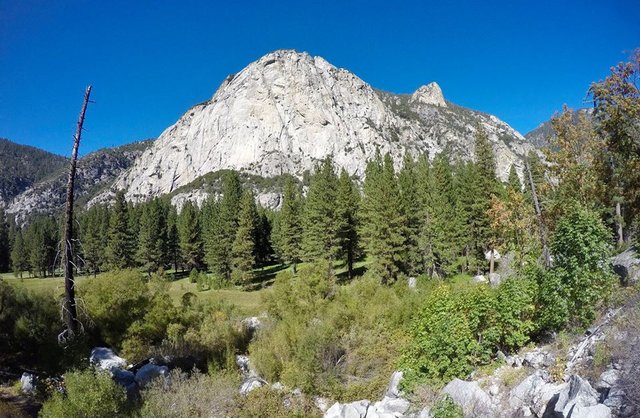 Zumwalt Meadow and North Dome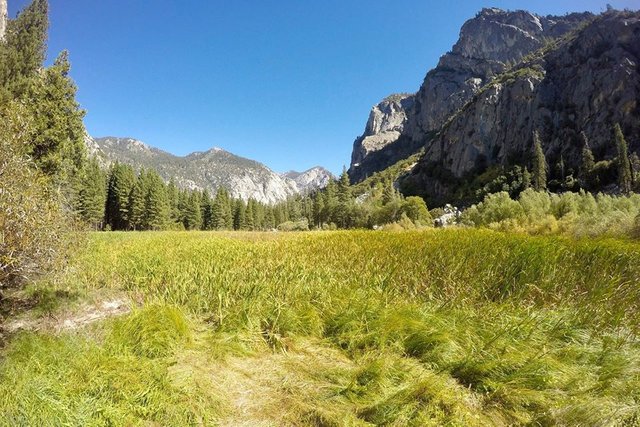 Zumwalt Meadow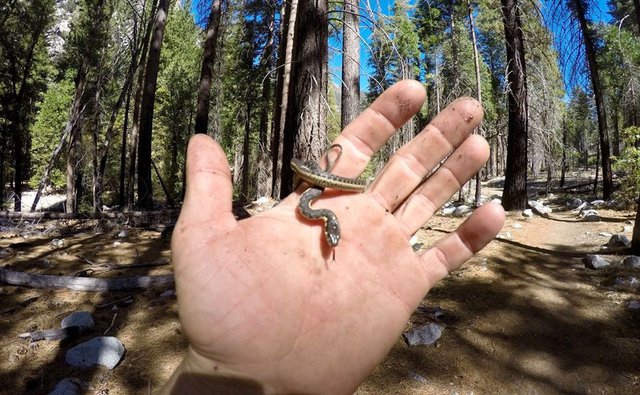 Playing with a small Gopher snake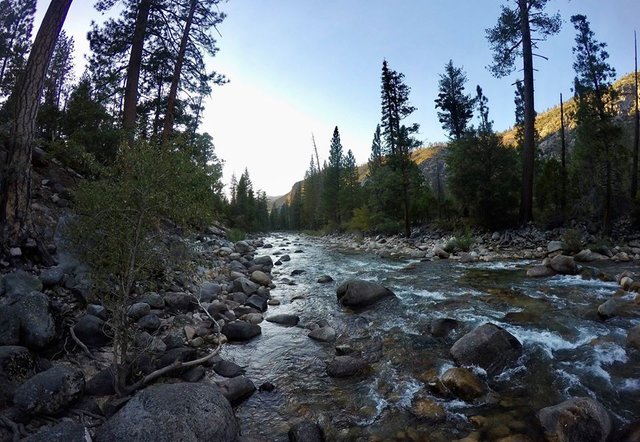 Evening by the Kings River
Until next time...
I hope you have enjoyed this glimpse into
My California!!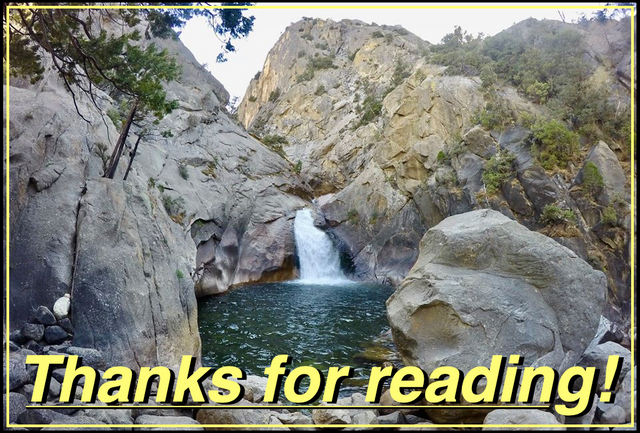 all photos by @derekrichardson

https://www.californiamountainadventure.com
Contact me on Discord


#SoCalSteemit is building and supporting the Steemit community of Southern California. If you are from SoCal and are into creating quality content here on Steemit, we'd love for you to follow us @SoCalSteemit and join our group on Discord