My California - The Final Days of my Kings Canyon Adventure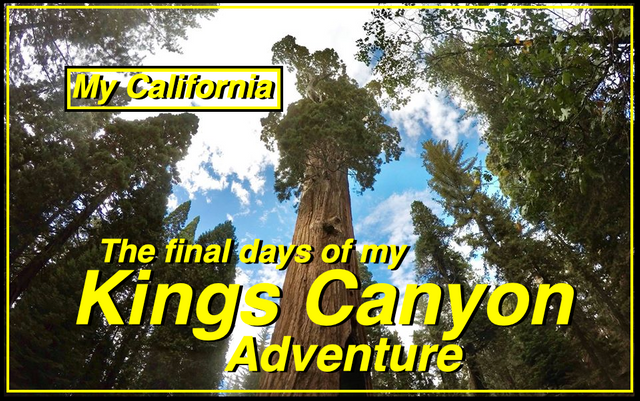 Kings Canyon!!

After my trip to the Sphinx lakes I decided to hang out for a couple extra days and check out a few more spots in Kings Canyon National Park. I had stayed the night at the Sentinal campground in Cedar Grove and in the morning I headed over to the Hotel creek trail for a short hike up to the Cedar Grove overlook. The hike was mostly through a burn zone, making it pretty hot and sun exposed. But the awesome views overlooking Kings Canyon made it totally worth it!!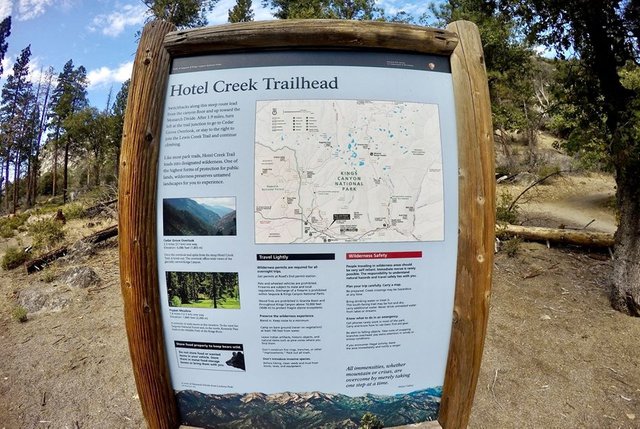 Hotel Creek trailhead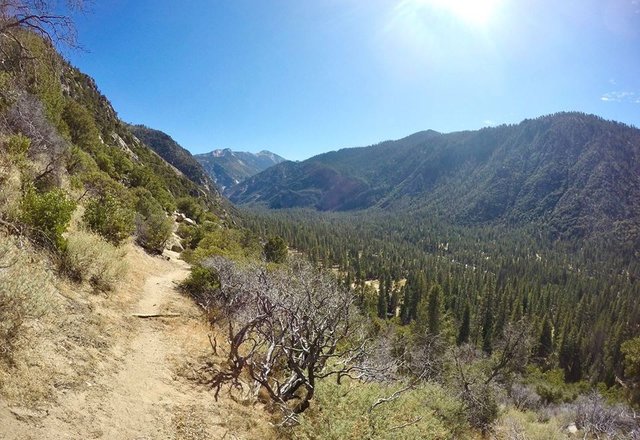 Climbing up the trail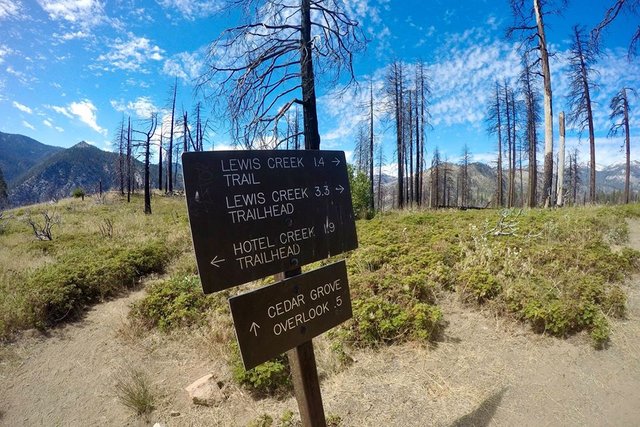 Trail junction to the overlook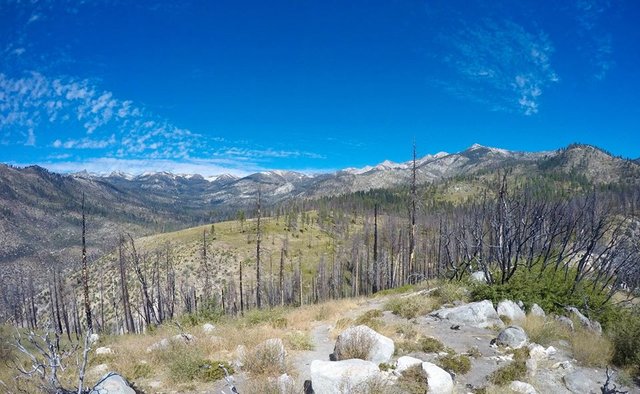 Looking up at the Monarch Divide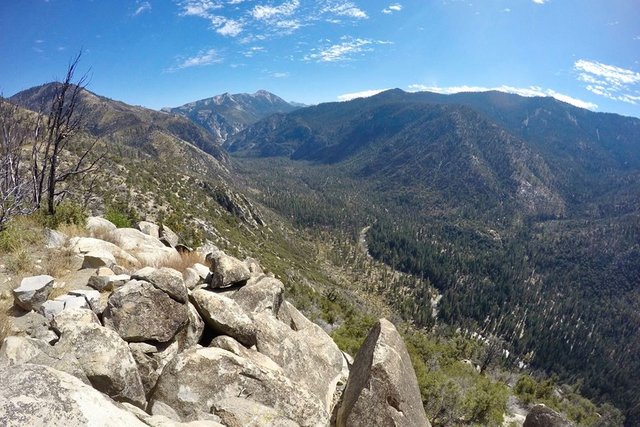 Views from the Cedar Grove Overlook
After enjoying the views from the overlook for awhile I headed back down the trail. Once back at Cedar Grove I made a quick stop at the visitor center to get one of their delicious hummus wraps before making the drive up and out of the canyon to the Grant Grove village. I took a short walk though the General Grant Grove. It's quite touristy, but boasted lots of beautiful giant Sequoias and even an old historical cabin!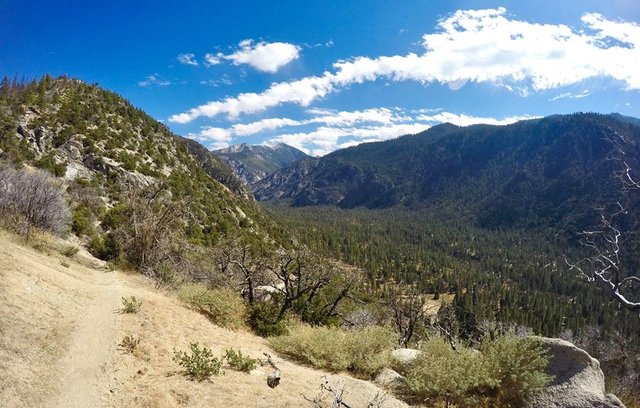 Decsending the Hotel creek trail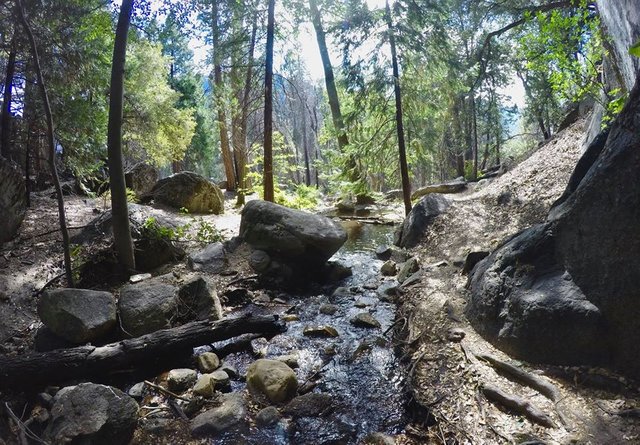 Hotel Creek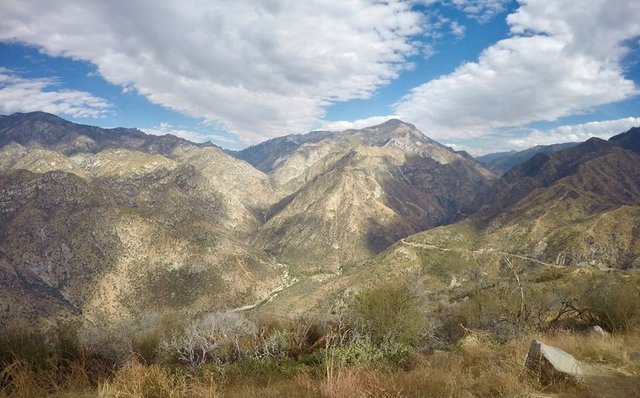 Driving up out of the canyon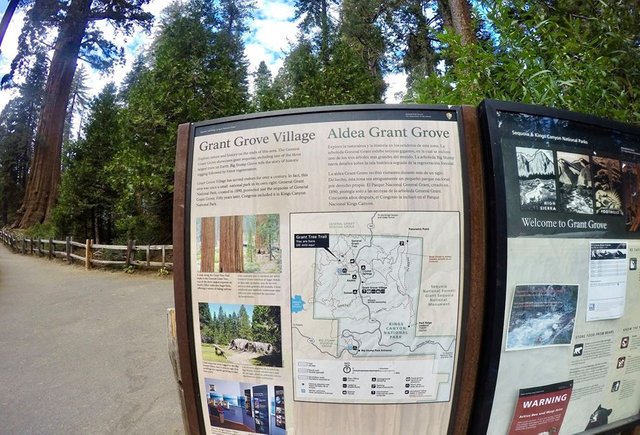 Grant Grove trailhead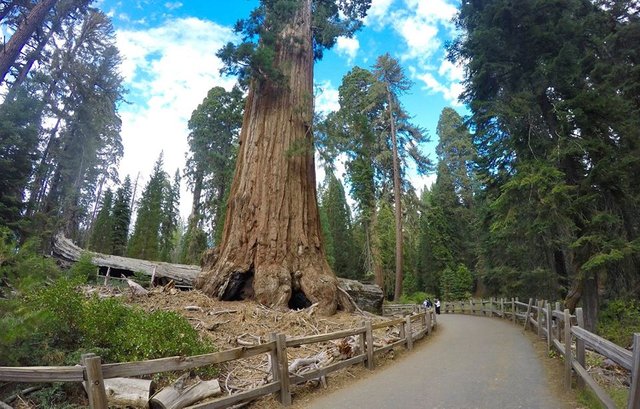 General Grant Grove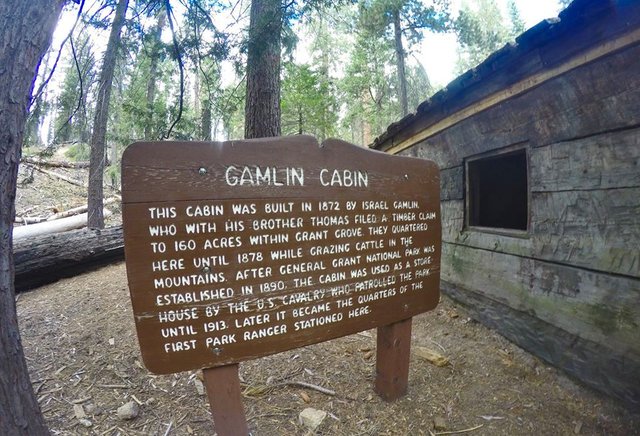 The Gamlin Cabin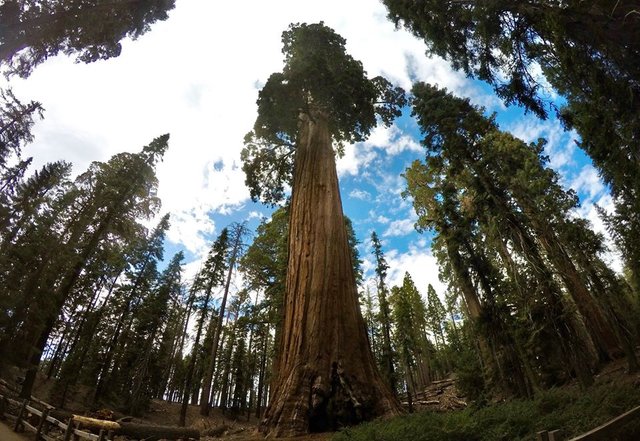 General Grant Grove
After that I got a really nice campsite at the Azalea campground and had a lovely final evening in the Sierra. In the morning I woke up to a bunch of deer hanging out by my camp! I had some breakfast, and then headed over to the Panoramic Point trail for one last short hike and one last awesome view before driving back home to SoCal. Ending 26 days straight in the High Sierra, climbing 20 peaks, catching hundreds of trout, exploring cold creeks, lush meadows, roaring rivers, rugged ridges, high passes, alpine lakes, and giant Sequoia groves. From my first day in Mineral King to the last day at Grant Grove it was truly an epic trip that I'll never forget!!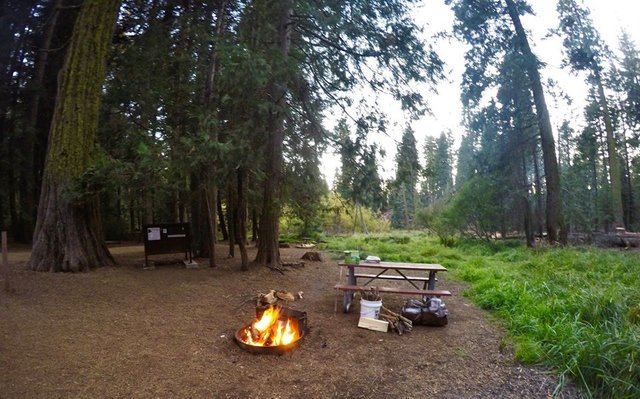 Camping at the Azalea campground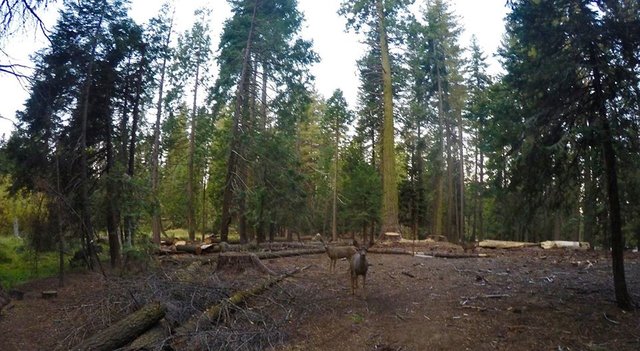 Deer wandering through the campground in the morning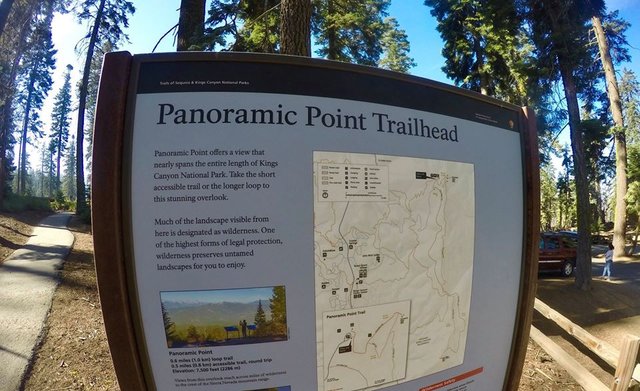 Panoramic Point trailhead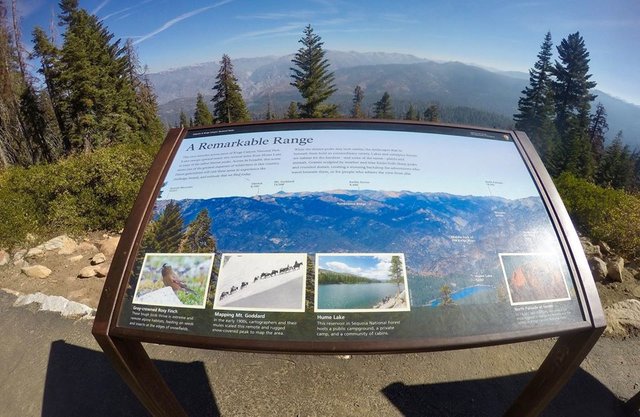 Information sign at Panoramic Point
Until next time...
I hope you have enjoyed this glimpse into
My California!!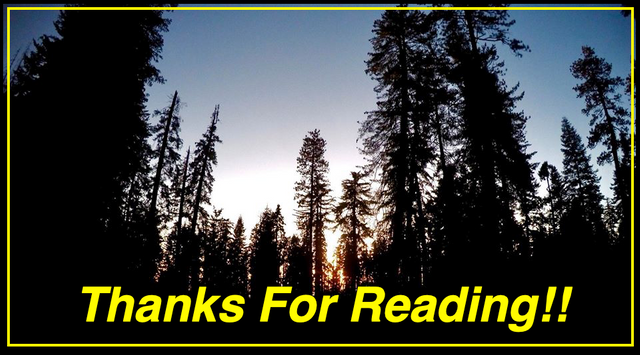 all photos by @derekrichardson

https://www.californiamountainadventure.com
Contact me on Discord


#SoCalSteemit is building and supporting the Steemit community of Southern California. If you are from SoCal and are into creating quality content here on Steemit, we'd love for you to follow us @SoCalSteemit and join our group on Discord